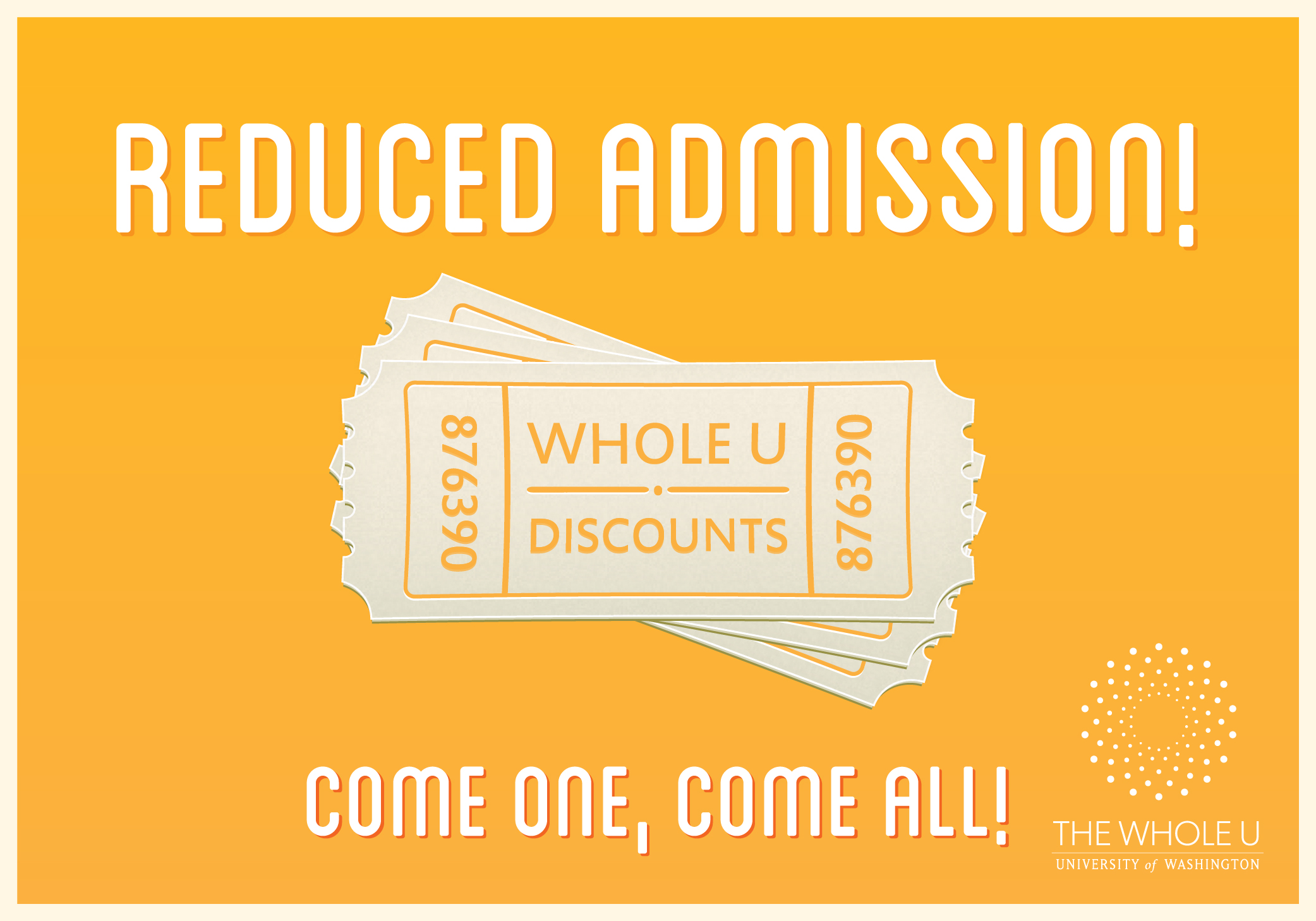 With the blistering heat and other crazy weather this week, here are some discounts to help you enjoy the rest of summer and get you pumped for fall! From exciting Seattle sporting events to relaxing weekend getaways, you'll surely find deals that will make you smile!
Before fall hits, soak in some of summer's last sunshine at Wild Waves with discounted tickets for the whole family! With both a water and theme park, your family is bound to find something fun!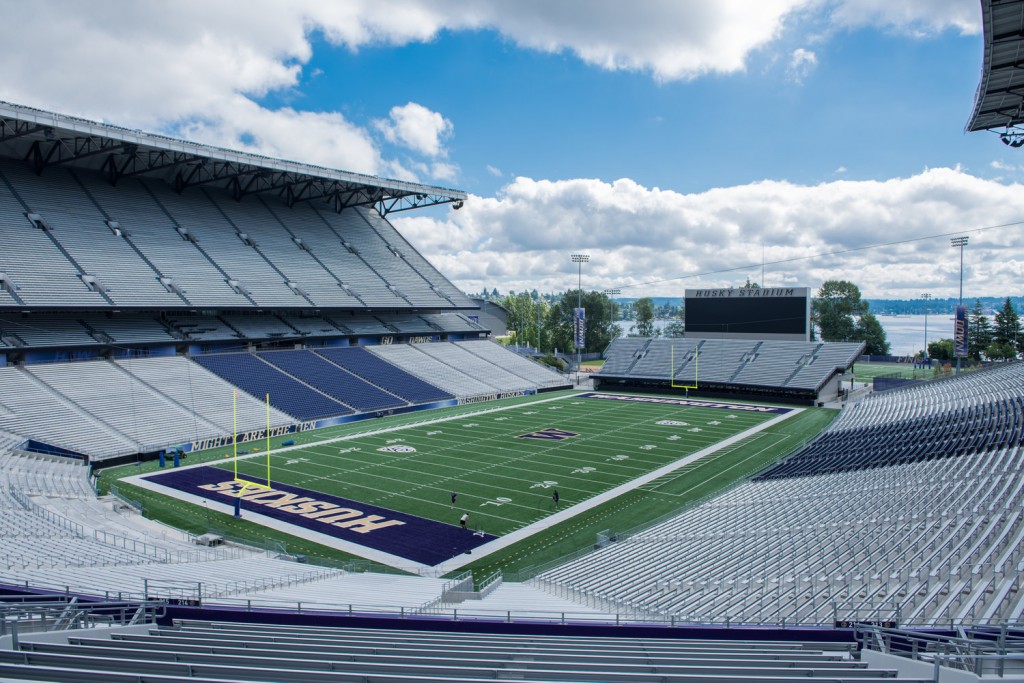 Husky Athletics gives a 20% discount on up to 2 season tickets! Get ready to join new head coach Chris Peterson and the Dawgs on their journey through the season. You won't want to miss any of these home games: September 6, 13, & 27, October 25, and November 8 & 22!
The Ringling Bros' big red tent is in town from September 18-21! Receive up to 20% off each ticket. Clear your calendar to witness "the greatest show on Earth!"
Enjoy a relaxing day on the water with Dream Boat Tours and a 30% discount. They offer gorgeous tours of Lake Union, a wine tour, a San Juan Islands tour, and even allow you to create your own for special events! Tours run daily at 11:00, 1:00, 3:00, 5:00, and 7:00.
Stop by the Henry Art Gallery and receive free admission! Plus, sometimes the Henry offers 30-minute Art Break tours during the lunch hour, led by either a University of Washington faculty member or a graduate student.
Attend one of the Sounders' last few home games on September 27 with discounted tickets. Break out the green and watch our beloved Seattle team take on Chivas USA!
Have a blast at a Tilted Thunder Roller Derby event on September 13 with a 33% discount! They are an awesome all-female banked roller derby league of volunteers!
Check out all the wild animals at the Woodland Park Zoo all year long! Enjoy the beautiful creatures with a 20% discount on admission.
Receive a $2 coupon at the University District Farmers Market on the first Saturday every month. All you have to do is show your Husky card. From fresh local fruits and veggies to gorgeous flower bouquets, there's something for everyone!
With cruises from Seattle to Friday Harbor, WA and Victoria, BC, Clipper Vacations make the perfect weekend getaway, especially at a 10% discount. The trips are beautiful year round, so you can't go wrong!
Check out our discount page for more information and EVEN MORE discounts. There are over 170 just for you!
Once you try out one of these discounts, let us know how great it was in the comments!