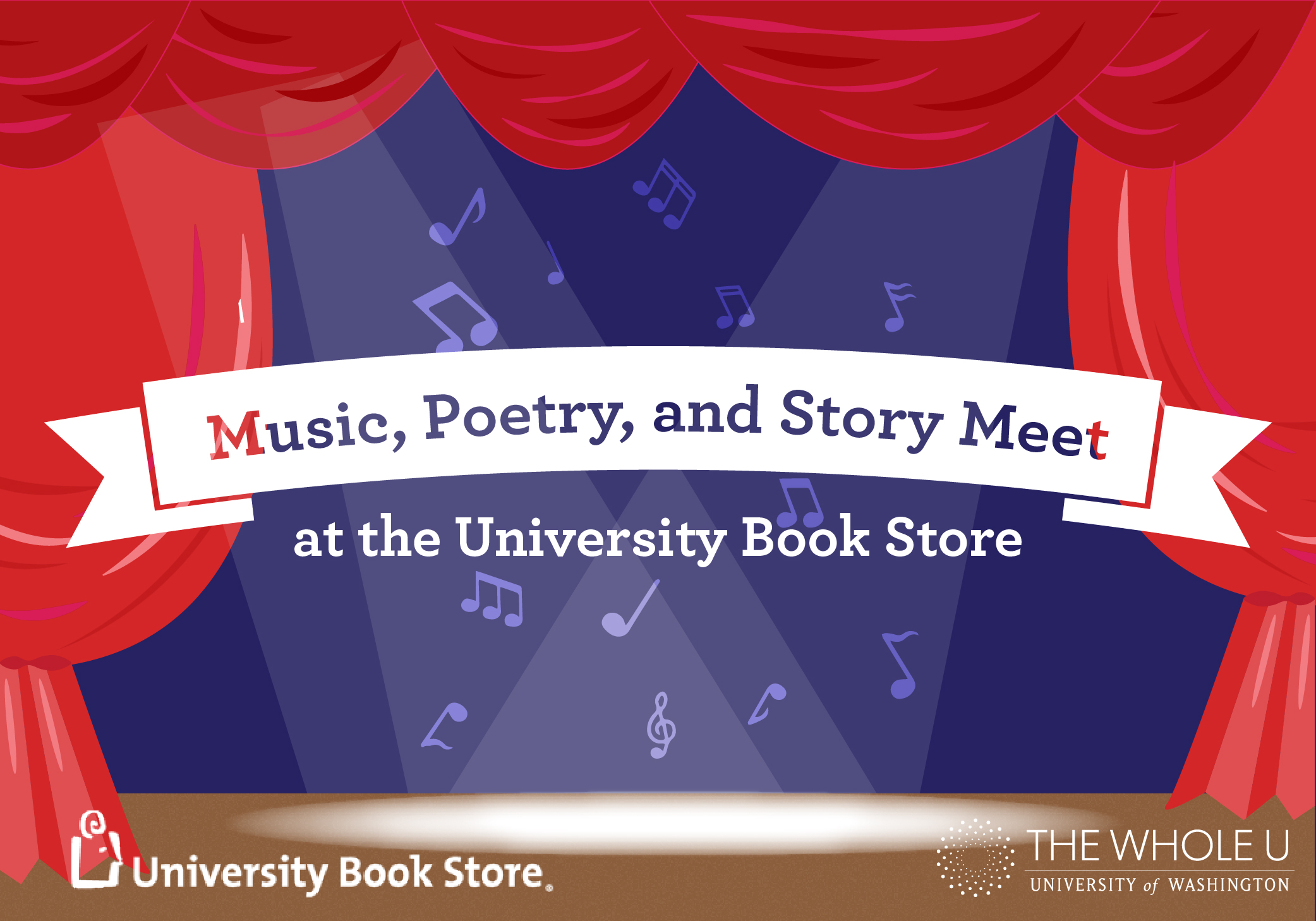 Music, Poetry, and Story Meet at University Book Store
At University Book Store in the U District, we love watching stories come to life—in the eyes of readers, in the voices of their authors, and in the experience of live readings.
This month, we're especially excited to host several readings that remind us of the power of story beyond narrative and in the subtle intricacies of poetic verse, musical accompaniment, and storytelling through song.
On Friday, August 15 at 7 p.m., local poet and author Jack Remick will read from Satori, an autobiographical collection of poetry and a coming-of-age story driven by relentless energy and breathless rhythm as it takes us from an Oklahoma peach orchard to bohemian San Francisco in pursuit of enlightenment.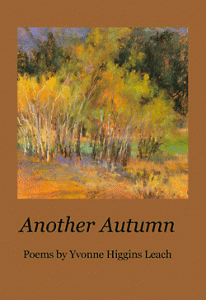 On Friday, August 22 at 7 p.m., poet Yvonne Higgins Leach will read from Another Autumn, her debut volume of poetry featuring intimate reflections on love, loss, work, family, separation, connection, and community. As a special treat, Leach will be joined by Bellingham musician Burke Mulvany who will accompany her reading with music created specifically for each verse.
On Friday, August 29 at 7 p.m., Susan Carr, professional singer and vocal coach to Seattle musicians like Macklemore and The Head and The Heart, will join us for a dual concert and reading. She will bring to life the captivating coming-of-age narrative that unfolds in her debut novel, The Ballad of Desiree, and a number of the 1970s songs which serve as a background for much of its story.
Do you have children in Pre-K through 8th grade? It's not too late to sign up for Summer Reading Rocks— start bringing stories to life and earn fun rewards with every new book your child reads. To hear about even more exciting events going on at University Book Store, sign up for our events e-newsletter today!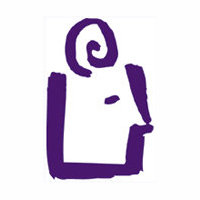 Eileen Harte is the Events and Programs Producer at University Book Store. She spends her time tirelessly searching for the country's best new books and touring authors to bring to the UW campus and the city of Seattle.