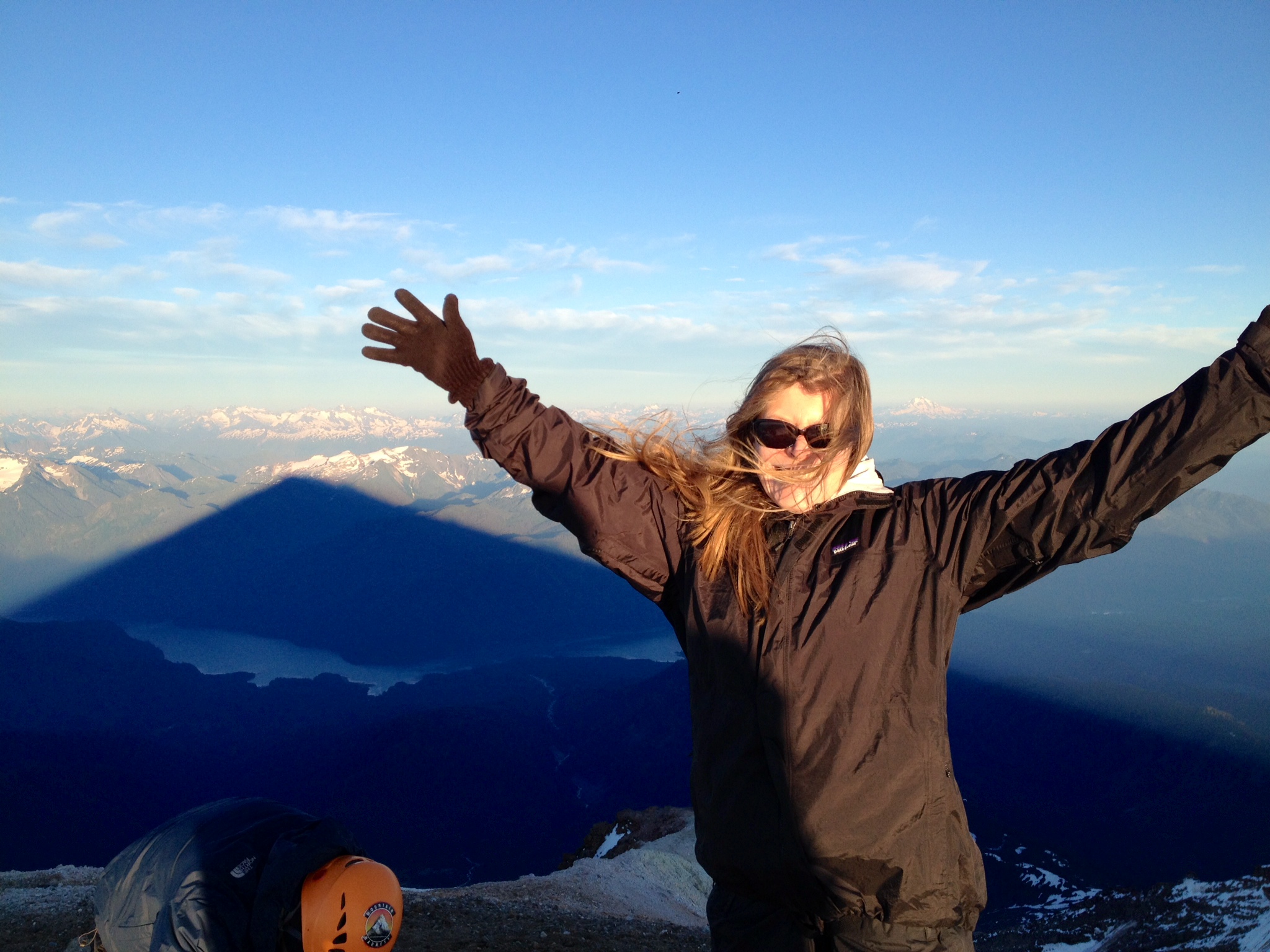 Summiting for Stem Cell Research
On Sunday, July 27, Hannele Ruohola-Baker climbed more than 12 miles to summit Mount Baker, a heavily glaciated dormant volcano and the highest point of the North Cascades. Dr. Ruohola-Baker is a UW professor of biochemistry and a scientist at UW Medicine's Institute for Stem Cell and Regenerative Medicine (ISCRM, or "ice cream" for short). She explained, "At 'ice cream,' every day we climb toward another difficult summit: the elimination of diseases such as cancer, diabetes, heart disease and Alzheimer's."
Ruohola-Baker commutes by bike daily but Baker was her first climb. She summited in one day to raise awareness and funds for stem cell and regenerative research. Ruohola-Baker explained:
Stem cell research is supported by public dollars in states such as California, New York, Illinois and Ohio, but not in Washington state. We need to change that however we can – even by climbing mountains to get people's attention.
To prepare, her guided group of 10 climbers practiced self-arresting, climbing with crampons, rescue strategies and other essential skills. Eight of the 10 reached the top. Her favorite thing about the climb? "Looking at Mount Baker afterward and realizing 'I was there!' " she said. "It was a little scary. You realize your smallness in the midst of the power of nature."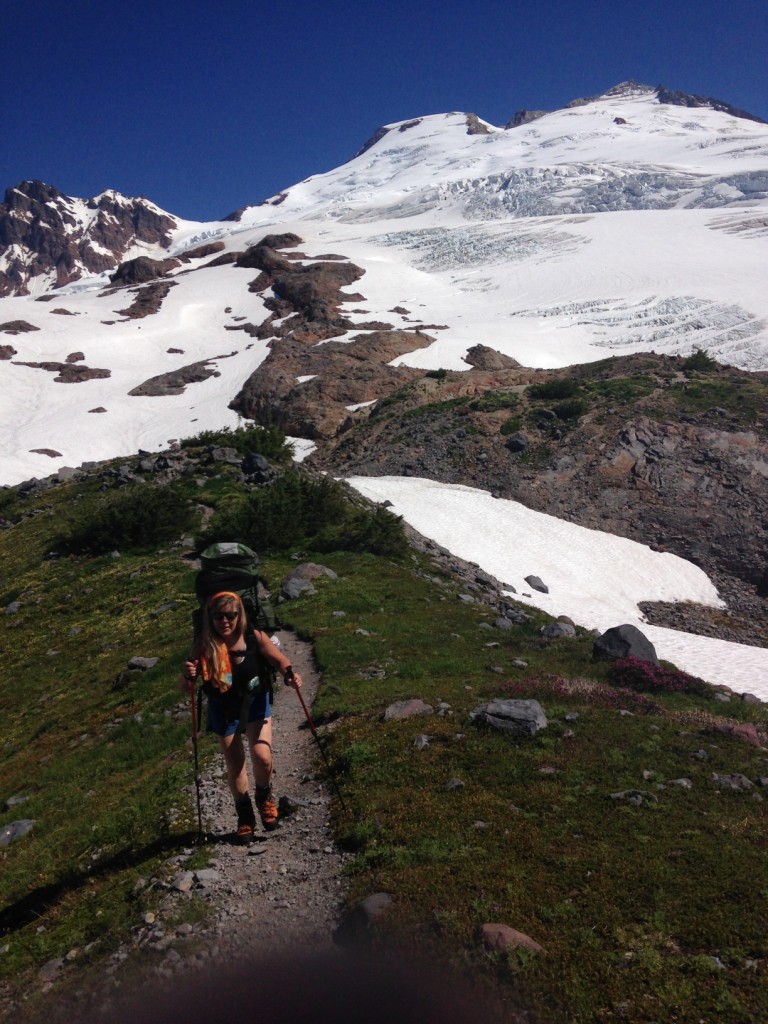 Next year she hopes colleagues will join her plan to summit Mount Rainier. She already has a commitment from Dr. Tony Blau, ISCRM's co-director.
Ruohola-Baker has raised more than $1,000 from her climb. If you would like to applaud her efforts and support stem cell research you can still make an online, tax-deductible donation here. Congrats to Dr. Ruohola-Baker on this incredible accomplishment!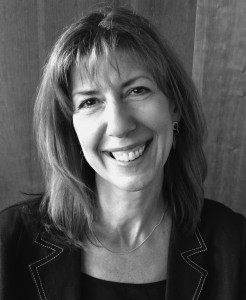 Kim Blakeley works in UW Medicine Strategic Marketing & Communications. She is enjoying this fabulous, non-typical Seattle summer, and trying to keep up with her two active children!