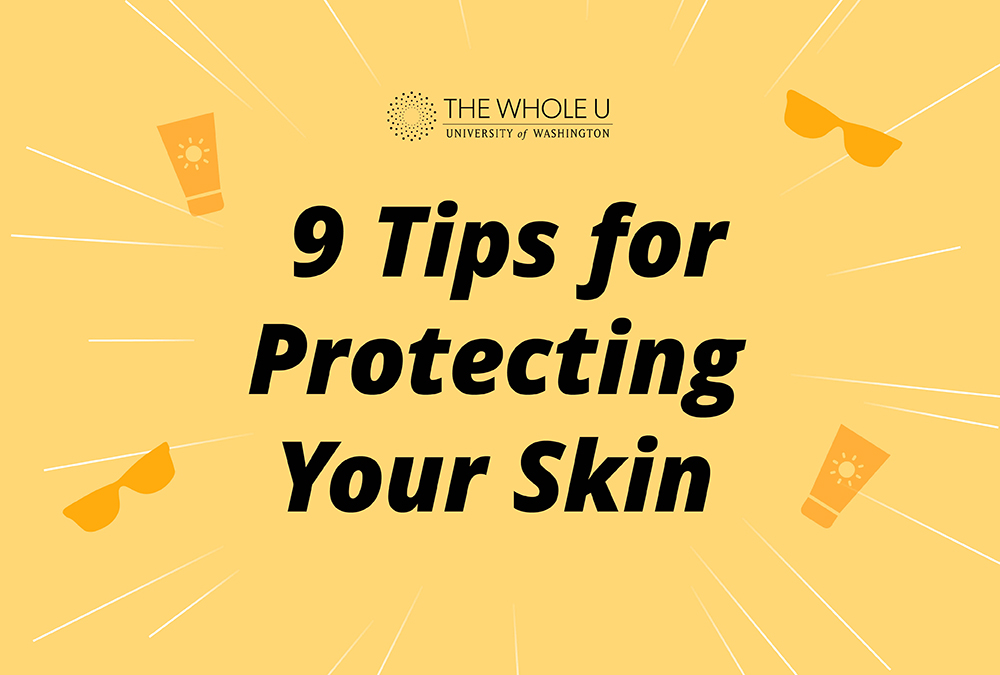 Too Much Fun in the Sun? 9 Tips for Protecting Your Skin!
The sun's ultraviolet (UV) rays can lead to skin cancer, the most common type of cancer in the United States, as well as wrinkles and blotchy skin. UW Dermatologist Dr. Andrea Kalus kindly provided these 9 tips for minimizing sun damage:
Sunscreen should be the last defense. The first defenses are covering up with clothing or a hat, seeking shade when possible, and avoiding peak hours of sun exposure.
Brand does not matter when purchasing sunscreen. Brand name and generic or store brands all use the same ingredients in sunscreen.
Purchase a broad spectrum sunscreen SPF 30 or higher. SPF ratings protect against UVB range UV rays and sunscreens with the added label of "broad spectrum" have protection against UVA also. Protecting yourself against both is important in preventing sunburns and skin cancer as well as wrinkles. SPF 15 blocks 94% of UVB rays (the cancer causing rays), SPF 30 blocks 97%, and SPF 45 blocks 98%. After SPF 45, the increases in blockage percentage are minimal.
Apply sunscreen 15-20 minutes before going outside and reapply every 2 hours for the sunscreen to remain effective.
No sunscreen is actually waterproof. Sunscreens labeled "sweat-proof" or "water-resistant" only last 40-80 minutes. If you are swimming or sweating, sunscreen should be reapplied more often.
Sunscreen expires. Sunscreen is just expensive lotion if you are using it beyond its 3 year expiration date.
40% of UV rays break through the clouds, so sunscreen should really be worn daily.
Pay special attention to the little ones. Sunscreens contain chemicals that may be absorbed through the skin and in babies under 6 months, regular use of sunscreen may not be great. However, a baby getting a sunburned is probably worse than applying sunscreen when really needed. It is best to protect babies with clothing, accessories, and shade as often as possible.
Don't forget the sneaky spots! The top 5 places people forget to apply sunscreen are behind the knees, on their feet, on top of their hands, behind and on their ears, and on the scalp.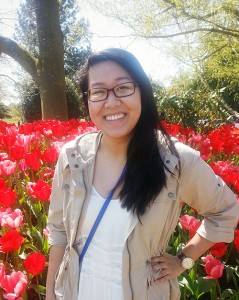 Jessica Mar is a marketing and communications assistant for the Marketing, Communications, and Engagement team in UW Human Resources. She is a senior at the University of Washington Bothell campus studying Managerial Information Systems and Marketing. Beyond academics and work, Jessica loves all things food, fashion, and photography related.