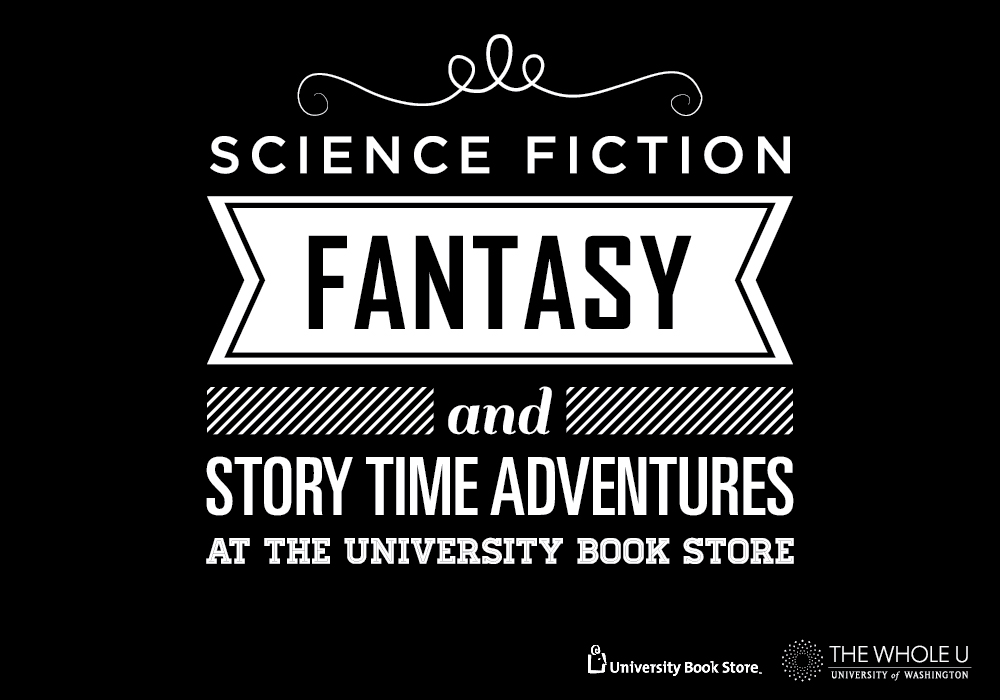 Sci-Fi, Fantasy & Story Time Adventures at University Book Store
Summer is a time for exploration, and at University Book Store in the U District, our calendar is full of chances to discover new worlds and investigate our own with some of the most imaginative storytellers and inquisitive authors out there.
On Tuesdays in July, we're delighted to host readings and discussions with the noteworthy sci-fi, fantasy, and speculative fiction authors serving as instructors at this year's Clarion West Writers Workshop. Finishing out the month are readers Hiromi Goto (July 15), Charlie Jane Anders (July 22) and John Crowley (July 29), with all readings taking place at 7 p.m. in our U District store, except for the July 29 event at the Central Branch of the Seattle Public Library.
We're also bringing in some of the hottest sci-fi and fantasy novels of the summer with Brian Herbert on hand for a reading and signing on Wednesday, July 16 and Joe Abercrombie here the next week on Wednesday, July 23. Brian will share The Little Green Book of Chairman Rahma, a futuristic tale about an environmental utopia beginning to reveal its sinister cracks, while Joe will read Half a King, a must-read fantasy about a crippled young prince thrown into a position of power he never desired.
Intrigued by the secrets just waiting to be revealed in the world around us? We've got David Rose here on Thursday, July 24 to present his fascinating new works merging scientific advancement with psychology to predict an engaging form of future technology in Enchanted Objects. Wallace J. Nichols will stop by on Thursday, July 31 to combine neuroscience with personal experiences as evidence for the profound physical, mental, emotional, and even professional benefits of being in, on or simply near water in Blue Mind.
Love exploring paranormal worlds and supernatural surroundings? On Tuesday, July 29, we'll host  Richelle Mead with Silver Shadows, the latest adventure in her popular Bloodlines series and addictive Vampire Diaries spinoff with Alchemist Sydney Sage at its center. Just three days later, we'll welcome Deborah Harkness to present the highly anticipated conclusion to her engrossing world of history and magic—first brought to life in A Discovery of Witches—at a reading and signing of The Book of Life on Friday, August 1.
If you have kids in the family, we have literary adventures for young readers going on all summer too. Our Summer Reading Rocks program for Pre-K through Grade 8 children continues throughout the summer with cool prizes and fun rewards for the number of books read. For children ages three to seven, we also have fun StoryTime readings of the best in new and classic kids' books every Tuesday and Saturday at 11 a.m.
Want to know about even more exciting events going on at University Book Store? Sign up for our events e-newsletter here!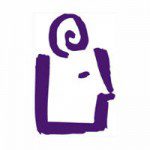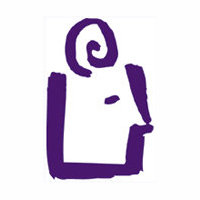 Eileen Harte is the Events and Programs Producer at University Book Store. She spends her time tirelessly searching for the country's best new books and touring authors to bring to the UW campus and the city of Seattle.