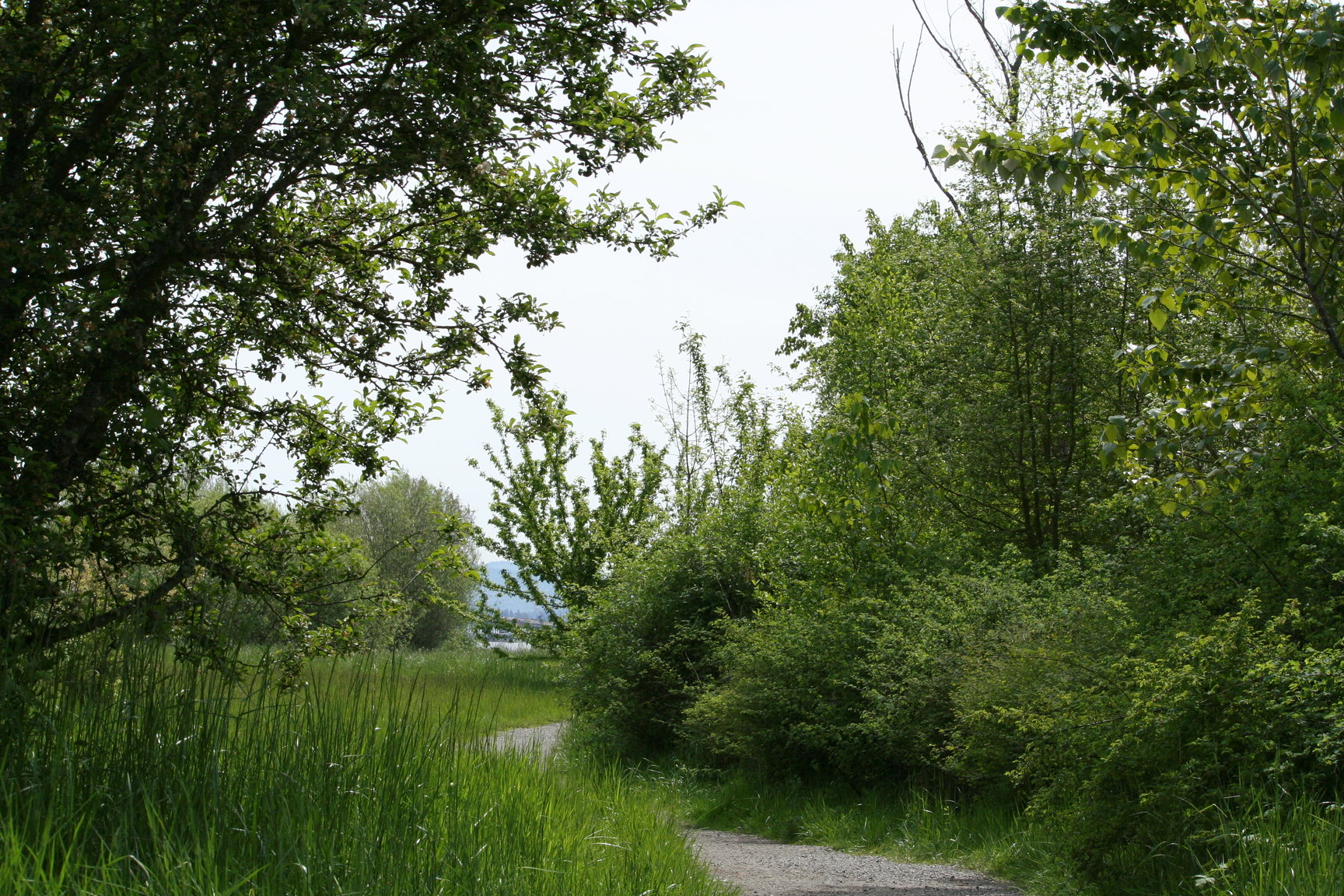 Easy Ways to Replenish This Summer
What are your images of summer? Do you see yourself lounging in a hammock in the shade? Or spending your day at the beach near the glistening ocean? Hiking an alpine trail? If so, you're onto something!
With the busyness and pace of life in the digital age, it's smart to make sure your summer includes some downtime.
According to Scientific American, "Research on naps, meditation, nature walks…reveals how mental breaks increase productivity, replenish attention, solidify memories, and encourage creativity."
We all know this intuitively. We're just not wired for always being on or for the barrage of information that is the modern world. It's exhausting. Summer is the perfect time to take a digital detox.
I know, it's not easy to put the gadget down. But you'll benefit. Meghann Gerber, a clinical psychologist on staff at Hall Health describes:
When we talk about the abundance of technology and all the devices that make multitasking ever more present in our lives, I think a common experience people have is that we work very hard to support and sustain a life that we don't actually get to live. Meaning so much of our time is spent accomplishing one task while part of our attention is already onto the next thing that we lose sight of the fact that our lives are happening now. Summertime is a great time to practice bringing our awareness to the present moment because summer offers so many lovely treats.

Our lives are really just a collection of moments, and the idea is to notice them, especially the good ones, on a daily basis. The act of bringing our full attention to the feeling of the sun's warmth on our skin, the smell of the air after rain, the taste of a strawberry, or the wonder of a summer night offers a bit of respite to the overburdened, stressed-out, task-filled days we are accustomed to.
It's summer. Time to nurture the spirit. To do this we must unplug, take breaks, and bring our attention into the present.
Want to go further? The beginning meditation series Meghann offers and the therapy groups at the Mental Health Clinic at Hall Health are open to faculty, staff, and students. There are new sessions starting in July!
How do you relax in the summer? Let us know below!
Related: Digital Detox: Why You Should Unplug This Weekend
Birding & Hiking On The Loop Trail