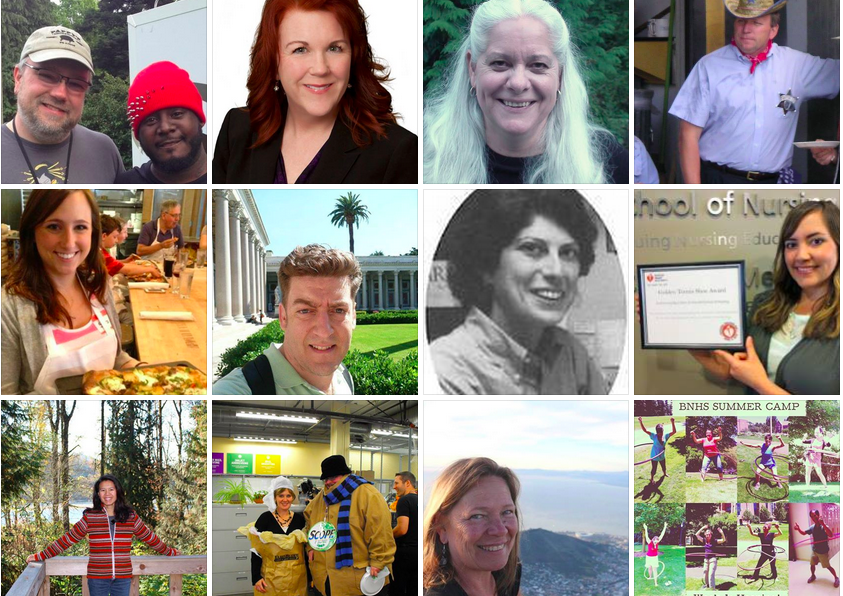 Leading Fork Contest Results
The first Whole U appreciation contest closed this morning and we've organized the results. Thank you to everyone who submitted a nomination! Reading them was inspiring and eye-opening.  Who knew that the School of Nursing has it's own "Summer Camp" and book club, or that so many faculty and staff have been sharing their culinary skills with their colleagues? From poems to emails, nominations included details that helped everyone get to know these 47 UW leaders. Some of the nominations were too long to fit in a single image; check out the full album yourself if you haven't already!
Without further ado, here are the 15 lucky winners who will enjoy Chef Mehta's dinner with President Young and Mrs. Young: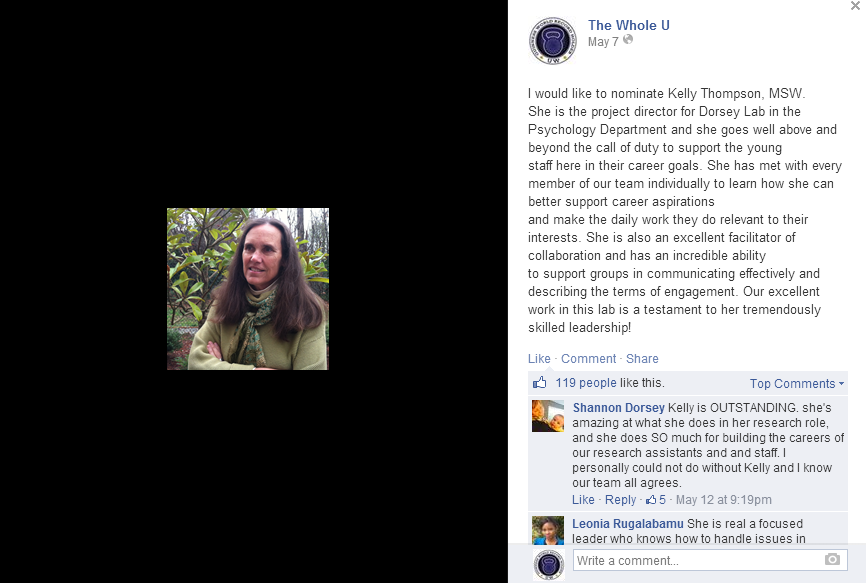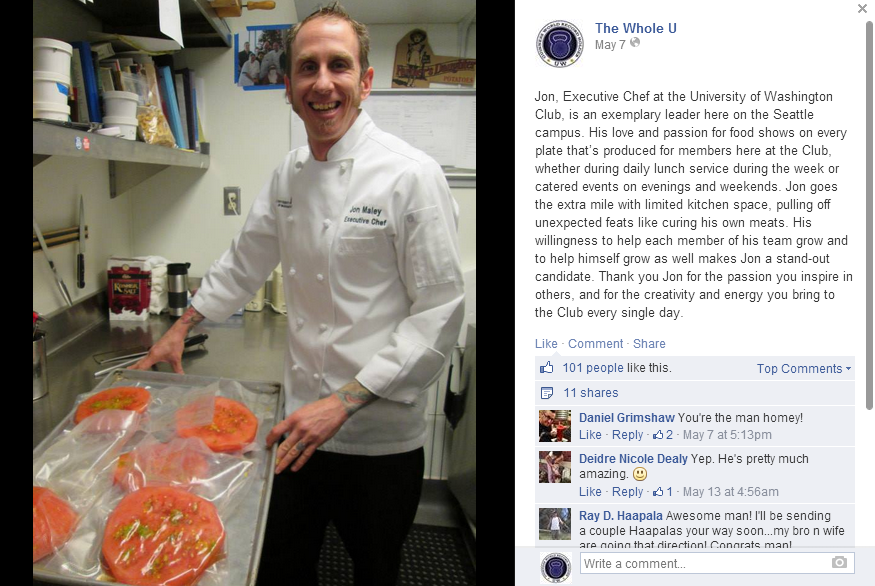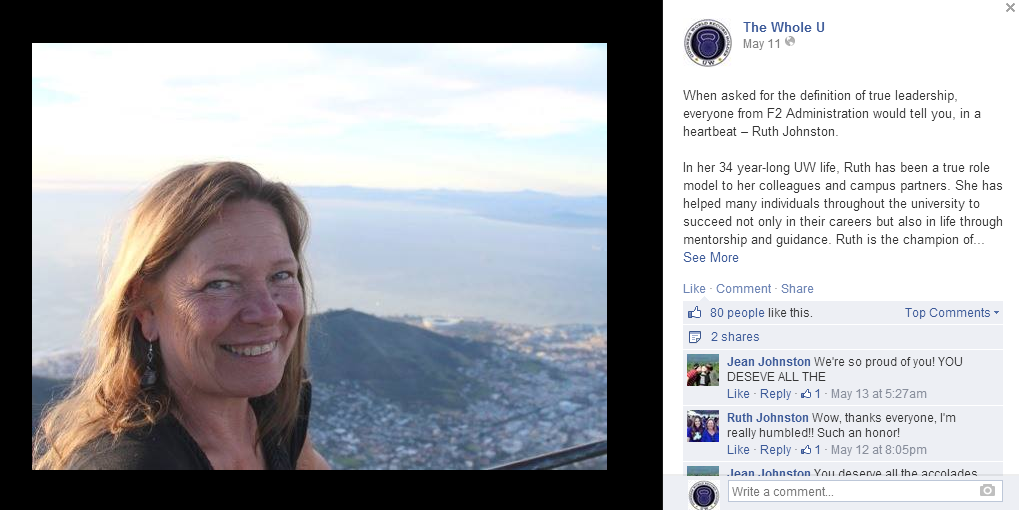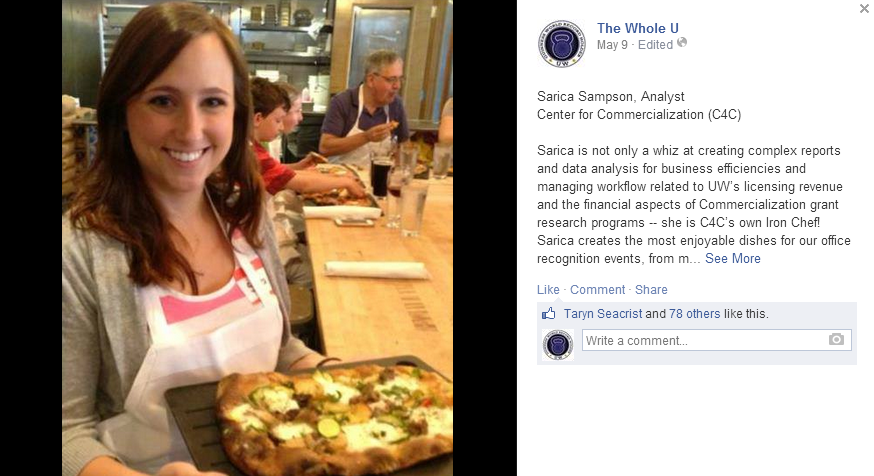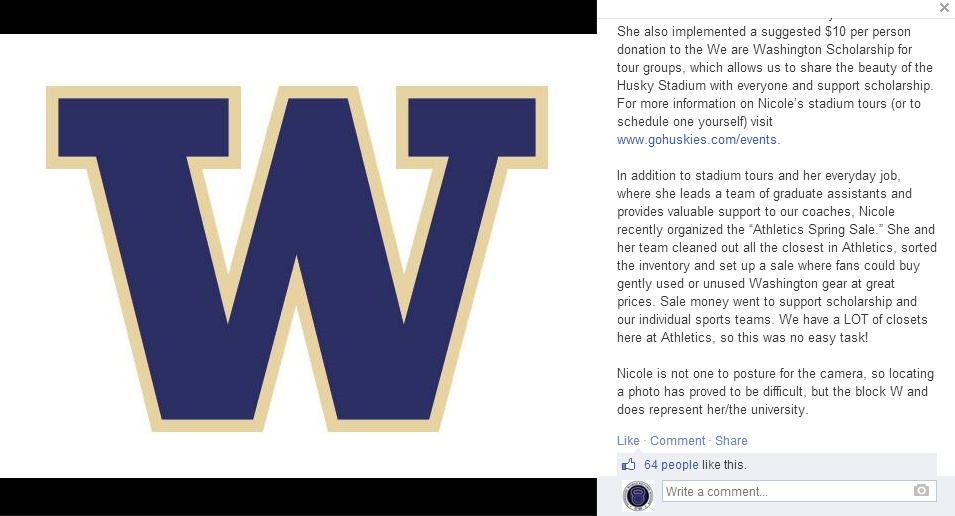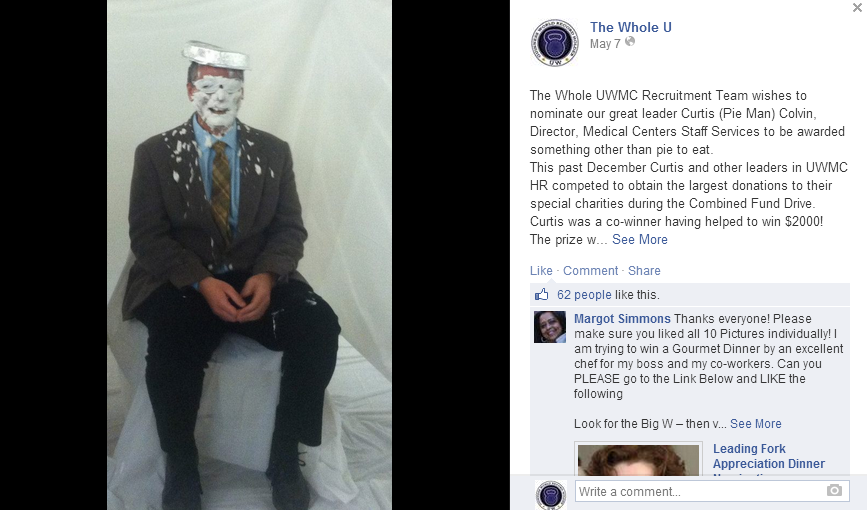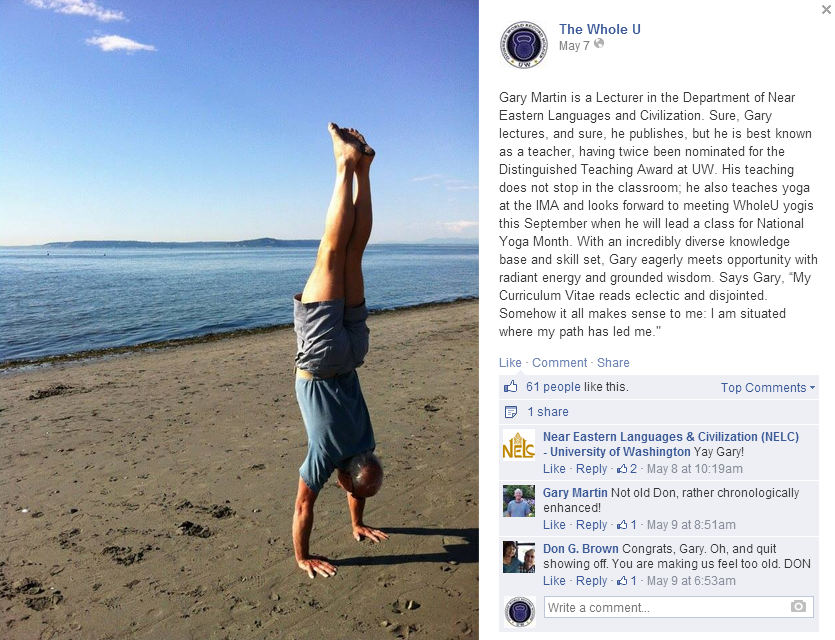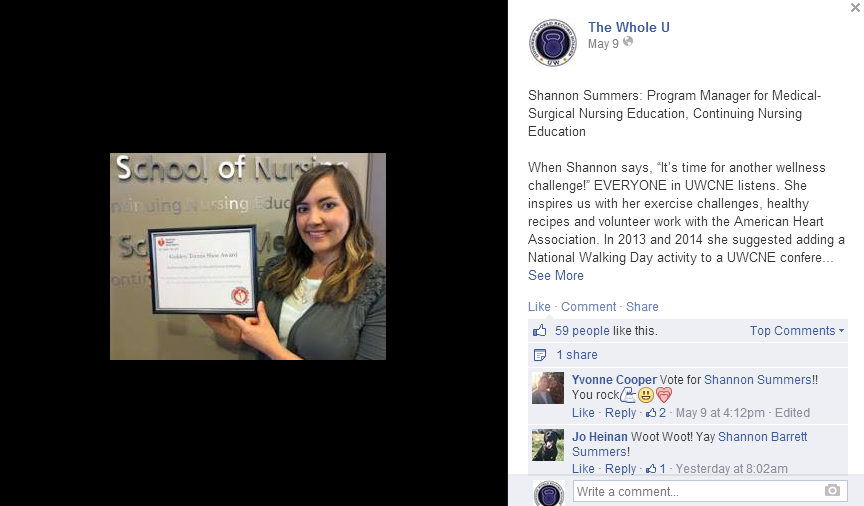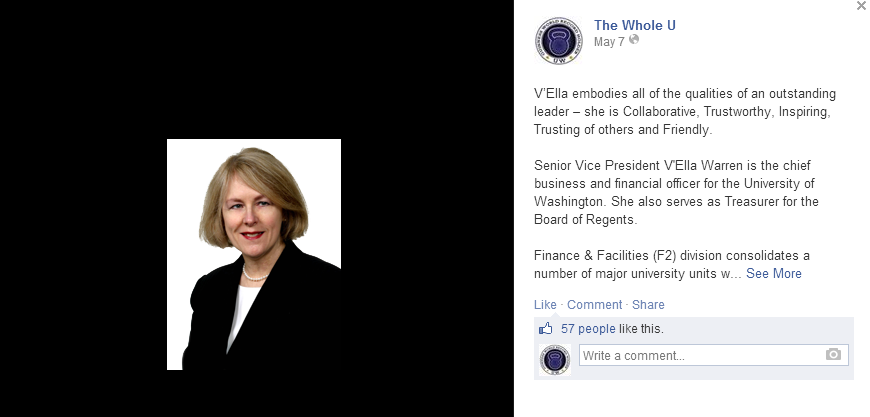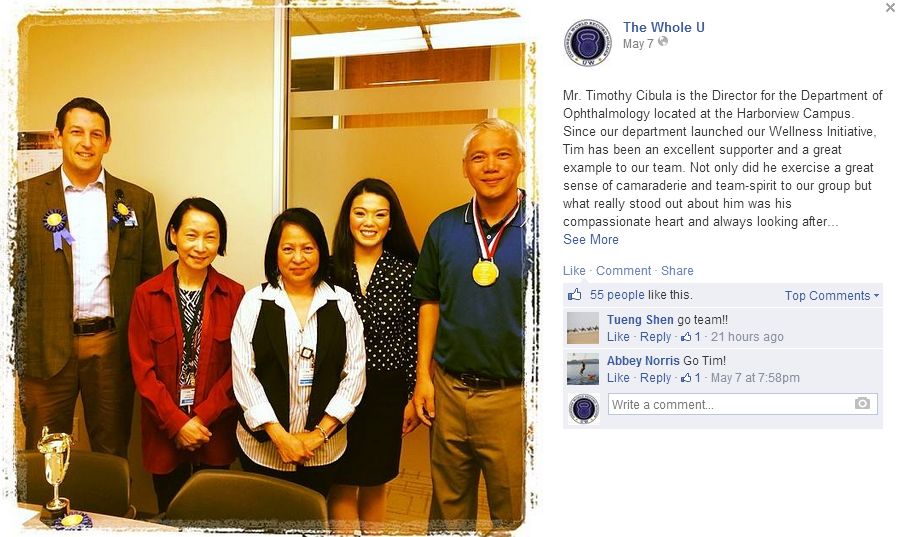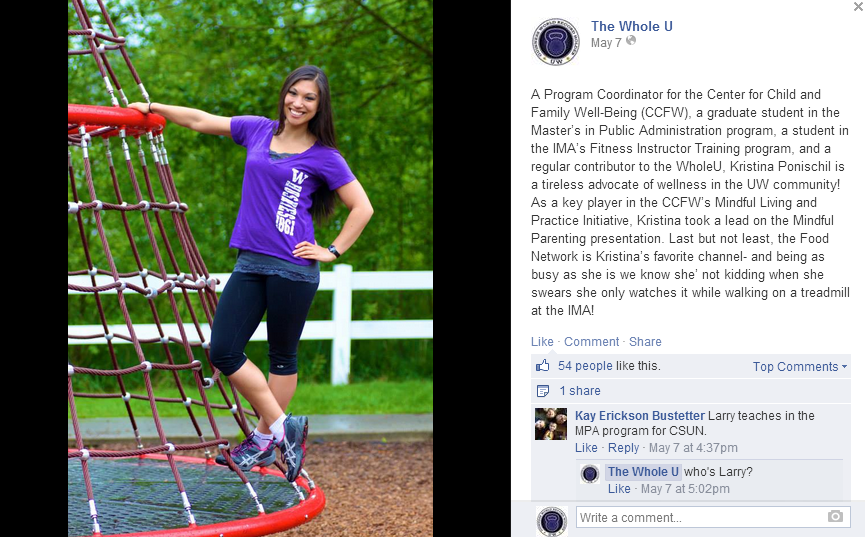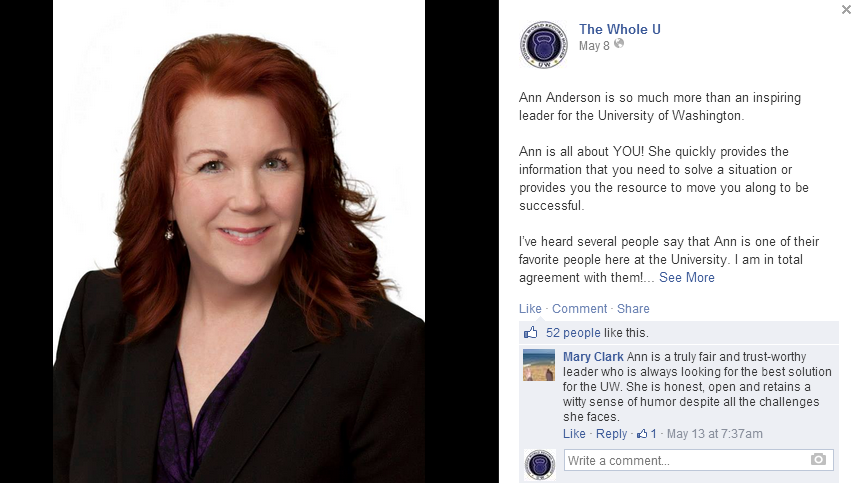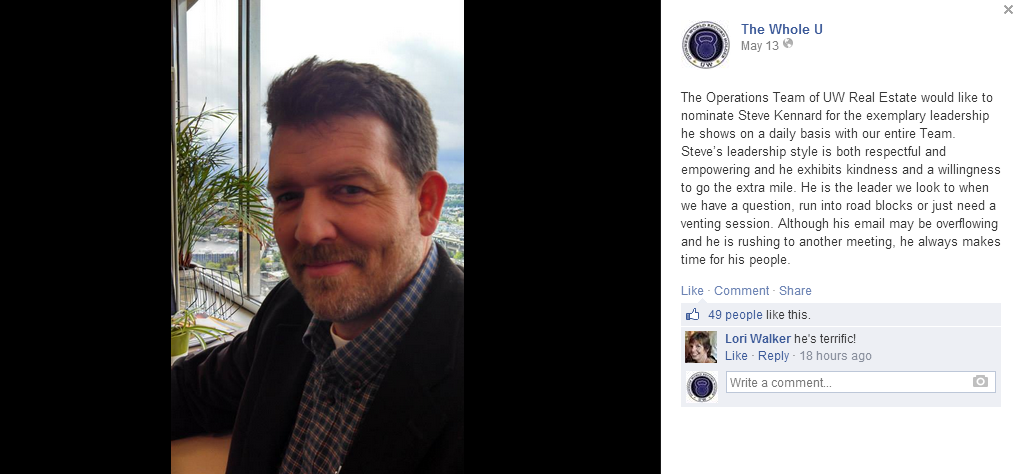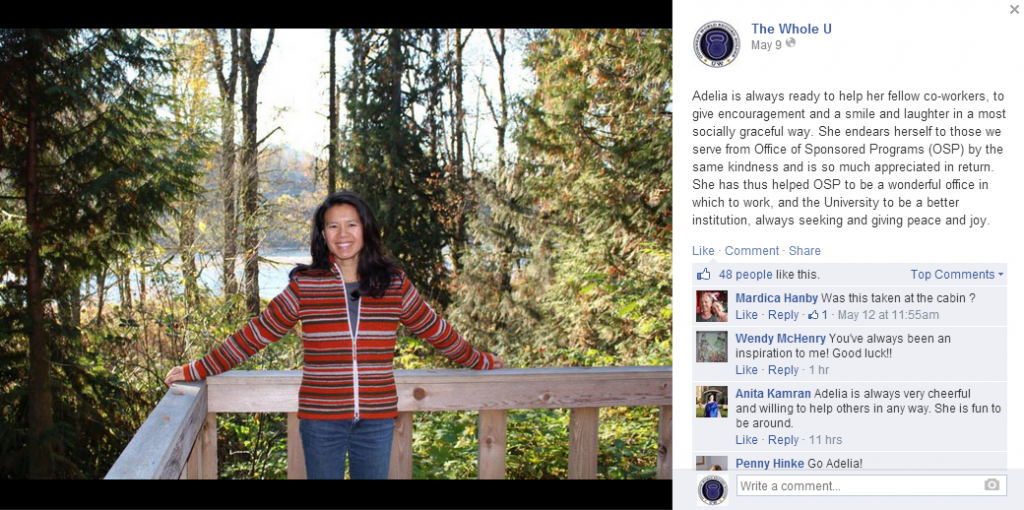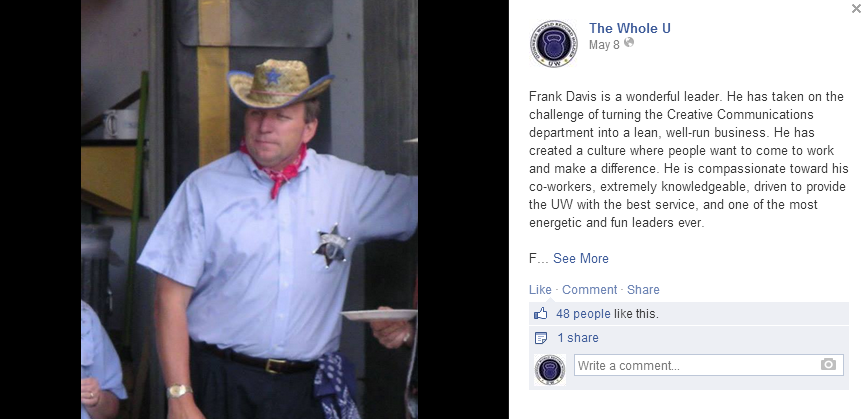 And honorable mentions to all the nominees for making the UW an amazing place every single day: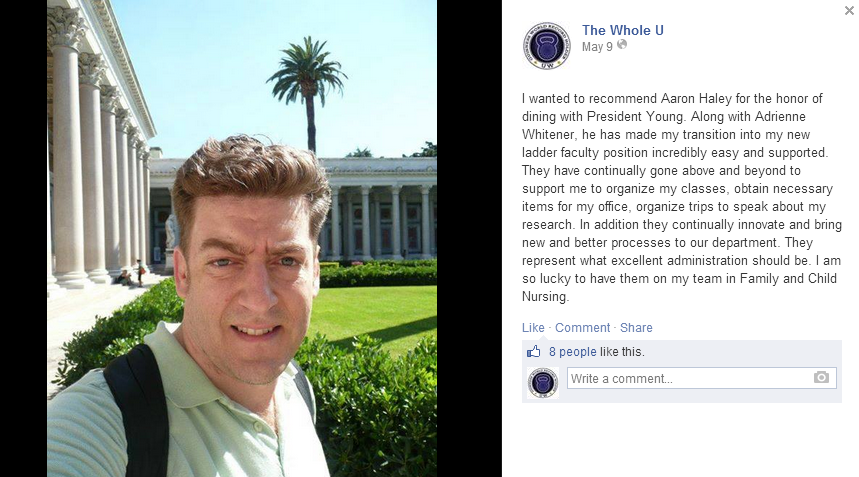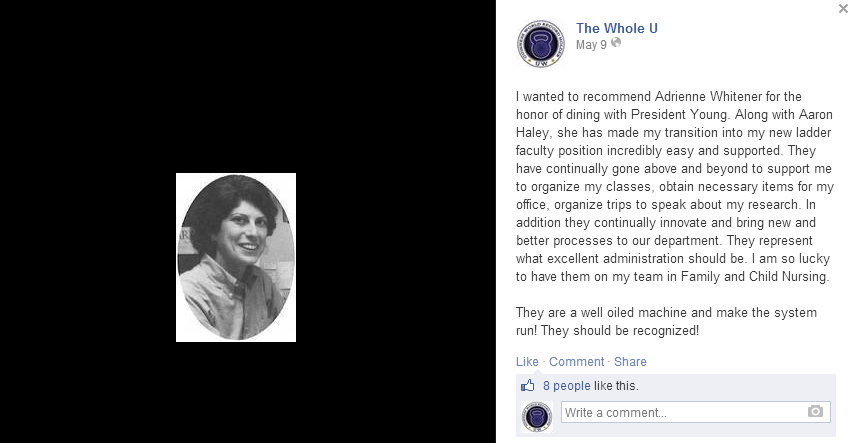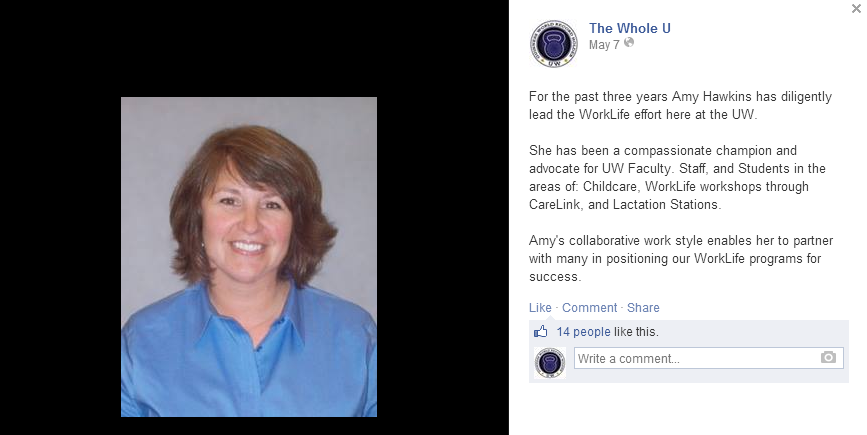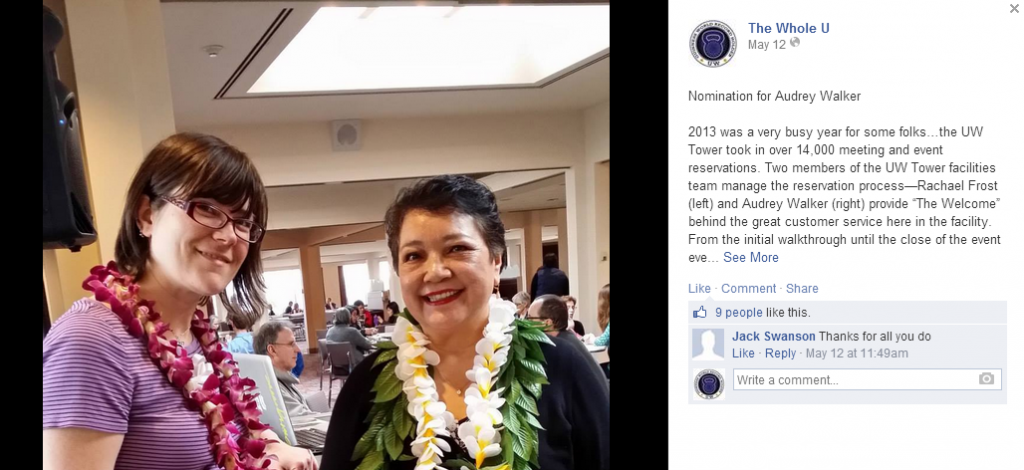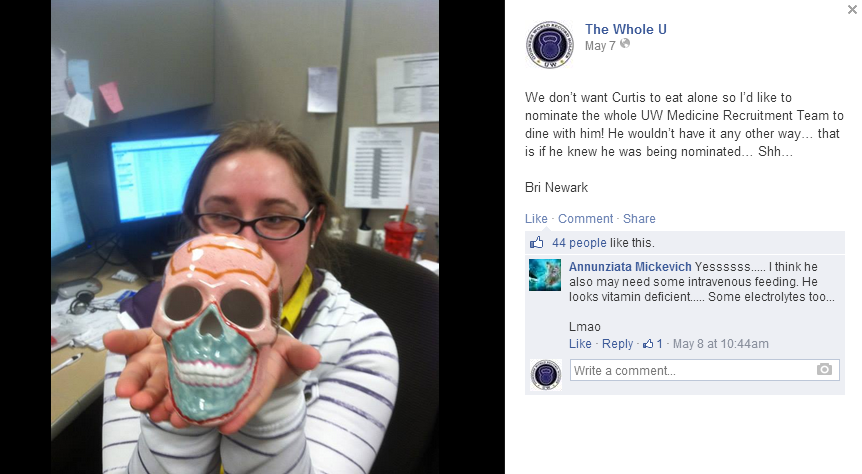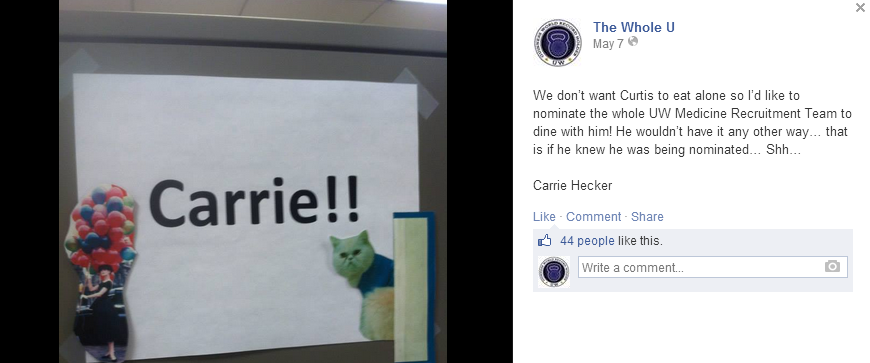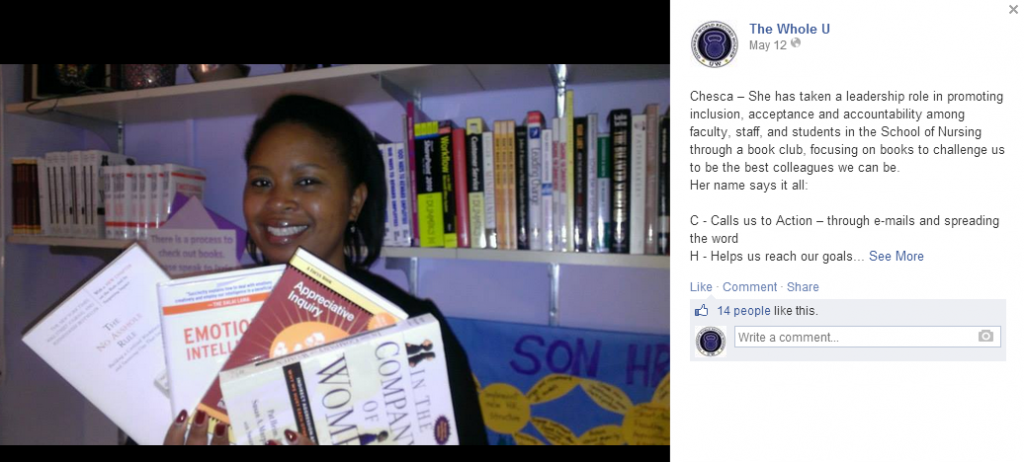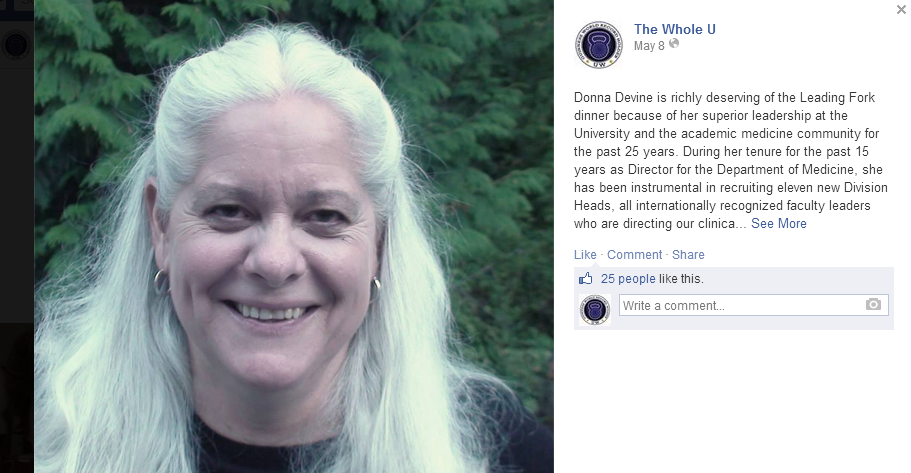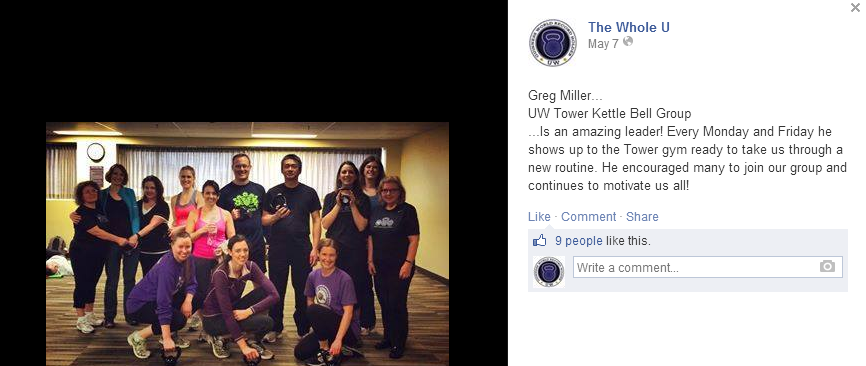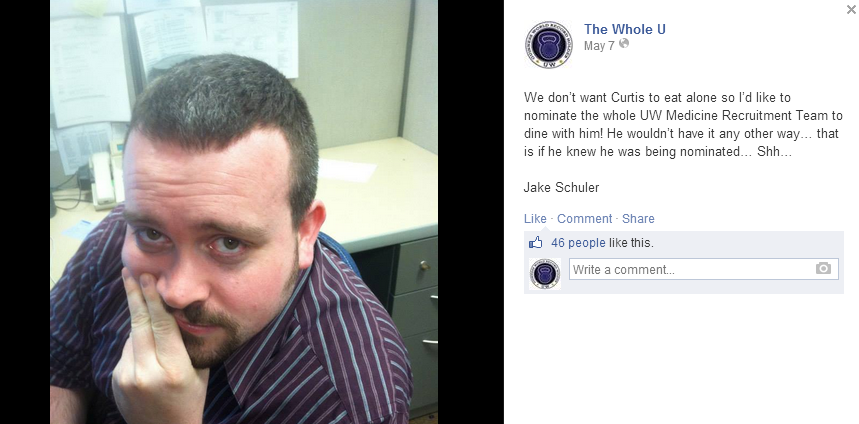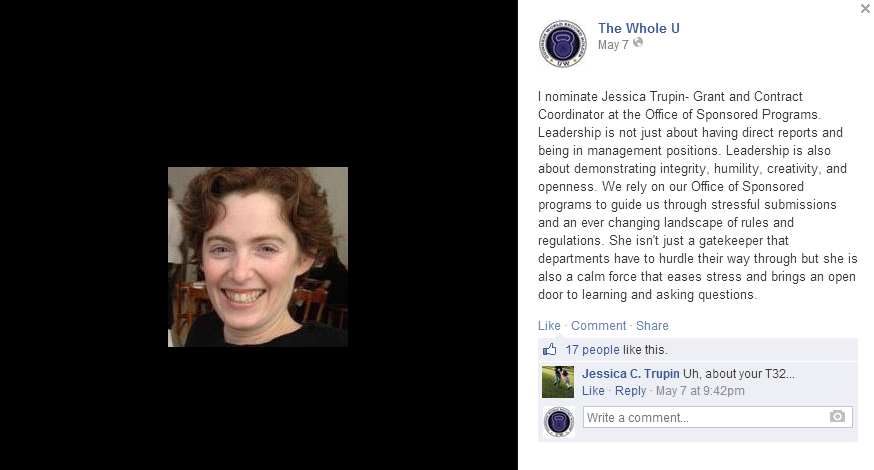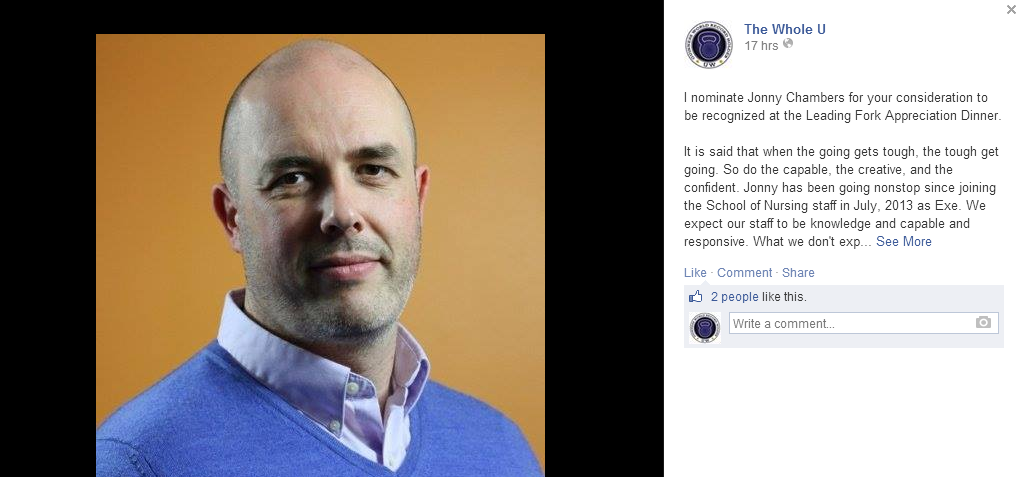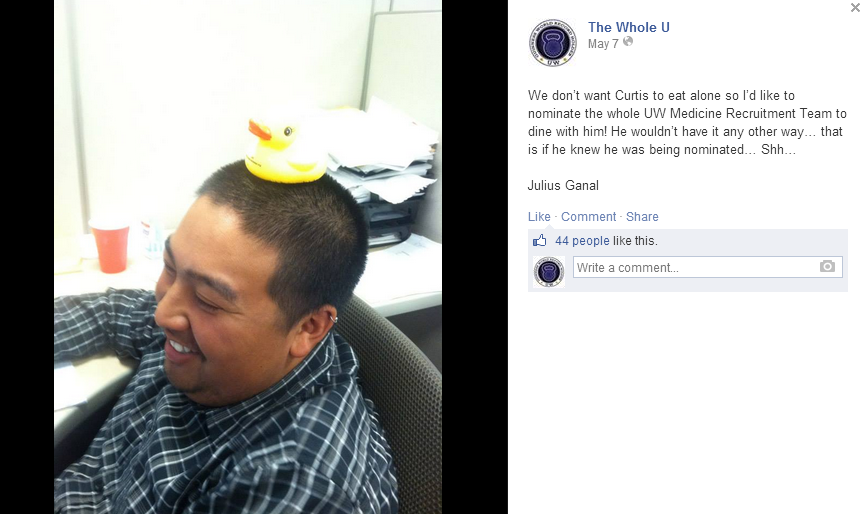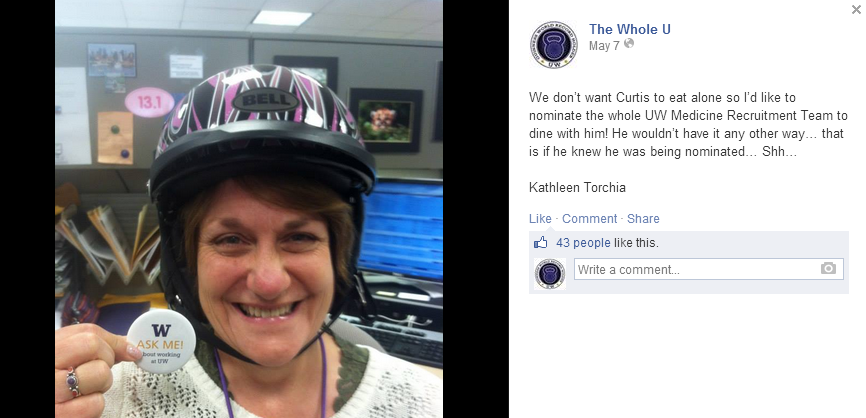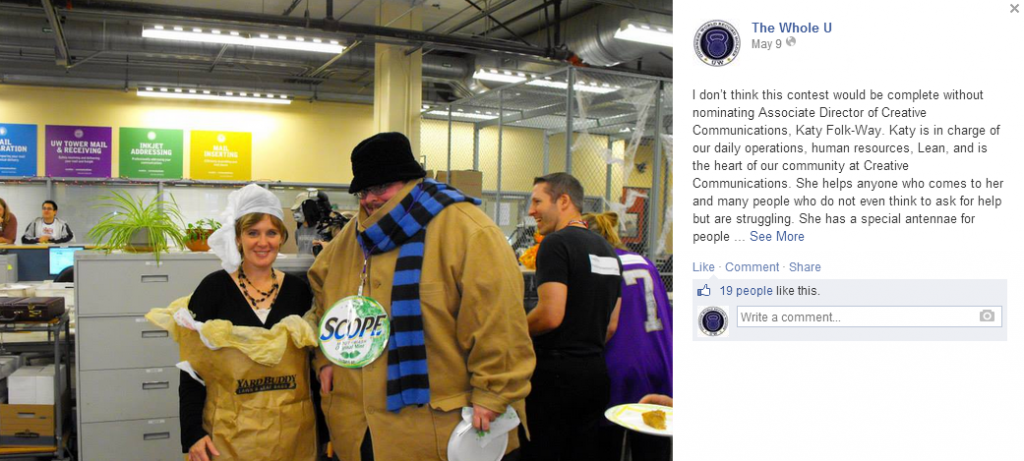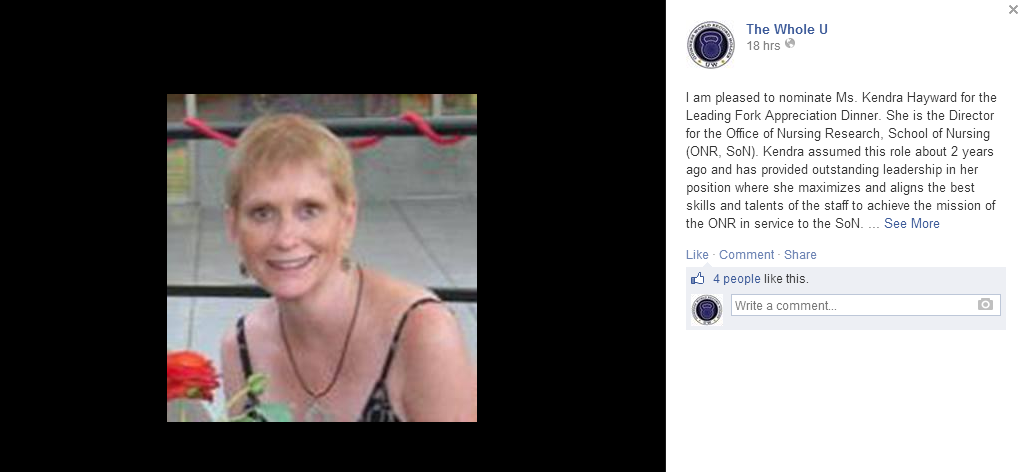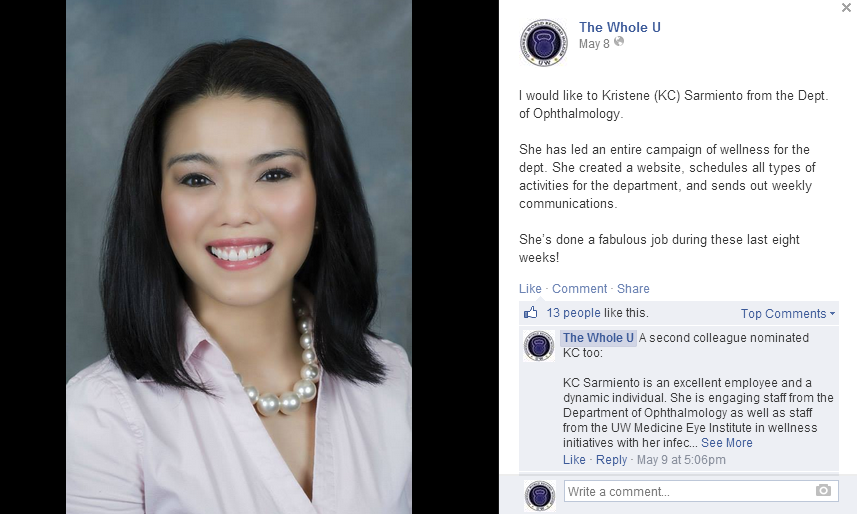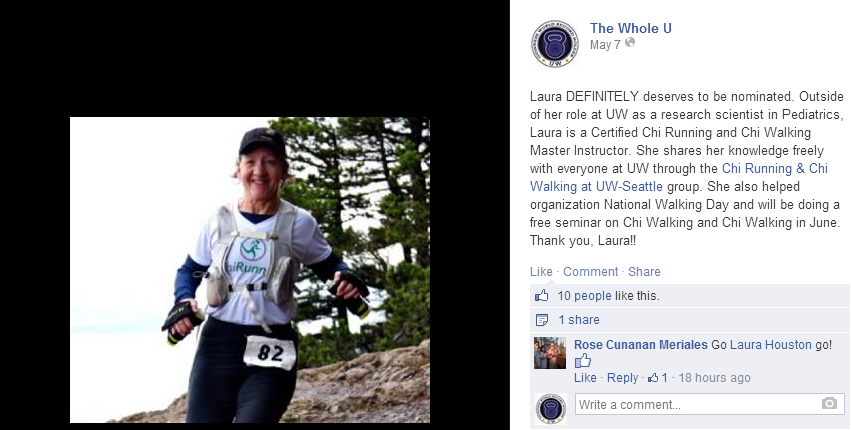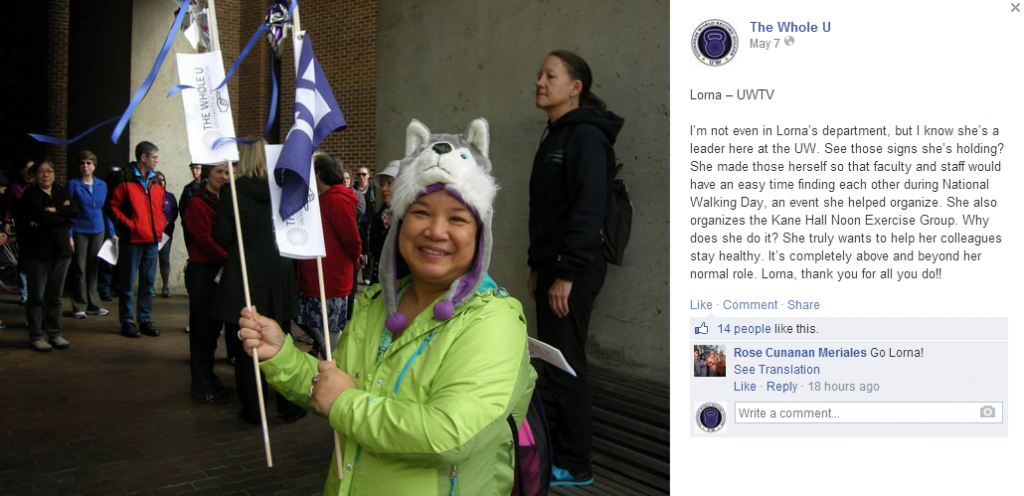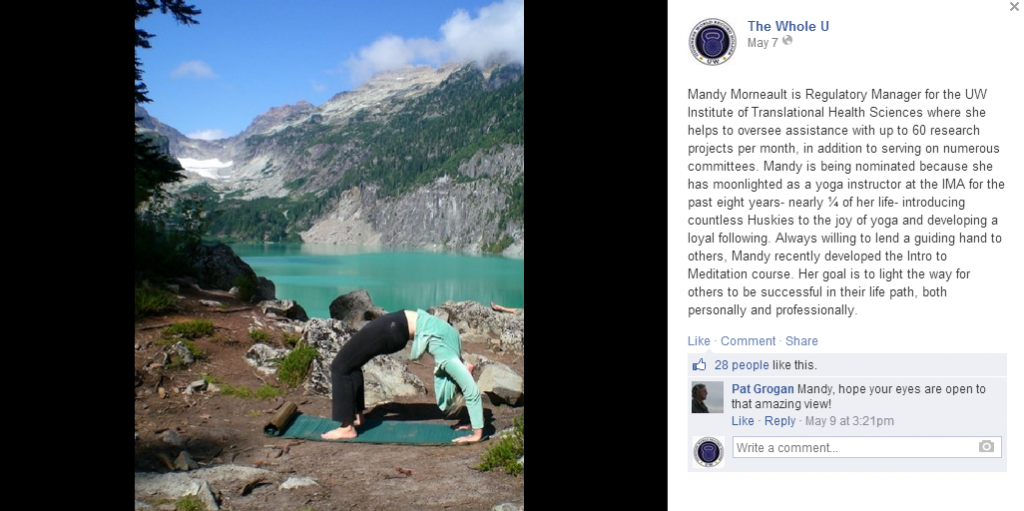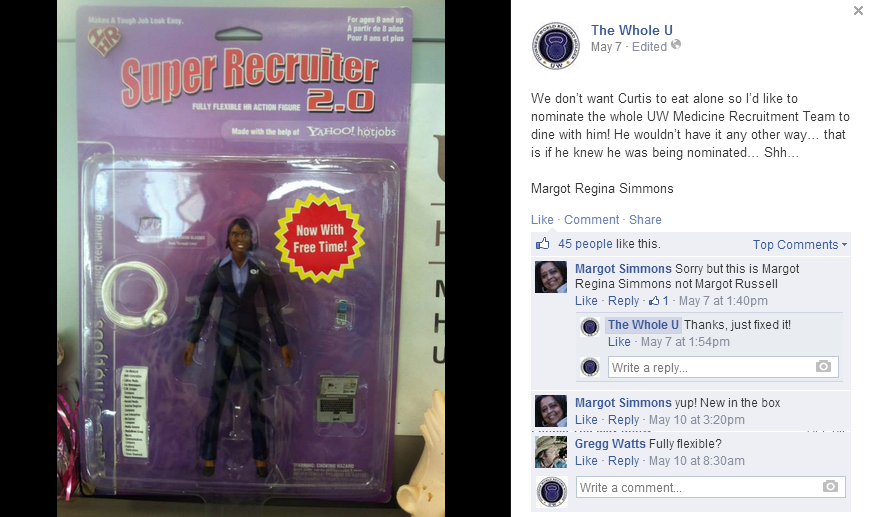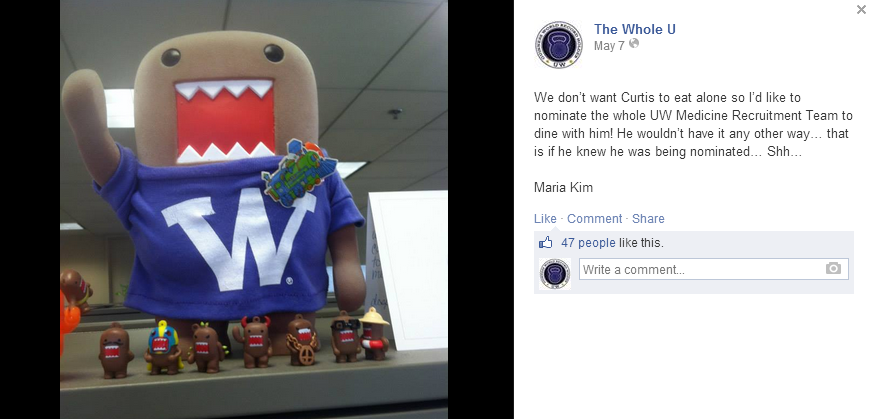 Stay tuned for more contests and appreciation events from The Whole U. We received feedback that not everyone liked that this was a Facebook contest, so we're brainstorming ways to make future contests fun and easy but with extended reach.
Have any ideas for a contest or event? Let us know below!