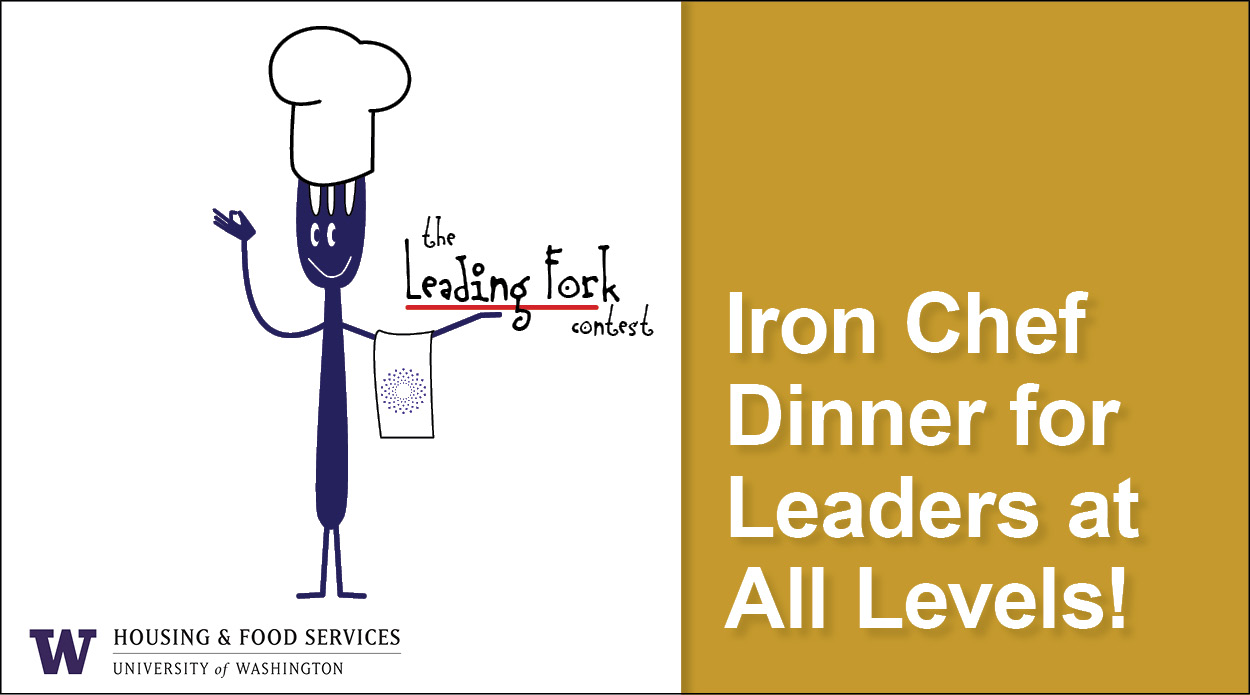 CONTEST: The Leading Fork Appreciation Dinner
At the UW, leaders can be found in every corner and at every level. From running a research project or coordinating patient care to motivating a project team or maintenance crew, the UW celebrates leadership at all levels. Thousands of UW faculty and staff are in roles in which they serve as formal or informal leaders.
UW Dining and The Whole U are thrilled to host a special dinner in appreciation of UW leaders at all levels.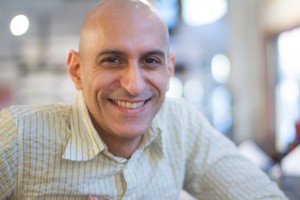 Our Leading Fork Appreciation Dinner is May 21, 5:30 – 7:00 p.m. on the Seattle campus. Celebrity chef, New York restaurateur, and Iron Chef American and The Next Iron Chef competitor Jehangir Mehta, who will be on campus in celebration of Mushroom May-nia, will be cooking this amazing appreciation dinner.
So who gets to attend this dinner? We're making it a contest! You can either nominate yourself or someone else that deserves special recognition. Hurry – there are only 15 seats at the table! Here's how it works:
Email a photo and short description of how you or the person you are nominating demonstrate leadership at its finest here at UW. The photo could be of yourself or your nominee OR something that represents their leadership style, the place where they work, etc. The description could be a poem, limerick, or just a few sentences… creativity encouraged!
We will create an album on Facebook called Leading Fork Contest on May 7 and ask people to vote for those most deserving of this appreciation dinner.
The 15 nominees with the most votes will be awarded this special opportunity.
How can you get more votes? Let others in your department know you are participating and share the competition on your own Facebook page.
Let us celebrate the amazing leaders we have here in the UW family! Get us your faculty or staff nomination by Wednesday, May 7 for the maximum amount of time to collect votes. We'll announce the winner on Wednesday, May 14.
Here is a sample nomination to get you started: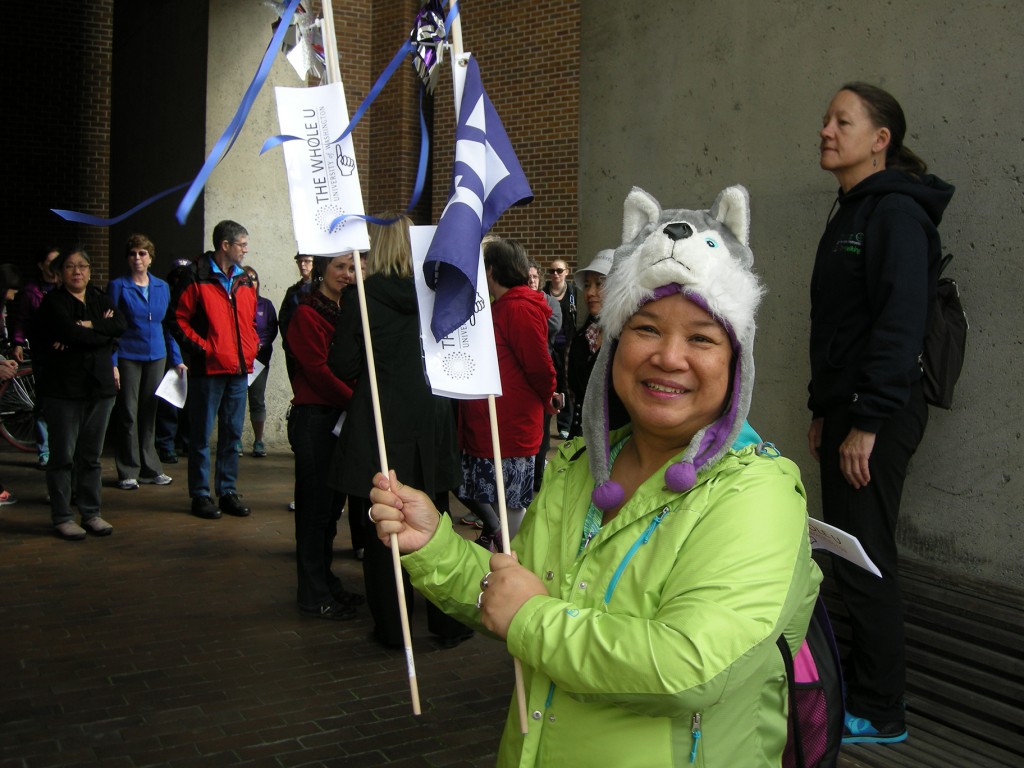 Lorna – UWTV

I'm not even in Lorna's department, but I know she's a leader here at the UW. See those signs she's holding? She made those herself so that faculty and staff would have an easy time finding each other during National Walking Day, an event she helped organize. She also organizes the Kane Hall Noon Exercise Group. Why does she do it? She truly wants to help her colleagues stay healthy. It's completely above and beyond her normal role. Lorna, thank you for all you do!!
We're accepting nominations now. Stay tuned to our Facebook page to see who's been nominated!
UPDATE: Want to learn more about Chef Mehta? Check out this great Food Network Q & A.