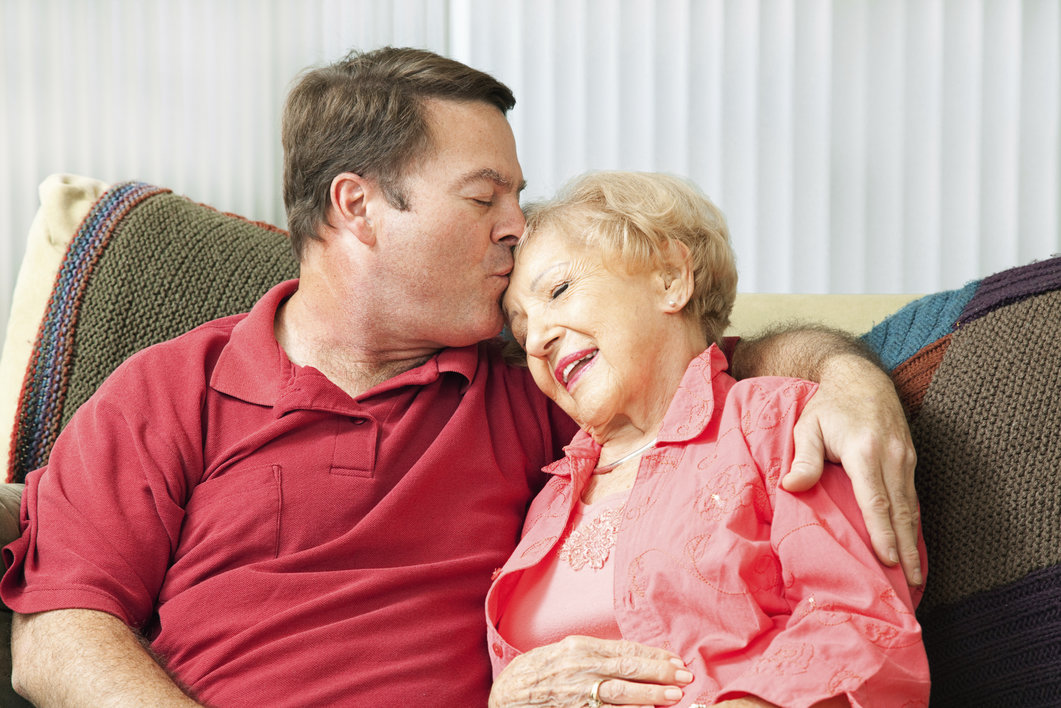 Elder Care Resources at UW
Many of us care for an aging relative or neighbor. We're seeing their needs naturally increase and we find we need to step in more. Others are raising kids while at the same time supporting our older loved ones. The sandwich generation? That's me. Here's what I've learned about the resources available to UW faculty and staff.
If you're looking for elder care, several online and in-person options are at your fingertips. Many can be accessed through UW CareLink, our faculty and staff assistance program.
There are three ways to connect to UW CareLink. First, on LiveConnect, you can chat online with a consultant on the APS Healthcare site (use "UW" as the company code). Consultants are ready to help with elder care referrals: companion services, housing options, and financial or legal issues. You may also call a CareLink counselor toll-free, 24/7, at 866-598-3978, TTY: 877-334-0489.
When the subject is more complex, or you just need to talk face-to-face, you can arrange for up to five sessions, per concern, with a local counselor.
Amy Hawkins, UW WorkLife program manager, comments on these vital services: "CareLink has so many resources available to help us. You can access them remotely on your own time, or you can arrange in-person counseling that provides the critical support and outlet many of us need. Finding elder care is a phase of life that we often aren't prepared for and it can feel overwhelming. Support is critical."
The spring series of UW CareLink workshops, just getting underway, is another option. Bring a colleague – or your spouse or household member, as benefits extend to them – to the UW Tower auditorium tomorrow, and hear Sue Covey, MSW, present on Changing Relationships: You and Your Aging Parent/Relative. Sue will delve into communication barriers with resistant elders and she'll also cover how to assess activities of daily living, available care options, and services.
The UW Human Resources site lists additional adult care resources that help with the challenges of meeting your loved one's physical, financial, and emotional needs. You'll find an Elder care locator, health insurance benefits advisors available via the SHIBA help line, and county services, including Senior Services of King County.
I also spoke to Pat Dougherty, director of UW Retiree Relations (UWRA), who mentioned the nonprofit National Association of Professional Geriatric Care Managers. On their site, you can plug in your ZIP code and find a variety of care managers who assist with medical management, home care services, social options, safety issues, legal and financial resources, and more.
If you've ever hunted for child care, you may be familiar with the Caregiver Directory, managed by UW's Graduate and Professional Student Senate. The directory also lists UW-affiliated caregivers that care for those in the "adult dependent" category. So be sure to check this resource out as well.
Do you know of any other resources for elder care? Please share them below!