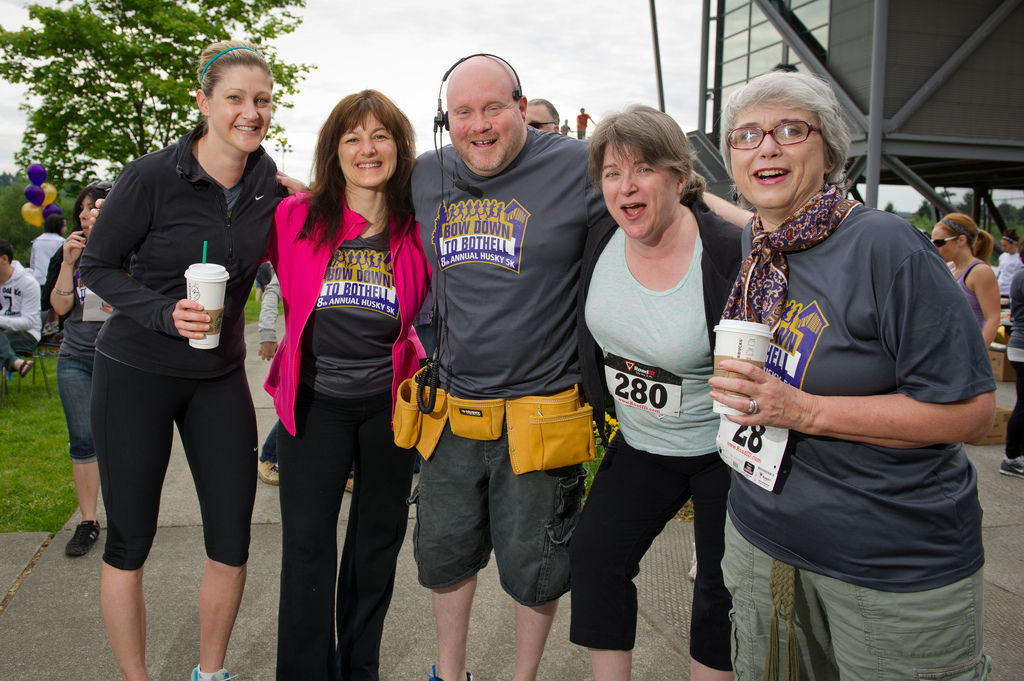 Bothell Preps for 9th Annual 5K
The excitement that comes the morning of the UW Bothell Husky 5K is something that cannot be mirrored. I've been to many races and athletic events, but there is something very special about this group of participants. Maybe it is the fact that many of them chose this race as their starting point. The eager look in the first time runners' eyes is something so deep, so powerful, that it's hard to not be excited for them. But not all runners at this event are first-timers. In fact, many are veteran runners with marathons under their belts and a large majority of our runners are actually walkers. It's also the only race I know of where you can bring your dog, your stroller full of kids and your mom, making it all the more special as they run and walk together to raise money for student scholarships.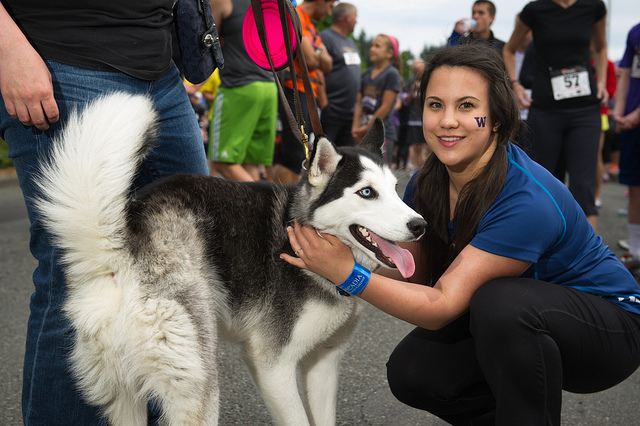 In addition to being a great workout, the event is a fun day filled with prizes, music, hot breakfast and Husky spirit. And when I say hot breakfast, I mean delicious breakfast biscuits filled with cheesy goodness–and who doesn't want that after running a 5K?! All of these pieces create the amazing event that runners and walkers see every year.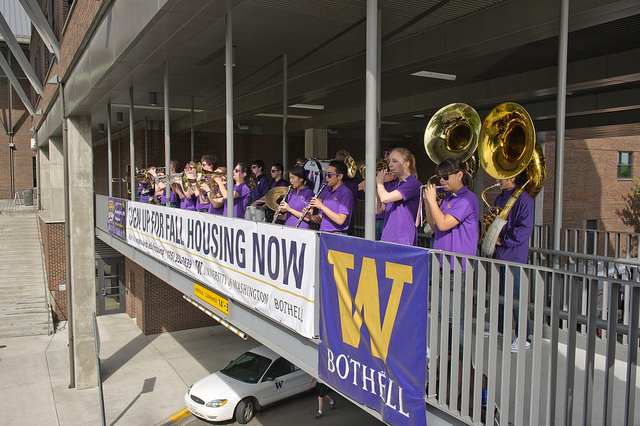 And of course, the highlight of our event is our beautiful campus. The UW Bothell campus is serene and lush, allowing runners and walkers to enjoy nature as they help students reach their goal of graduation and earning an education.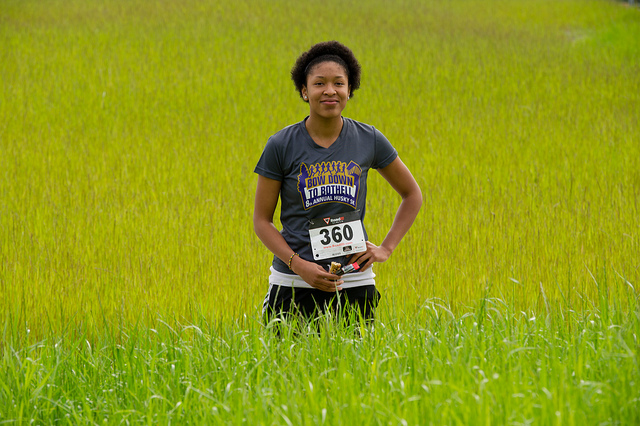 I was inspired to volunteer for this event because I know the impact that a scholarship can have on your education. I am one of those students who had their entire college education paid for by scholarships. This was not an easy feat, but it is one that I am greatly appreciative of and will always remember how much it has influenced my life. That's why I am part of the UW Bothell Husky 5K.
I hope to see you at our 9th annual event this year; it will be our biggest and best yet!
The UW Bothell Husky 5k is Saturday, May 10. Register now!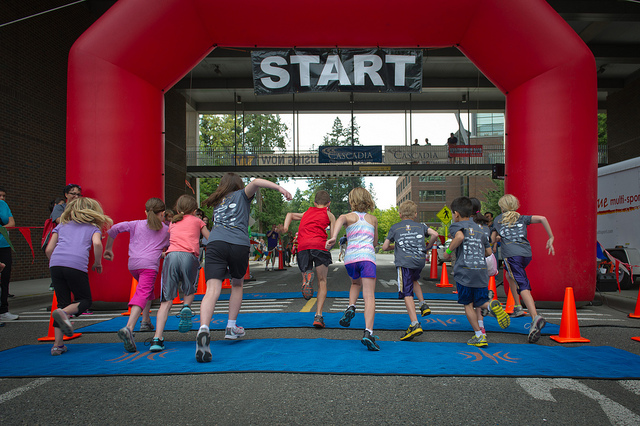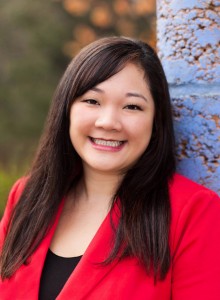 Hillary Sara U is the Executive Director of Bright New Day, a nonprofit organization committed to the individual and social change necessary to support women who are or have been incarcerated. Ms. U has a background in communications and development in the public and private sectors, including work at the University of Washington and PACCAR Inc. She received her B.A. from the University of Washington Bothell, focusing on Culture, Literature, and Art. In addition to her work with women, Ms. U enjoys reading, hiking, volunteering with youth and serving on the Camp Fire Central Puget Sound Council Board of Directors. She currently resides in Seattle, WA with her husband and can be contacted at hillary@brightnewday.org.