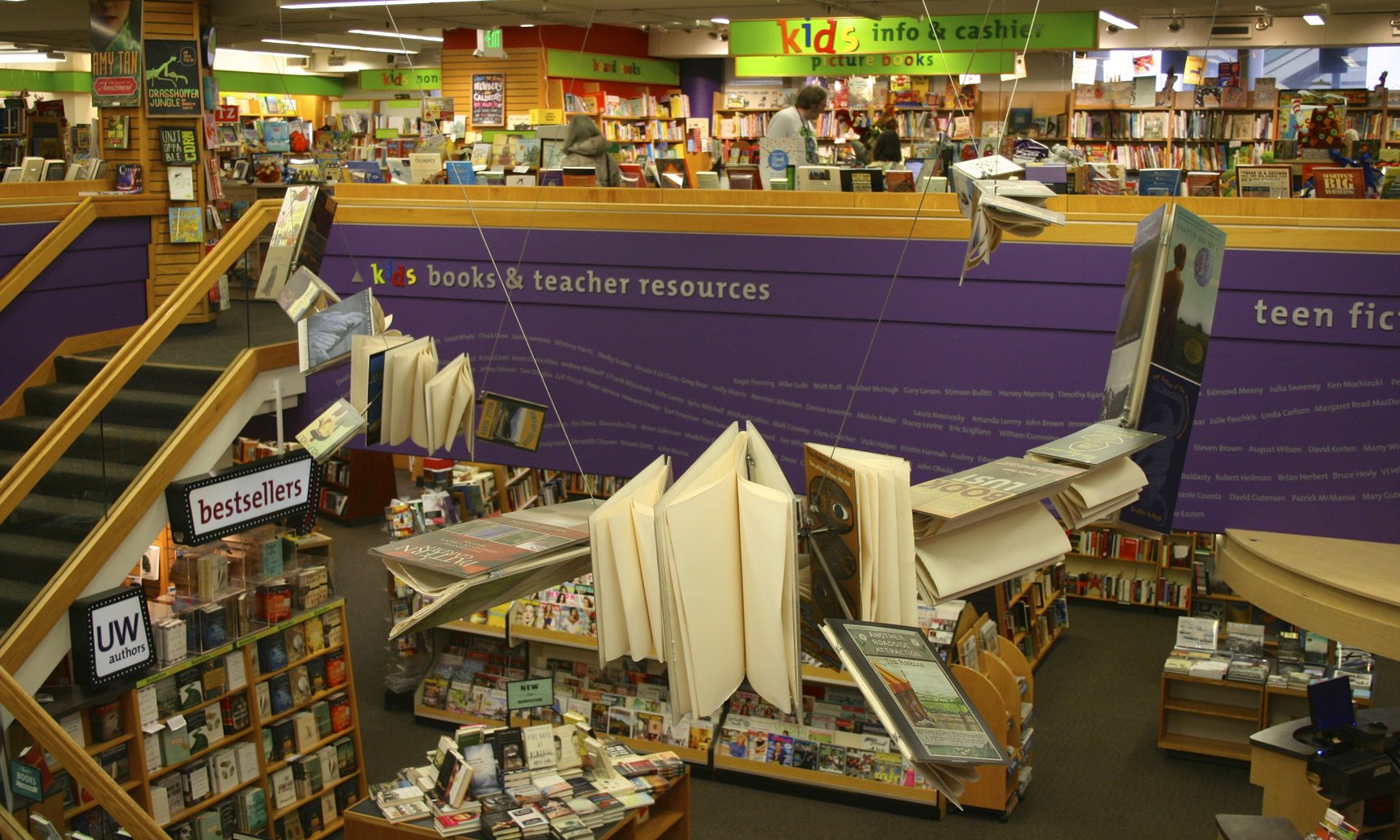 The Sun is Out, and University Book Store is Ready for Adventure!
Spring has sprung! The kids' department at University Book Store is welcoming the season by celebrating adventures both big and small and those who bring them to life in so many fun ways.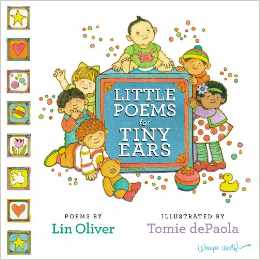 On Thursday, April 17 at 7 p.m., author Lin Oliver and illustrator Tomie dePaola will visit our U District store for a reading and signing of Little Poems for Tiny Ears. A charming collection of poems written from the viewpoint of babies, the book captures the wonder of experiencing life for the first time and makes the perfect story book, baby shower gift, and reminder of how precious life's little moments are.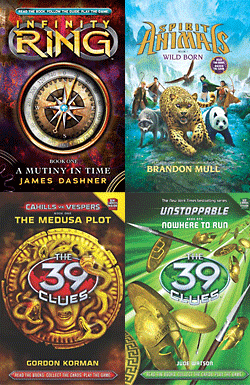 As spring's flowers bloom, so does imagination … especially if you're a fan of fantasy and adventure series The 39 Clues, Spirit Animals or Infinity Ring. On Tuesday, April 22, our U District store will host the first stop of the World's Collide tour, with games and activities related to the series starting at 5:30 p.m. and book signings and dramatic readings by James Dashner, Brandon Mull, Gordon Korman, and Jude Watson, authors of inaugural books in each series, at 7 p.m. Only familiar with one of the series? Spend the evening with us, and you'll leave a fan of them all!
Hungry for even more new adventures? Then join us at our U District Store on Tuesday, April 15 at 7 p.m. for a reading and signing with Seattle author Django Wexler as he introduces the first book in his new fantasy series, The Forbidden Library. A story about a young girl sucked into the fantastic worlds inside the books that fill her uncle's library, the series already has us hooked!
Don't let spring pass you by. Visit us at University Book Store to discover all the adventures of this world and others today!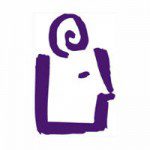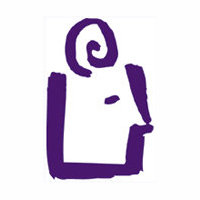 Eileen Harte is the Events and Programs Producer at University Book Store. She spends her time tirelessly searching for the country's best new books and touring authors to bring to the UW campus and the city of Seattle.