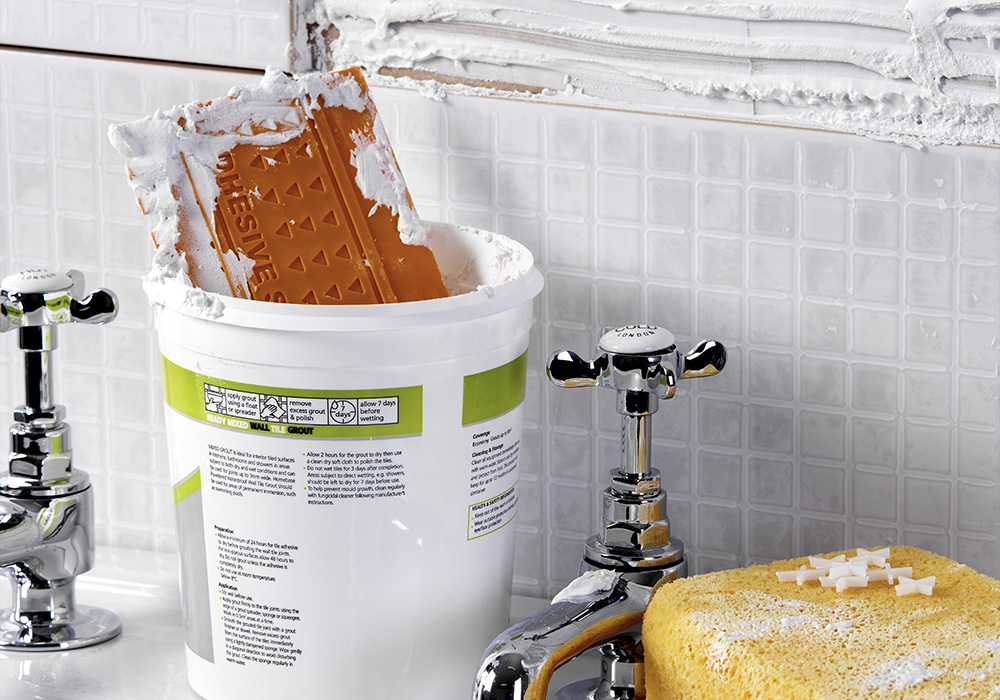 Adventures in Home Ownership (Life as a DIYer and how UW Can Help)
Eight years ago I moved to Seattle to take on an exciting new job at the UW, arriving with one small UHaul and barely a nickel to my name. I took a short-term lease on a 1-bedroom on Eastlake, built up a small savings, then decided to set down some roots.
Thus began my adventure in home ownership.
This was a mighty big step for someone who'd never owned property. Indeed, for most of my adult life, I'd just accepted that I'd never be able to afford a home. But the University of Washington convinced me otherwise. Through UW Benefits, I learned about HomeStreet Bank's Hometown Home Loan Program and their free seminars for first-time buyers. I later attended the UW Home Improvement Fair and was inspired to create the living space of my dreams.
The process was easier than I'd imagined, but I was skeptical at first.
I dipped my toe in by signing up for a first-timers workshop. I arrived with a bit of the jitters – mostly because I was afraid of standing out as a rank amateur in the world of real estate. Turns out, there were newlyweds, young couples with kids, singles like myself, a couple of seniors – all interested in buying a first home, but without a clue where to start. HomeStreet walked us through the entire process, from cleaning up credit scores to getting pre-approval, to choosing a real estate agent and closing the deal. Interest rates, escrow, private mortgage insurance…what?! To a newbie, it was a bit overwhelming. But the HomeStreet team was so thorough and approachable, I walked away knowing I was on my way to buying a home!
Two months later, I became the proud owner of a fixer-upper (to put it kindly). Once again, I was back to barely a nickel, but I was in MY OWN HOME, and I had a vision. And a Home Depot card.
Thus began my life as a Do-It-Yourselfer (DIY).
I won't bore you with details, but I've spent the last seven years replacing carpet, tile, appliances, and plumbing; several months' salary on new windows and doors; and countless—truly, countless—hours with a paintbrush in hand. It's been a ton of work, but there's great satisfaction in creating something just as you'd envisioned, with your own hands, and on a budget to boot. Aside from cash flow, the hardest part has been keeping the momentum going. And this is where the UW has come in handy once again.
Every spring, the UW hosts a home improvement fair. I never miss it, as it's a great way to re-invigorate the creativity that's been lying dormant all winter. This year's event, "Home Transformations: Fresh ideas to inspire your home projects," is already on the calendar for April 10. In addition to gathering new remodeling ideas, I'm looking forward to meeting with experts versed in all aspects of home ownership—without the sales pressure of a store or showroom.
Thinking about buying a home? I highly recommend the information and services provided by HomeStreet Bank. It's easier than you think.
Already have a home, but it's not the place you fell in love with? Get inspired at the UW Home Improvement Fair on Thursday, April 10, from 10 a.m.–3 p.m. in the HUB Lyceum (room 160).
My next DIY project is going to be a container garden for my deck. How about you? Share your next home improvement plans the comment section below.