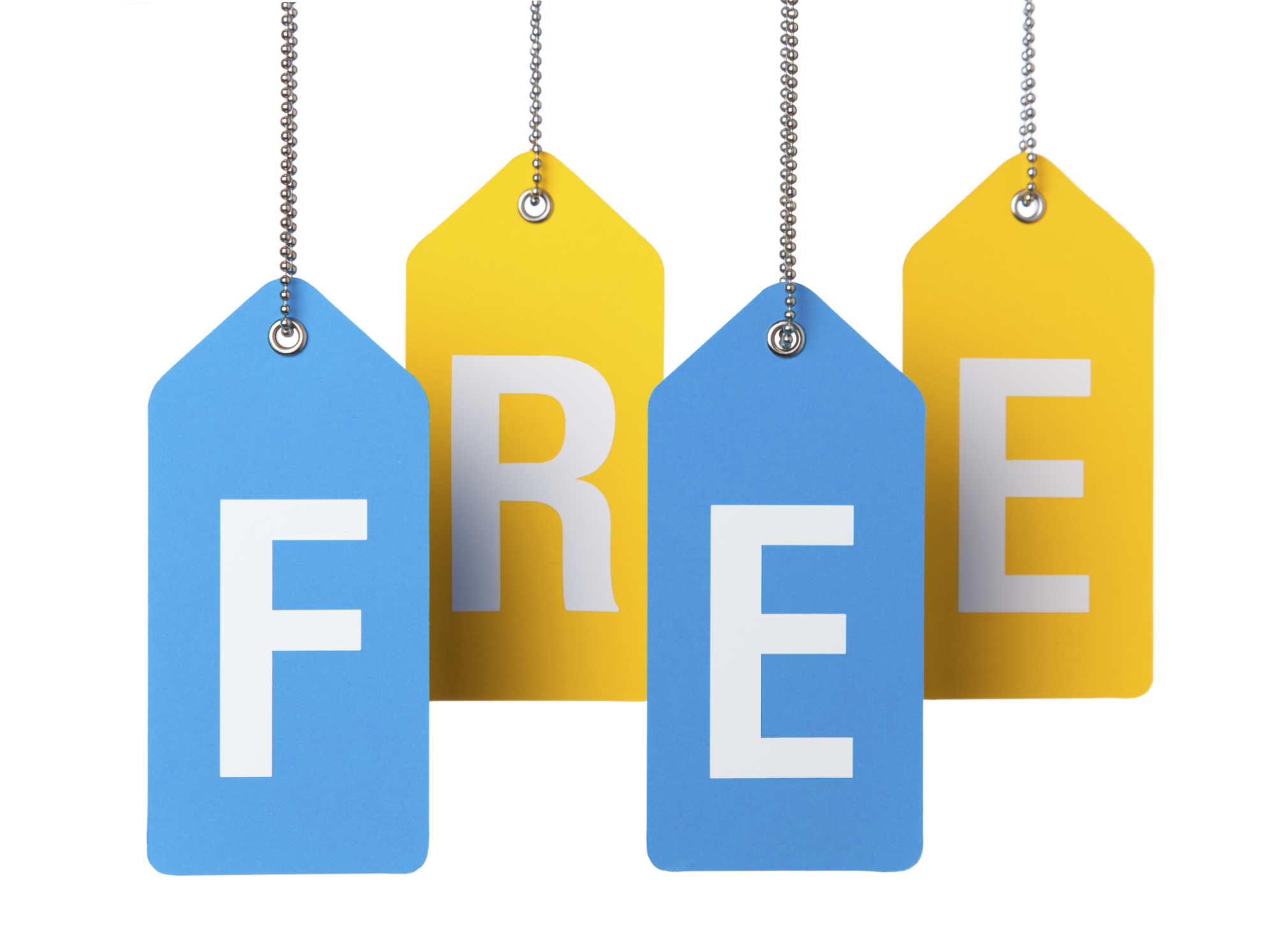 No April Fools: We really do have more discounts!
Every day I check my inbox for more YES's from local businesses. We reach out to so many potential discount partners each day from travel options to restaurants, services to fitness memberships and get lucky to land a more than just a few. The Whole U was created for YOU so please continue to email me with suggestions and requests. See all discounts here, and see below to check out our newest offerings as well as some fun opportunities for FREE:
(Fitness Memberships) Breathe Hot Yoga offers a FREE class! All classes at Breathe Hot Yoga will be free for UW employees and household members on Thursday April 24th at any Breathe location. To register for the free class click here and enter code husky. All 28 locations offer discounted memberships too!
(Tickets and Events) Experience the beautiful new Husky Ballpark for free! The first place Husky Baseball team is on a winning streak and has a big series this weekend against the Oregon Ducks. All UW faculty/staff can receive two FREE GA tickets for one of the games: Friday, April 4 at 7 p.m., Saturday, April 5 at 7 p.m., or Sunday, April 6 at 3 p.m. To receive tickets, a valid Husky Card must be show at the Husky Ticket Office or at the Husky Ballpark Box Office on game day. Additional tickets can be purchased for $8 per adult and $5 for youth/senior.  For questions, call the Husky Ticket Office at 206-543-2200 (M-F 8:30 a.m.-4:30 p.m.).
(Travel and Lodging) The Fairmont Hotel!! Yes, we just landed a negotiated rate with the Fairmont. Enjoy over 45% off the regular prices.
January 1, 2014 – April 30, 2014: from $199
May 1, 2014 – October 31, 2014: from $239
November 1, 2014 – December 31, 2014: from $199
(Services) Jet City Animal Clinic in Capitol Hill and Lux Paws Dog Walking Service in Seattle offer a 20% discount on all services for your "other" family members. Jet City Animal Clinic also offers free seminars throughout the year on pet care.
(Food and Beverages) Get a discount at Ballard Brothers Seafood and Burgers or at the Barrel Thief. Enjoy $1.00 to 10% off your meal and drinks. Also this weekend enjoy $2 off at the U District Farmers Market. Show your Husky Card the first Saturday of every month to receive the coupon.
(Gifts and Merchandise) Experience Tea offers 25% discount on all tea classes and 15% discount on all teas. Taste while learning with Experience Tea Studio's Tea Discovery Class. Certified Tea Specialist, Roberta Fuhr, will walk you through how white, green, oolong, black and pu'erh teas are made and then steep seven different teas for you to sample. She covers caffeine content, current research on health benefits, and steeping for optimum flavor.
Friday, April 4, 10 a.m. – Experience Green Teas
Saturday, April 5, 10 a.m. – British Traditions in Tea & History
Saturday, April 12, 10 a.m. – Tea Discovery
(Wellness) Dance for Joy offers a 25% discount on all dance classes for UW faculty and staff and Massage Mundo offers a 33% discount on all massages!
Take advantage of The Whole U discounts for you and your family! Continue to send suggestions or a list of your favorite restaurants or services. We would love to reach over 200 discounts by the end of the year!