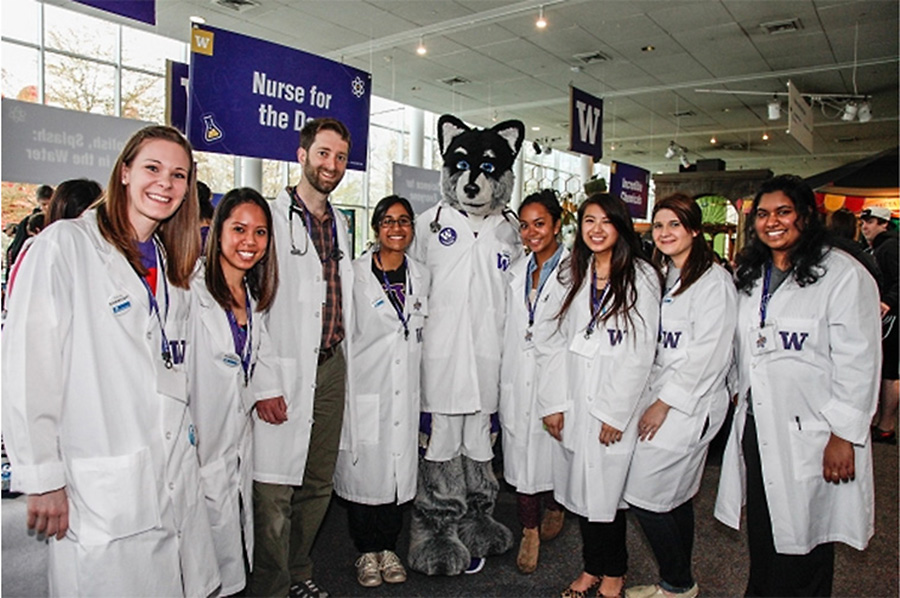 Paws-On Science at Pacific Science Center Next Weekend
I know that UW is a global leader in the sciences, but I rarely have the opportunity to meet our researchers. We all work at the same place, but obviously I'm not going to drop by the lab! That's why Paws-on Science: Husky Weekend at Pacific Science Center is such a unique experience. There will be exhibits and hands-on activities from 50 UW programs–a record for the fifth annual event. It's a family-friendly event for Huskies of all ages and UWAA is offering a discount for faculty and staff: bring your Husky Card for 22% off general admission!

What: Paws-on Science: Husky Weekend at Pacific Science Center
When: April 4-6, 2014
Where: Pacific Science Center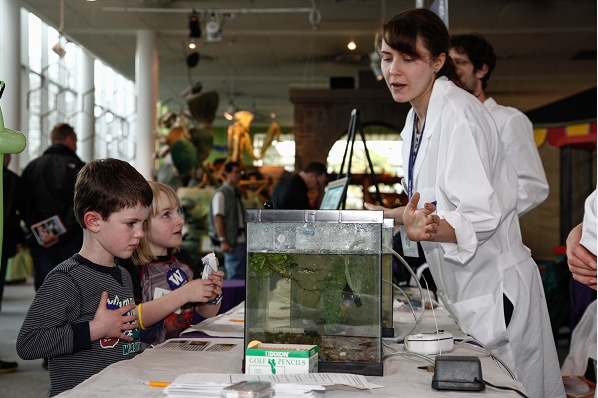 Fields & departments that will be at Paws-on Science:
Applied Physics Lab
Aquatic and Fishery Sciences
Archaeology, Burke Museum of Natural History and Culture
Atmospheric Science
Bioengineering
Biology
Chemical Engineering
Chemistry
Civil and Environmental Engineering
Company
Computer Science and Engineering
Earth and Space Sciences
Engineering
Environmental and Occupational Health Sciences
Genome Sciences
Health Services
Institute for Learning and Brain Sciences
Joint Institute for the Study of Atmosphere and Ocean
Linguistics
Mechanical Engineering
Medicine
Microbiology
Pacific Science Center
Pharmaceutics
Physics
Psychology
Psychology / Center for Global Field Study
Robinson Center
School of Environmental & Forest Sciences
School of Nursing
School of Oceanography
Speech and Hearing Sciences
UW Autism Center
UW Engineering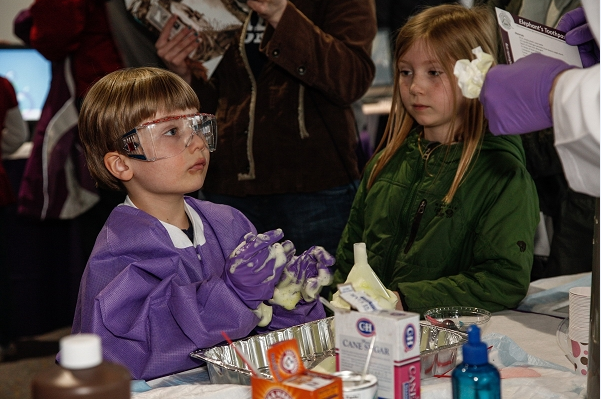 Have you been previous years? Let us know what is a must-see in the comments below!