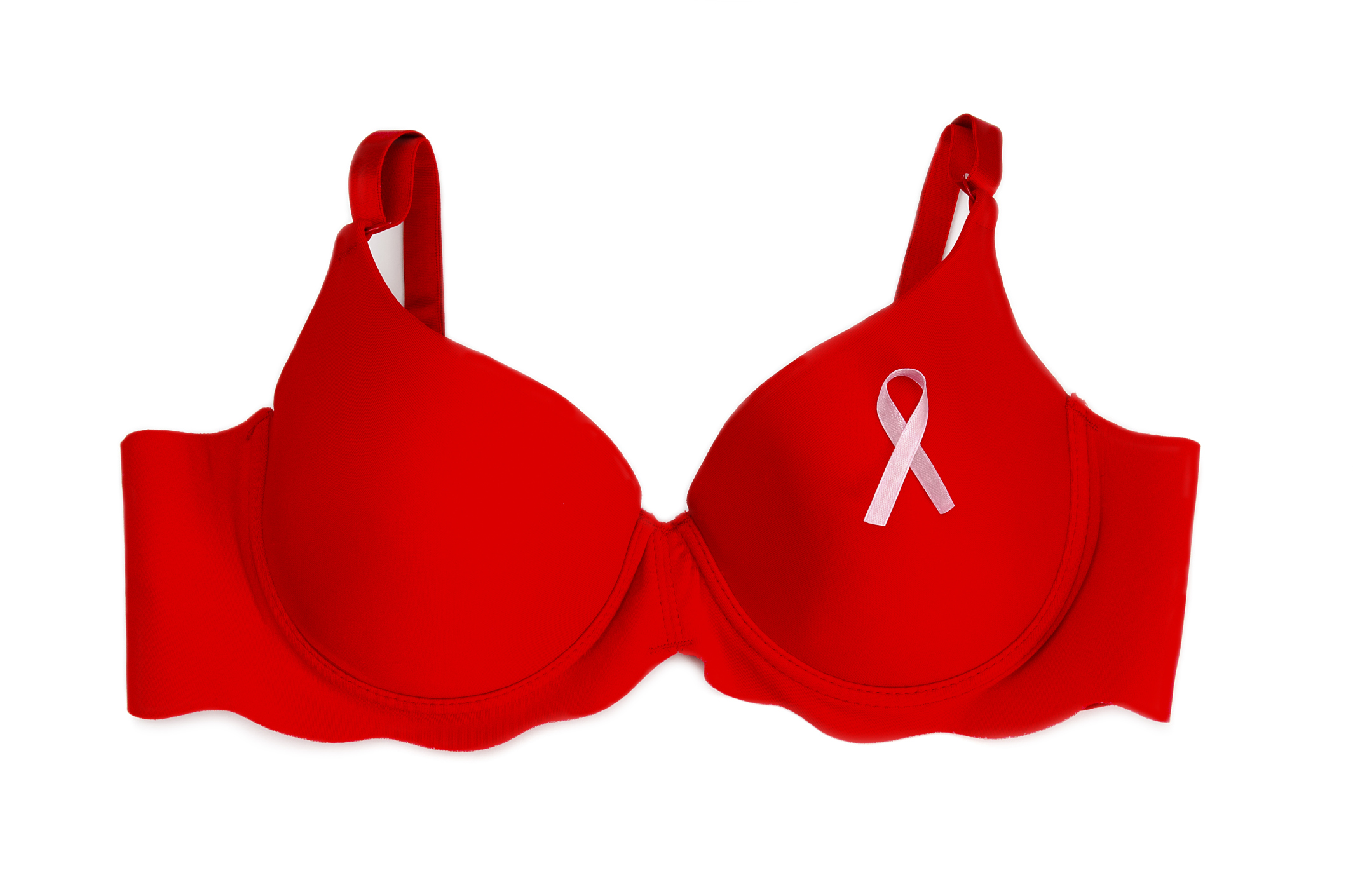 Advice to Women: Talk to your doctor about getting a mammogram
Breast cancer is a very common disease and a very frightening diagnosis. It is the second deadliest cancer in women. We all know women who were diagnosed with breast cancer in their 40s. Some of us know women who died of breast cancer at a young age.
In November 2009, the U.S. Preventive Services Task Force created a media storm when it changed its recommendations about breast cancer screening. Whereas the task force had previously recommended that women begin routine mammography (X-ray imaging of the breasts) at age 40, the new guidelines recommend screening mammograms only for women aged 50 to 74 at two-year intervals.
While these recommendations are based on a review of available scientific evidence, the task force recognizes that getting a mammogram is an individualized decision that women should make in consultation with their doctors. With my patients, this discussion covers the potential benefits and harms of mammography at various life stages:
Mammography is the single most effective screening method for breast cancer because it can detect breast changes that may be indicative of cancer long before physical symptoms can be seen or felt.
Despite the task force guidelines, Susan G. Komen for the Cure and the American Cancer Society, as well as the American College of Obstetricians and Gynecologists, continue to recommend annual mammograms beginning at age 40. These organizations have campaigned for years to raise public awareness about the benefits of screening to detect breast cancer early when it is most treatable. When breast cancer is detected before it spreads beyond the breast, the five-year survival rate is 98 percent.
False positives are the greatest downside to routine mammography. After a screening mammography, some women will be called back for additional testing or biopsies. Biopsies involve physical discomfort and anxiety while awaiting test results. A false positive reading occurs when this additional work up does not reveal cancer.
Radiation exposure is a minor concern, similar to the exposure received while flying cross country in an airplane.
For women 75 and older, the task force concluded that there is insufficient evidence to make a recommendation for or against getting a mammogram. The best advice for these women is to consider their overall health. If their life expectancy is greater than 10 years, screening for and treating breast cancer is a viable option.
The task force guidelines are directed to women 40 years or older who are not at increased risk for breast cancer due to a family history of breast cancer or a history of chest radiation. But, while a family history of breast cancer is only present in about 10 percent of cases, many women have other risk factors associated with breast cancer: early onset of menstrual periods, delayed (after age 30) or no childbearing, no history of breastfeeding, obesity and alcohol consumption exceeding one drink per day. For these women, the benefits of routine mammography beginning at age 40 may be considerable.
A discussion of screening mammography should be part of every woman's physical exam. During this visit, we also discuss lifestyle recommendations that have been shown to reduce the risk of breast cancer – either by lowering estrogen levels or by providing other health benefits:
Maintain a healthy weight
Exercise regularly
Take vitamin D supplements daily (1,000 to 2,000 IU)
Reduce alcohol consumption
Beyond breast cancer prevention, women have another good reason to make healthy lifestyle choices: cardiovascular disease. While breast cancer may be our greatest worry, about half of women will die from heart attacks and stroke. If we learn to take better care of our hearts, along with our breasts, the controversy over the guidelines will have a health benefit far beyond what the U.S. Preventive Services Task Force could have imagined.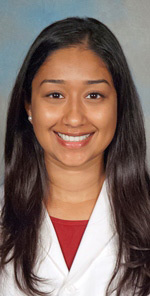 Sona Bhatti, D.O., is a board-certified internal medicine doctor at the UW Neighborhood Federal Way Clinic. For more information, call 206.520.5050 or visit www.uwmedicine.org/uwnc.