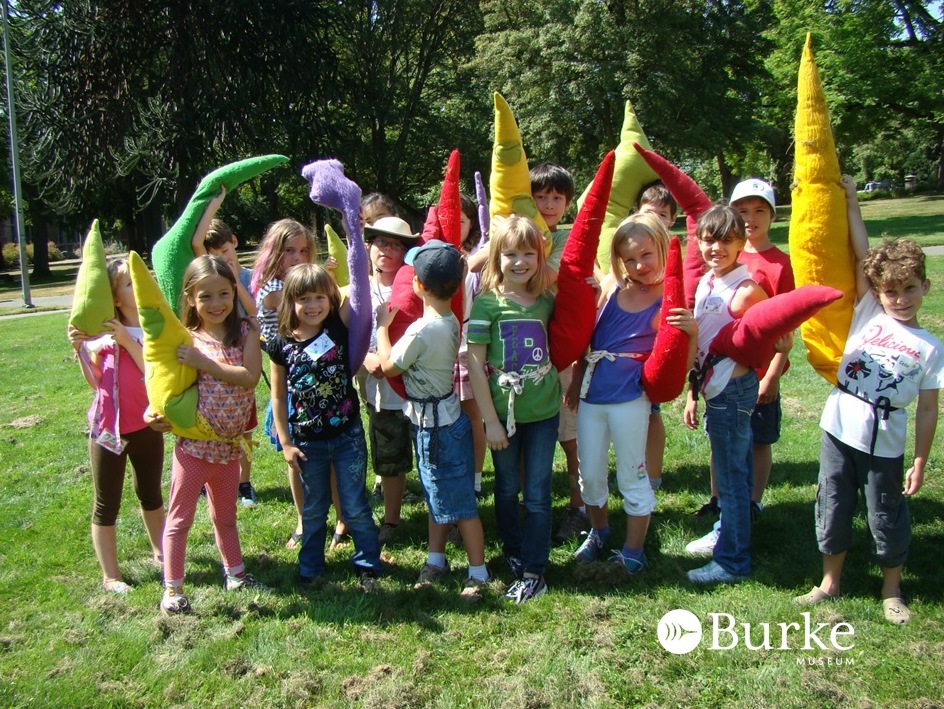 Summer camp was the most precious and exhilarating time in my childhood. Each year I would ask for Christmas gifts based on what I needed for camp. I packed in October even though camp didn't start until June. Being away from my parents and meeting new kids that didn't make fun of me for my highwaters or "STOP CONTINENTAL DRIFT! REUNITE PANGEA!" sweatshirt was refreshing and I still recall it as the highlight of my youth.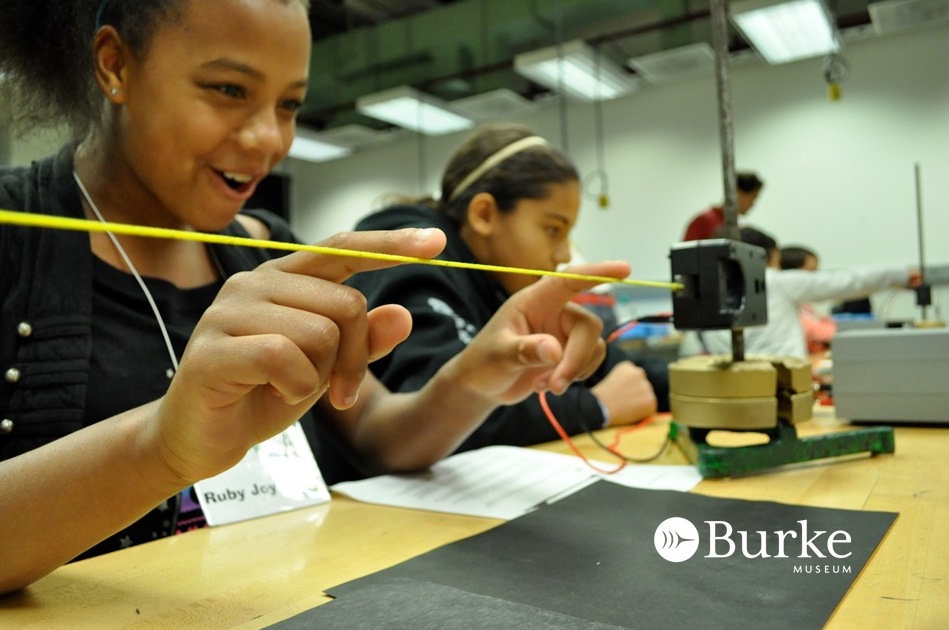 Having been at the Burke for nearly four years, I am still excited to come to work each day. I have found a place where not only am I not alone in my nerdom, rather I am dwarfed by bigger nerds in this nerdy Burke sea. Each year the Burke has a series of summer camps from June to August for campers entering grades K-8. Dissecting flowers, hunting for bugs, holding real dinosaur bones, making fossil casts, exploring archaeology, and extracting DNA are all par for the course in Burke Summer Camps. There are half-day camps, full-day camps, and extended day care. There are scholarships are available too!
Each camper gets a behind the scenes look at the museum and access to Burke experts in person. If you want your kiddo to have a leg up on school next fall and squee with enjoyment when they're cracking the code of the mysteries that the museum holds then check out the full list of available camps here. You better sign up soon, the Girls in Science camp is already half full!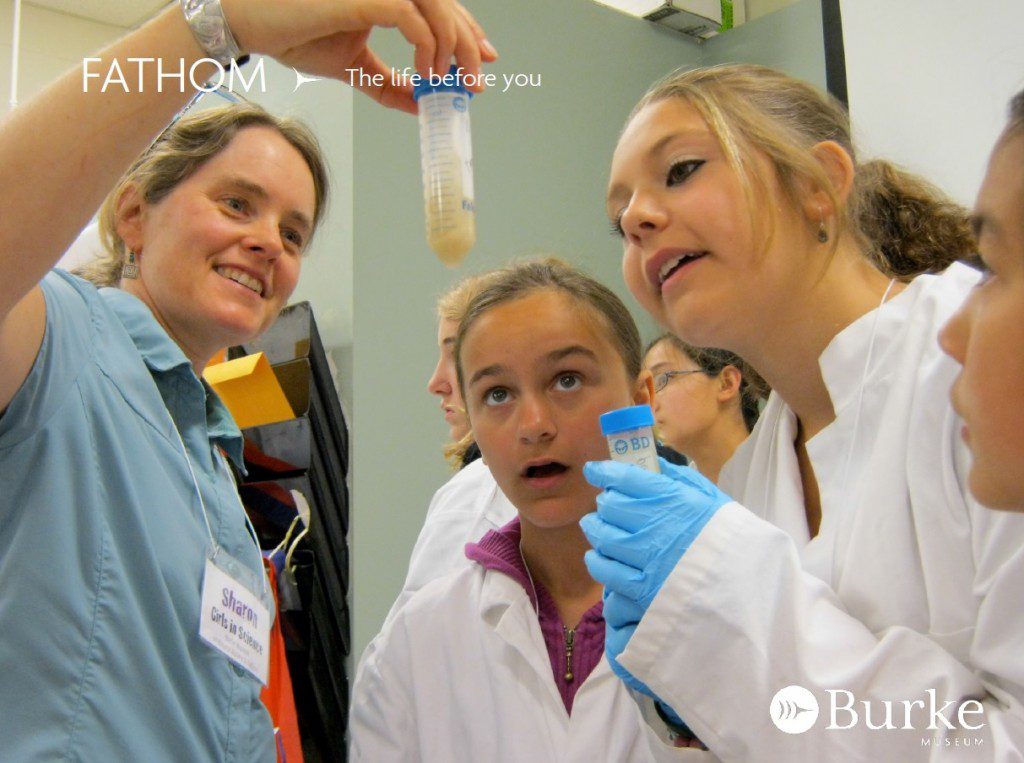 Which camp would you go to?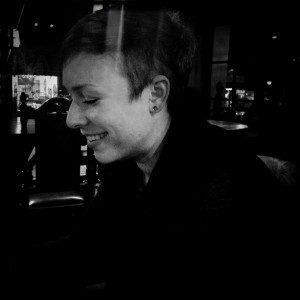 Samantha Porter is the Community Outreach Coordinator for the Burke Museum of Natural History & Culture. From pangolins and marbled murreletts to clovis points and trilobites, Sam is always amazed by the depth of collections that are held at the Museum. When she's not out in the community telling people about the fascinating things at the Burke she can be found sneaking around the molecular lab in a lab coat pretending she's a scientist.
All photo credits: Burke Museum