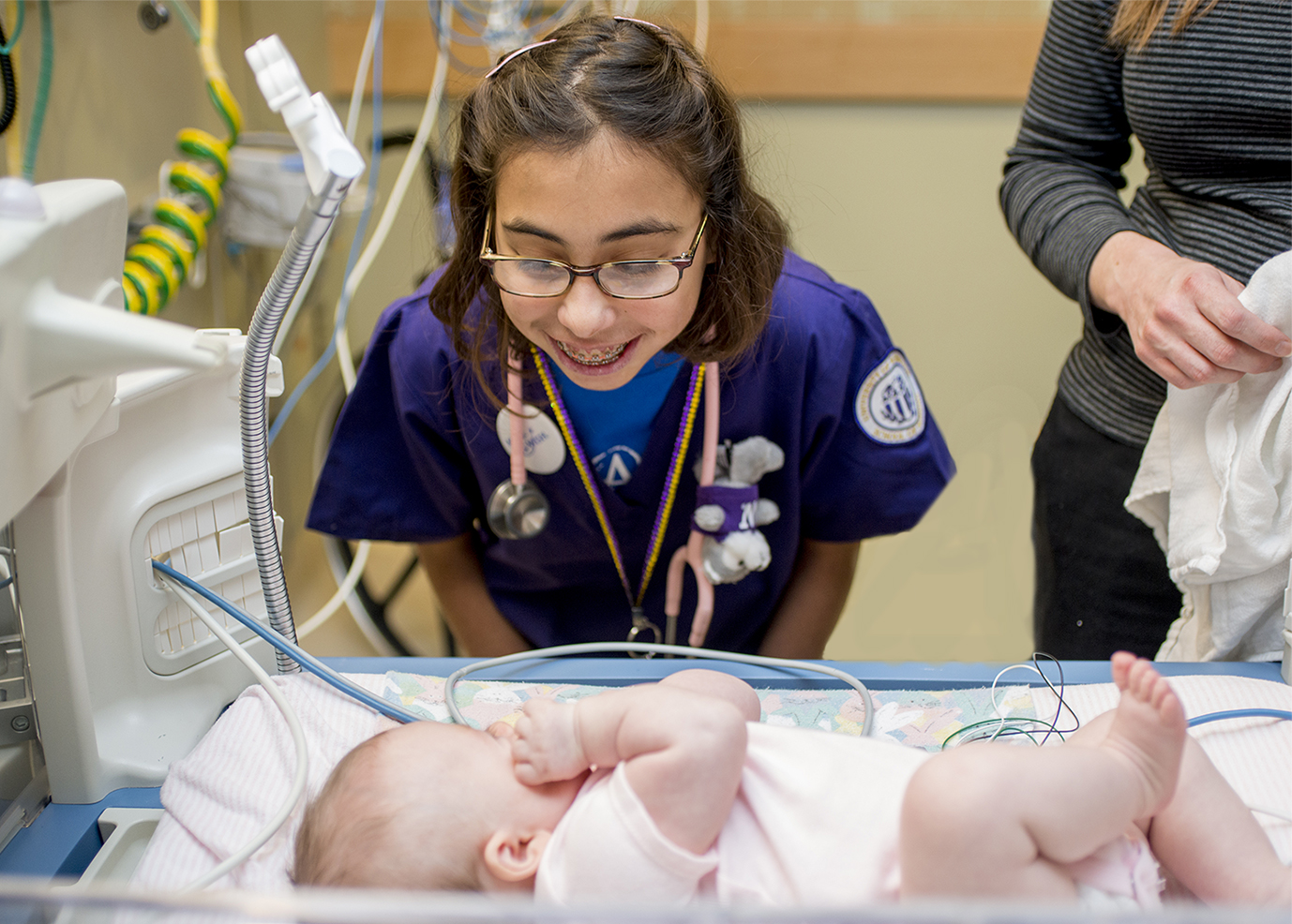 One Million Miles, Starting Now!
I never knew how much I had it made as a healthy kid growing up in the natural world. Endless games of Red Rover, Spud, softball, hours of backyard badminton and lacrosse with my brother, swimming, sailing…I took it all for granted.
I don't any more. I see how precious it is because I know some kids who fight disease – stuff that really knocks a kid down. Some need walkers to get down the hallway at school. Some need to be on mind-numbing meds. These are kids who overcome enormous obstacles every day.
Samantha (pictured above) is a 14-year-old who fights a heart disease that's brought her to the hospital so many times that her hero was in plain sight. She wore a white uniform. Samantha's wish was to become a nurse, and Make-A-Wish® made this happen right here at UWMC.
During March we have a chance to help out kids like Samantha and so many others who are fighting disease. The UW Combined Fund Drive, our workplace giving campaign, has teamed up with Make-A-Wish Washington for Wishes in Flight®. Wishes in Flight® encourages the donation of your unused frequent flyer miles with a Make-A-Wish airline partner (Alaska, Delta, United, or US Airways). The goal? To raise one million miles.
When a kid takes a wish trip they can forget about their condition for a moment, forget about the endless appointments and procedures, and just be a kid out there in the natural world. They return home optimistic and stronger.
Kids have enormous imaginations. And kids who have a lot of time to dream? Maybe their dreams are even bigger. Your miles are needed — please give today.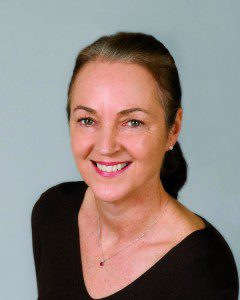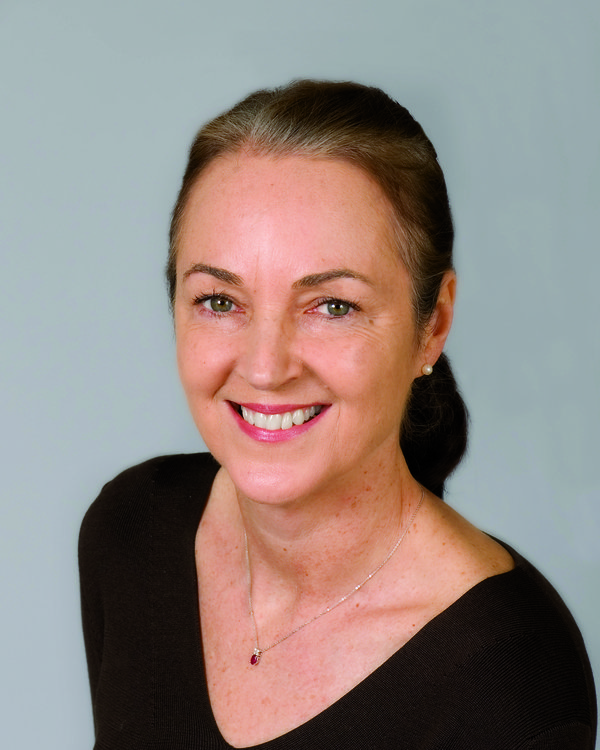 I write for HR Marketing & Communications, and I'm really happy to be here at UW! I'm a huge proponent of public education. My public high school had it all: a great music program, a field hockey team for me, and a French teacher who came from Paris.
Public school was again there for me in the form of the City University of New York. I had left my lovely little liberal arts school in Worcester and moved to the city. I loved my student life at Hunter College and I went on to earn my MFA. After teaching as an adjunct, I came out here and landed a job at Amazon when it was just a bookstore! I volunteer for the Arc of King County, a nonprofit that advocates for kids and adults with disabilities. I'm also the garden lead in my son's class. This has me planning and planting with kids. And when we see those fava beans sprouting under the grey winter sky, it's a true joy. Gardening is a great metaphor for life and now I know why people are crazy for it out here!
Photo credit for featured image of Samantha: Scott Harder