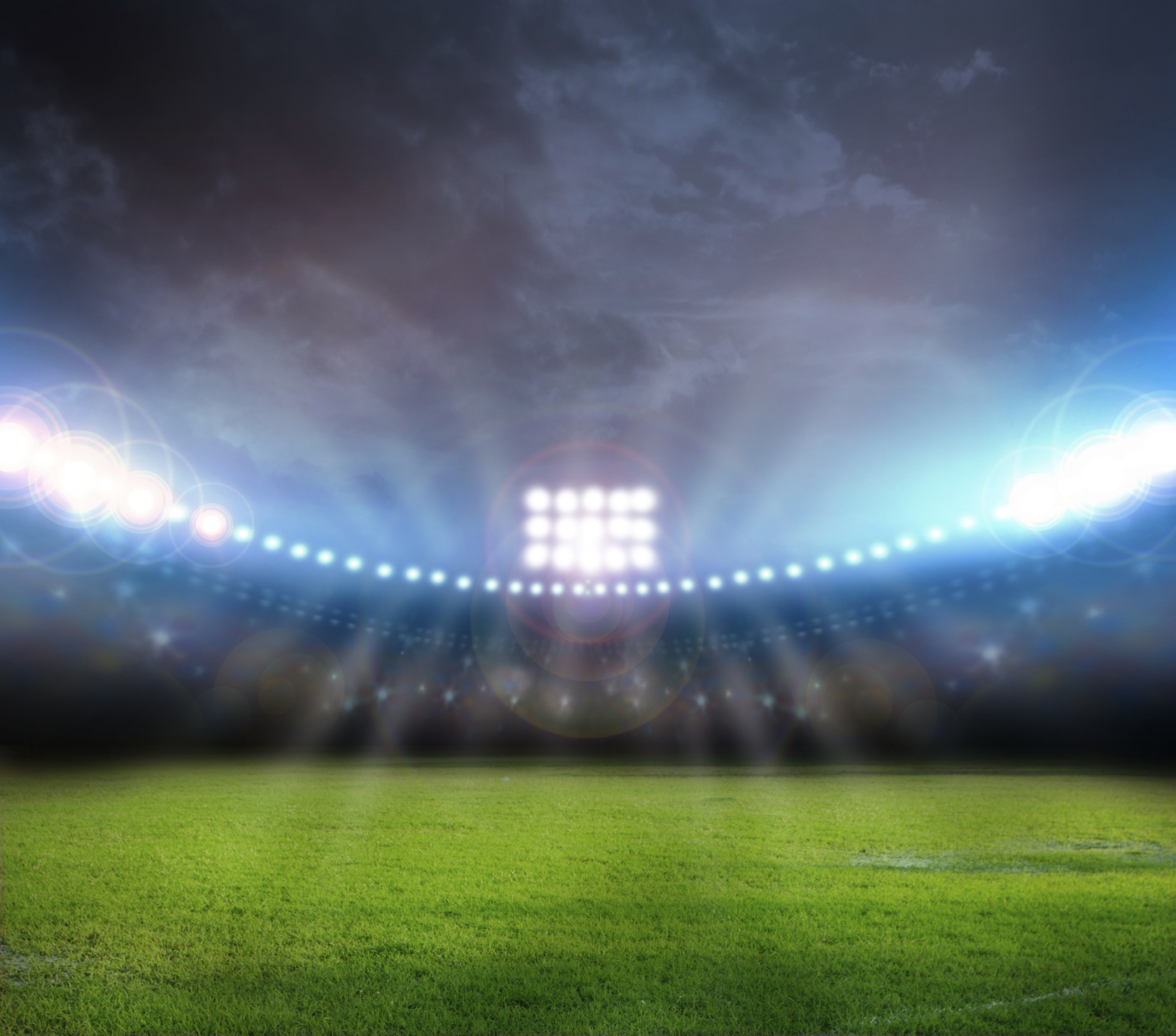 UW Doctors at the Super Bowl
Watching the Super Bowl, one of the moments that I remember most was when Richard Sherman hurt his ankle. Was he ok? Would this affect him into next season? Little did I know, UW doctors who had been working with the Seahawks all season were on the scene. I had the opportunity to speak with Dr. Jonathan Drezner, Dr. Stanley Herring, and Dr. Ashwin Rao about their experience with the Seahawks and how it plays into their full time positions.
How did each of you start working with the Seahawks?
Dr. Stanley Herring: I have been working with NFL teams for over 25 years. I used to be a team physician for the San Francisco 49ers. When I moved to Seattle, I was brought in to see a few patients on the Seahawks, and that led to me joining the Seahawk's team of doctors that come from both academic medicine and private practice
Dr. Jonathan Drezner: This was my fifth year with the Seahawks. Dr. Herring called me to consider joining the team as their medical team physician.
Dr. Ashwin Rao: Initially I was asked to join Dr. Drezner as his backup, to help balance all the games we need to cover. Now, five years later, I'm a regular member of the medical team. 
How does that fit into your role at UW Medicine?
SH: It is an extension of my practice. I specialize in non-operative musculoskeletal and sports medicine, with a particular interest in disorders of the spine and sports concussion.
JD: Joining the Seahawks medical team was definitely a transition and required a shift in how I spend my time at the University. I used to be a core faculty member in the family medicine residency, but ultimately had to give that up to make time. I'm still closely affiliated with our Sports Medicine Fellowship program as associate director. And I'm a team physician for Huskies men's basketball, cross country, and track and field.
AR: Likewise, it's a small portion of what I actually do. Both Jon and I are involved in the primary care sports medicine fellowship, and I'm a physician for the Husky baseball team and men's and women's crew teams. 
What was it like to be at the Super Bowl, but not as a fan?
JD: Incredible experience. It's hard to be there and not be somewhat of a fan. It's a real privilege to care for professional, elite athletes. And it's a class organization that did everything right. There was so much build up, so much hype in New York and New Jersey… it was a super unique experience. I really had confidence that our team would be victorious, but I was surprised to see it be so one-sided. It's a credit to how well our players were prepared.
AR: Yes, it was incredible! I think that as a sports medicine physician, our entire goal is to provide the highest standard of care to all of our athletes, be it the Seahawks or the injured patient presenting to my clinic for help. I felt honored to attend the Super Bowl and to be part of the Seahawks medical team. Such a privilege and responsibility as covering the Super Bowl may only happen once, and hopefully more than once, but in any case it was an honor to contribute during such a pivotal moment in Seattle sports history.
SH: This was my third Super Bowl– I was there in 1984 when the 49ers beat the Dolphins and 2005 and 2014 with the Seahawks. It is always a privilege, but it also a significant responsibility. Very exciting, but we are also there to do an important job. And in that way, it is like any game, at any level.
I heard the NFL would fine you $143,000 if you Tweeted during the Super Bowl! Are there any other surprising rules about being there?
AR: One thing that is surprising is how much attention there is on the team. As an example, a military escort helicopter followed us from practice to the hotel!  There was an incredible security presence during the Super Bowl week and game from state police troopers to Seahawks security to SWAT officers, speaking to the enormity of the event
I have been following the news about the growing concern of brain injuries in the NFL. How have you been involved in this ongoing conversation?
SH: I have taken care of athletes with concussions my whole career, and I welcome the attention that brain injury is now receiving. I serve as co-medical director of the Sports Concussion Program, a partnership between UW Medicine and Seattle Children's, so it is a big part of my professional life. It's important that the subject matter does not get ahead of data/research. It is also important to that young athletes and their parents get information that they need to make informed decisions and practice safely.
Actually, being there for the Seahawk's win was the second best thing that happened to me the week of the Super Bowl. Earlier in the week, Mississippi became the final state to sign into law a youth sports concussion law. Many people have worked to reach that goal, and I am proud to be part of that group. The University and UW Medicine provided me with a powerful platform that to champion the passage of these important safety laws that began right here in Washington with the passage of Zackery Lystedt Law, the first youth concussion law of its kind.
Have you ever had to convince a player to sit out a game even though they felt they could play? How did you do it?
SH: Some people may think that the responsibility of team doctors is only to cover the game, but we are there behind-the-scenes all along. It is critical that you form relationships with these athletes long before the kickoff. Earning the trust of the players and coaches is critical and precedes what you do on the day of the contest. If a player knows you and knows you are looking out for his welfare, he will be more likely to listen to your advice about not playing. If a serious injury does occur, I am always more confident when the Seahawks are at home because I know the world class trauma doctors at Harborview are only five minutes away.
AR: Athletes in the moment generally want to return to play. Their goal is to get back on the field, while our goal as physicians, is a safe return to play. . Having a relationship with the player matters implicitly to being able to communicate effectively to a patient, particularly when restricting their return to play is the message.
JD: It's hard for players at any level to sit out. It becomes very important that you know your players and they trust you.
Do you have any tips for "normal" athletes or faculty and staff who might not work out as regularly?
JD: Every athlete probably has dreams of being the best athlete they can be and reaching the level that feels right to them. If you're an athlete trying to reach new goals, set a path and work as hard as you can. The only thing you can control is your effort.
Thank you to all three doctors for taking time out of their incredibly busy schedules to speak with The Whole U! The depth of expertise we have at the University is truly amazing. If you'd like to learn more, you can hear Dr. Drezner speak about his Super Bowl experience with the British Journal of Sports Medicine.