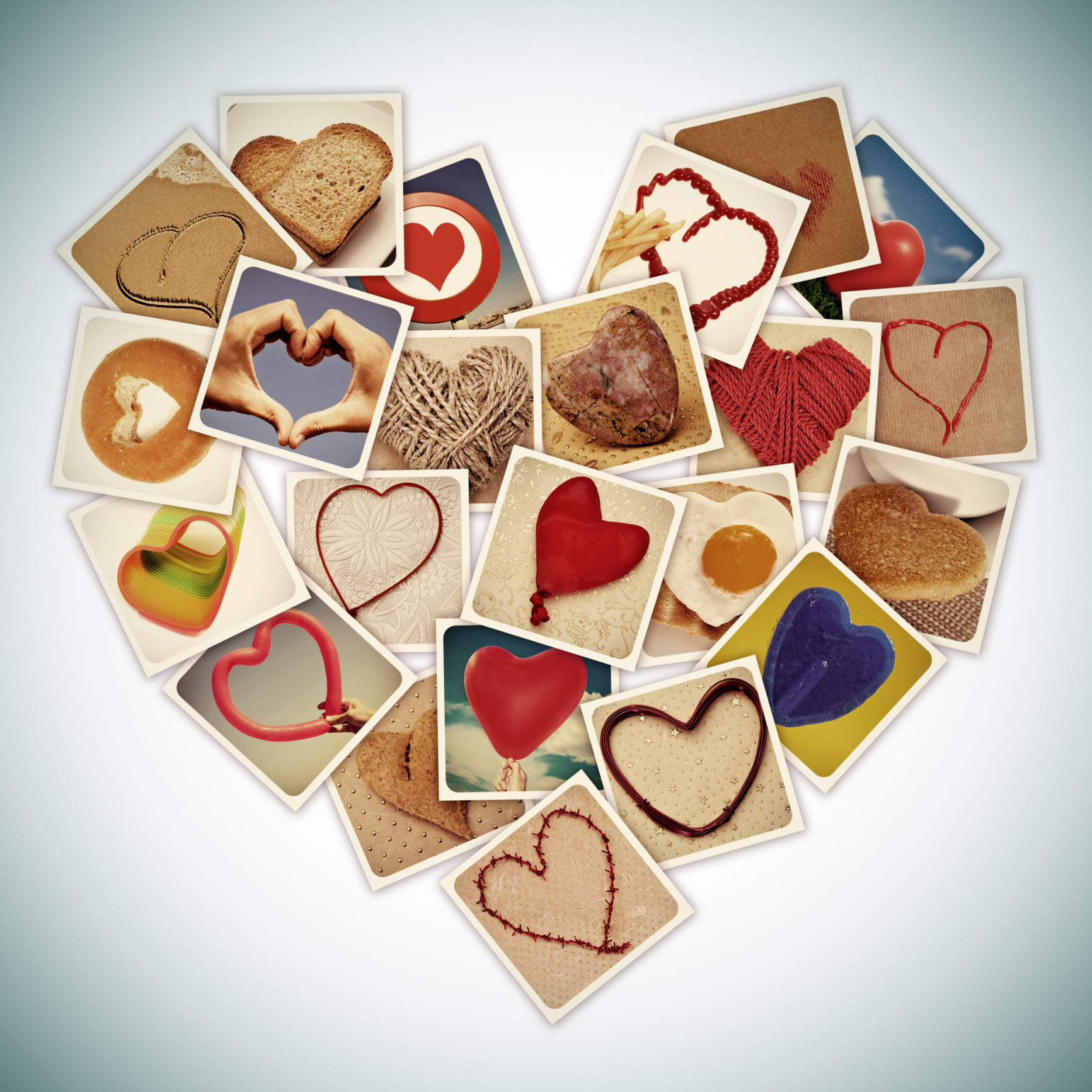 CONTEST: Who's Your Valentine?
Nothing is more important than the people in our lives, and Valentine's Day is the perfect reminder to celebrate those we love. Whether it's your significant other or your best friend, your mom or your dog, tell us about your Valentine for a chance to win a $25 gift certificate to Fran's Chocolate. We'll randomly choose a winner from the comments right after Valentine's weekend (9am Tuesday, February 18th).  To get us started, Marti Young wrote about her Valentine:
Without getting too syrupy, these are a few of my favorite things about my Valentine (in no particular order):
He never loses his patience with me, or anyone else.  This is a feat of great discipline and self-control.  "To be sure."
Whenever we have a night at home, he hovers over me while I'm busy in the kitchen.  Sometimes I'm inclined to chase him out with the wooden spoon, but then he says something adorable like, "Is there anything I can do to help you?" Then he sits on the kitchen floor and reads the news aloud to me from his iPad.
Occasionally, I'll get to spy on his private interactions with our dog.  He is so kind to him.  The gentle voice, the feather-light touch, the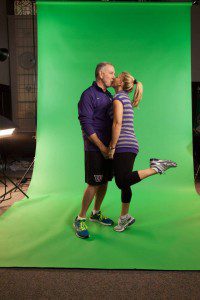 snuggling on the couch, the games of midnight frisbie…I understand Quinn's affinity for Michael perfectly.
My husband has no "can't."  He can do anything.  Period.
He loves my wild-dressing, adrenaline-crazed, foul-mouthed friends.  If you've ever met my friends, you understand the significance of this and what a great gift for love and acceptance Michael must possess.  Well, you know me, so you clearly get it.
He never lets the workday get past without calling.  At least twice.
And he leaves messages if he doesn't get me.  I have an archive of the sweetest voicemails ever, in which there are several recitations of Neruda's Sonnet 17, random Emily Dickinson and the occasional Rosetti.
I like that he doesn't like to come home to an empty house.  And that if he does, he immediately calls whining.  No seriously, like whining-whining.  It's endearing to be missed, if I'm being honest.
Sure, I'm likely partial, but that guy is out-of-this-world smart.  Smart is sexy.  I've got three words for you: Q & A.   It's his best format.
Speaking of out-of-this world smart: his favorite television show is Big Bang Theory, which makes sense.  He's pretty much a mix of Leonard and Sheldon, and just the proper amount of Penny when it serves him.  Brilliant.
He has never been angry with me.  How is that possible?
He never leaves the house without locking me in.  Never.  Not even at our home in Park City…behind a locked gate with a security guard.
I say, "I have an idea."  He says:  I LOVE IDEAS!   Because he does.  He never shuts me down, and he always backs up his enthusiasm with action.  He has faith in me.
Who makes your life sweet? Share your story in the comments!