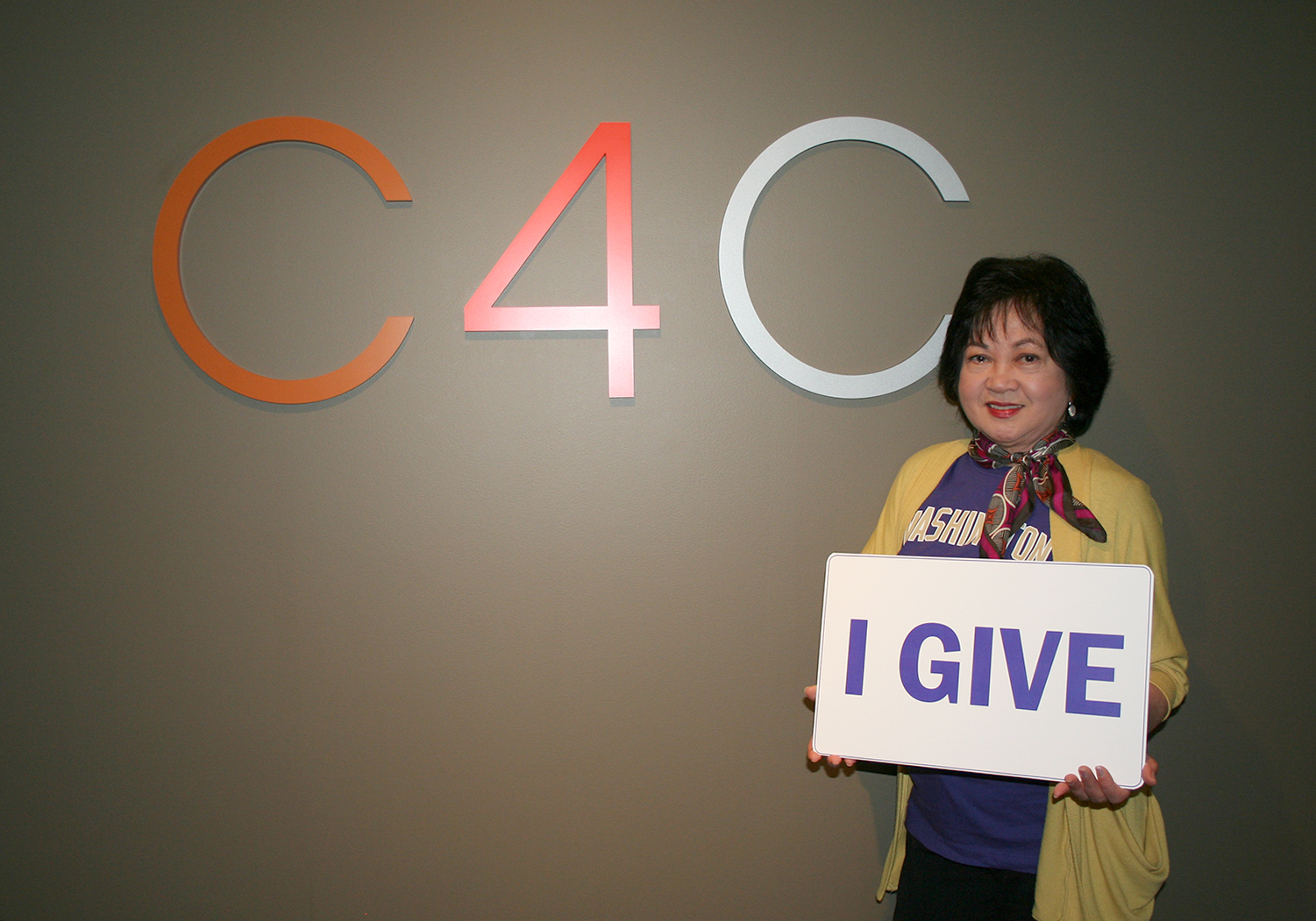 I'm a writer in HR Marketing & Communications where I report on different programs and initiatives here at the U. One of my favorite subjects is the UW Combined Fund Drive because I love to be a part of the spirit of giving and to ride the wave that brings positive change to the world.
I recently found out that the Center for Commercialization group (C4C) comes out, big time, in support of the UWCFD. An amazing 93% of their team participated in this year's campaign. We can all benefit from this example.
How did they do it? The C4C's Vice Provost Linden Rhoads created a matching gift program to spur the team on. Hope Friedlander, the veteran UWCFD campaign coordinator pictured at the top of this article, helped rally her C4C colleagues to attend a special event where each employee had a chance to step up and speak on what motivates them to give to their favorite cause. For me, this is what it's all about.
In all, C4C raised over $12,000 for the drive, and the top three nonprofits they chose were Northwest Harvest, World Vision, and Doctors Without Borders.
Wonderful work! So many in the world benefit when we give and I remain hopeful that more teams at UW will top a 90% participation rate next campaign. C4C has raised the bar.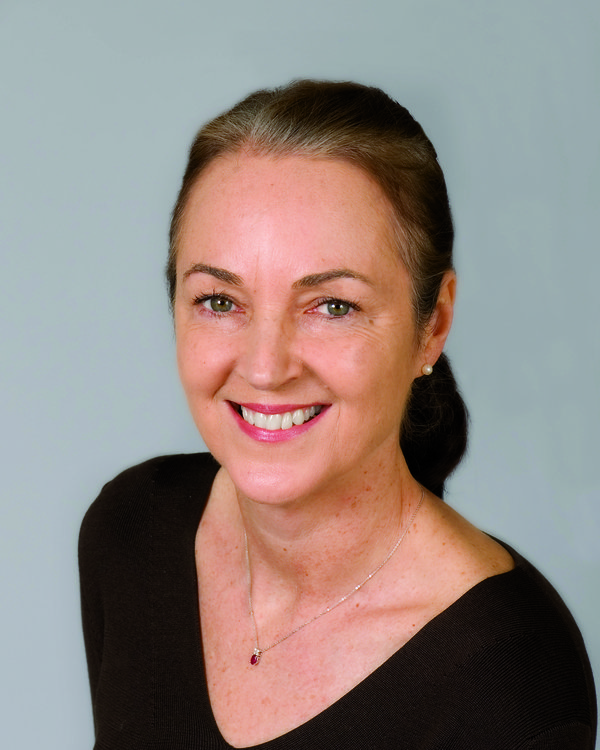 I write for HR Marketing & Communications, and I'm really happy to be here at UW! I'm a huge proponent of public education. My public high school had it all: a great music program, a field hockey team for me, and a French teacher who came from Paris.
Public school was again there for me in the form of the City University of New York. I had left my lovely little liberal arts school in Worcester and moved to the city. I loved my student life at Hunter College and I went on to earn my MFA. After teaching as an adjunct, I came out here and landed a job at Amazon when it was just a bookstore! I volunteer for the Arc of King County, a nonprofit that advocates for kids and adults with disabilities. I'm also the garden lead in my son's class. This has me planning and planting with kids. And when we see those fava beans sprouting under the grey winter sky, it's a true joy. Gardening is a great metaphor for life and now I know why people are crazy for it out here!