It May Be Dark, But We Feel Like Celebrating
February can be a little dark in Seattle. What better way to feel festive than with some books, some beer, some notable graphic novels, and even some live music?
February is an excellent month for fans of music and fiction, as we host the one and only Roddy Doyle. If you loved the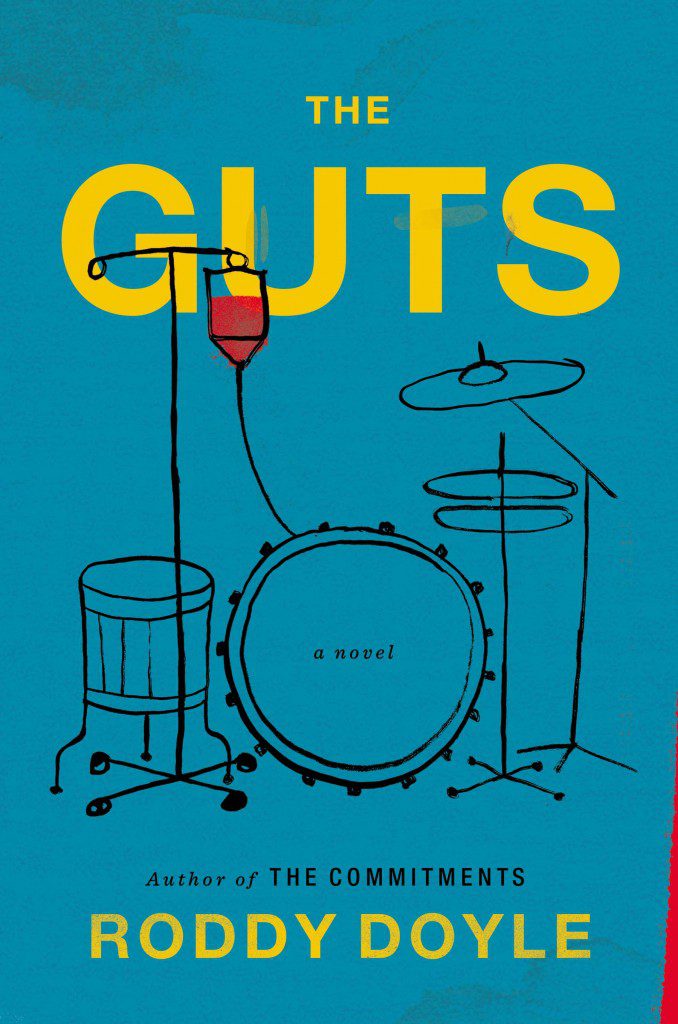 book—and the movie—The Commitments, be sure to join us tomorrow at 7 pm because he's visiting our U District store. Doyle's latest, The Guts, is a follow-up to that novel of working class Irish soul musicians. The Guts revisits Commitments' hero Jimmy Rabbitte, who is now nearing 50, a father of four, and recently diagnosed with cancer. Our friends at Big Time Brewery will join us with some free microbrews as we enjoy this story of fatherhood, forgotten music, and reconnection.
Did you know that museums display only about 5% of the material they have in their collections? It's true! The rest sit in storage behind the scenes, waiting—maybe for good—to find some room on a wall, in a glass case, or on a shelf. Award-winning radio producer Harriet Baskas was given the chance to go behind the Employees Only doors of America's museums to see the things that museums don't display for social, political, or cultural reasons. And on Wednesday, February 12, 7pm at our U District store, she'll stop by to tell us what she found.
And on Monday, February 24, 7 pm, modern fantasy masters Charles De Lint and Charles Vess will be at our U District store to talk about Seven Wild Sisters, a companion novel to their magical tale of families and fairyfolk, The Cats of Tanglewood Forest. De Lint and his wife MaryAnn Harris will favor fans with some music during the event, so you won't want to miss this one!
So don't let the gray make you blue. Join University Book Store for celebrations of the written word, the drawn word balloon, the drawn pint, and the plucked string. Let us give you something to smile about.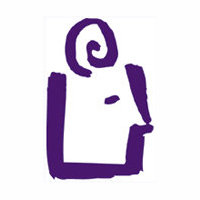 Eileen Harte is the Events and Programs Producer at University Book Store. She spends her time tirelessly searching for the country's best new books and touring authors to bring to the UW campus and the city of Seattle.