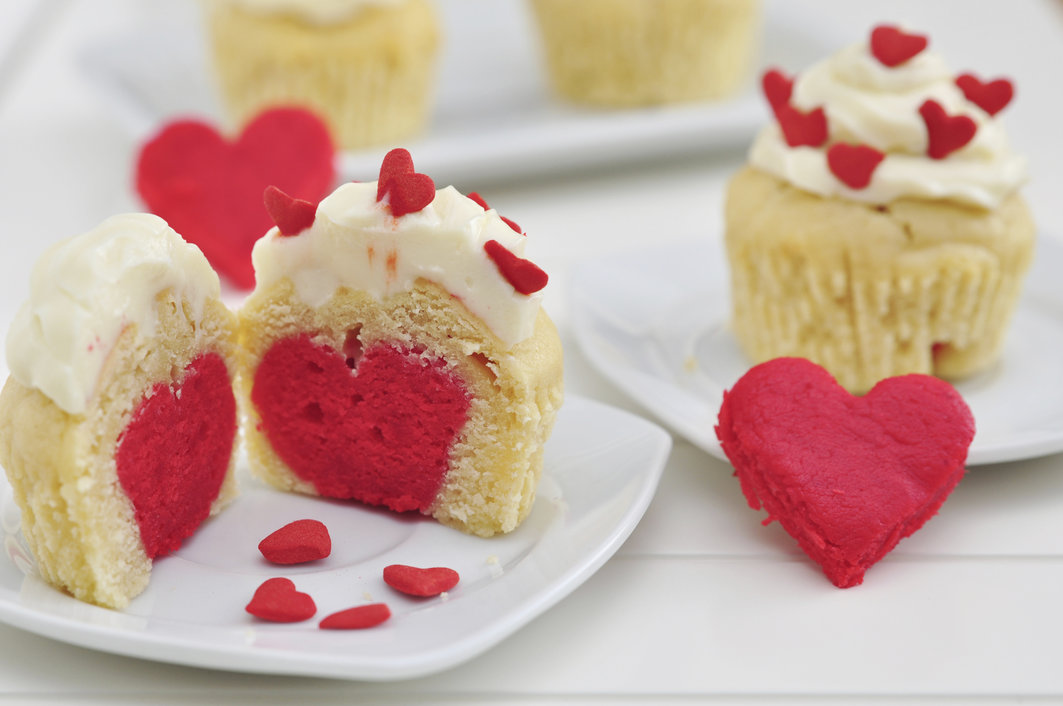 Valentine's Day Discounts
It's hard to believe, but Valentine's Day is only a week away! Are you still looking for a treat for your loved one—or for yourself? Why not go for an experience instead of giving stuff? Research on happiness shows that new things give us a quick jolt, but the joy quickly wears off because we become accustomed to what we own. Experiences, on the other hand, give us lasting joy because we look forward to them and remember them warmly. With that in mind, here are some Whole U Discounts to help you spread happiness this Valentine's Day.
Stay-cations or mini-vacations are a great way to unwind without planning a big trip. Starwood Hotels offer a 5-15% discount on accommodations and have six hotels in the Seattle area: W Seattle, Sheraton Seattle, The Westin Seattle, Four Points by Sheraton Downtown Seattle Center, The Westin Bellevue, and the Sheraton Bellevue Hotel. If you're willing to drive for an hour or two, The Great Wolf Lodge resort is all about family fun. They've got an indoor water park that covers 56,000 square feet and is kept at 84 degrees…sounds like the perfect way to forget that it's February!
Events are another great gift option. For sports fan, the Harlem Globetrotters are offering a discount to their games in Seattle February 15th-17th. Jazz Alley in Downtown Seattle always offers 2 for 1 tickets to UW faculty and staff. And if you want to take advantage of the great performances on campus, remember that the UW World Series offers $2 off regular tickets and 20% off when purchasing series subscriptions. World renowned pianist Joyce Yang will perform February 19 in Meany Hall, and on top of your discount, you'll receive up to two free youth tickets for every ticket you purchase!
If you've got a stressed out Sweetie, schedule them a massage. Dreamclinic in Queen Anne and Roosevelt is offering 10% off any service! And if it just won't be Valentine's Day without something sweet, UPASS members get 10% off at Cupcake Royale.
Remember: You need to show your Husky Card or use the online code located in our Discounts page to receive these special prices. Happy Valentine's Day from The Whole U!