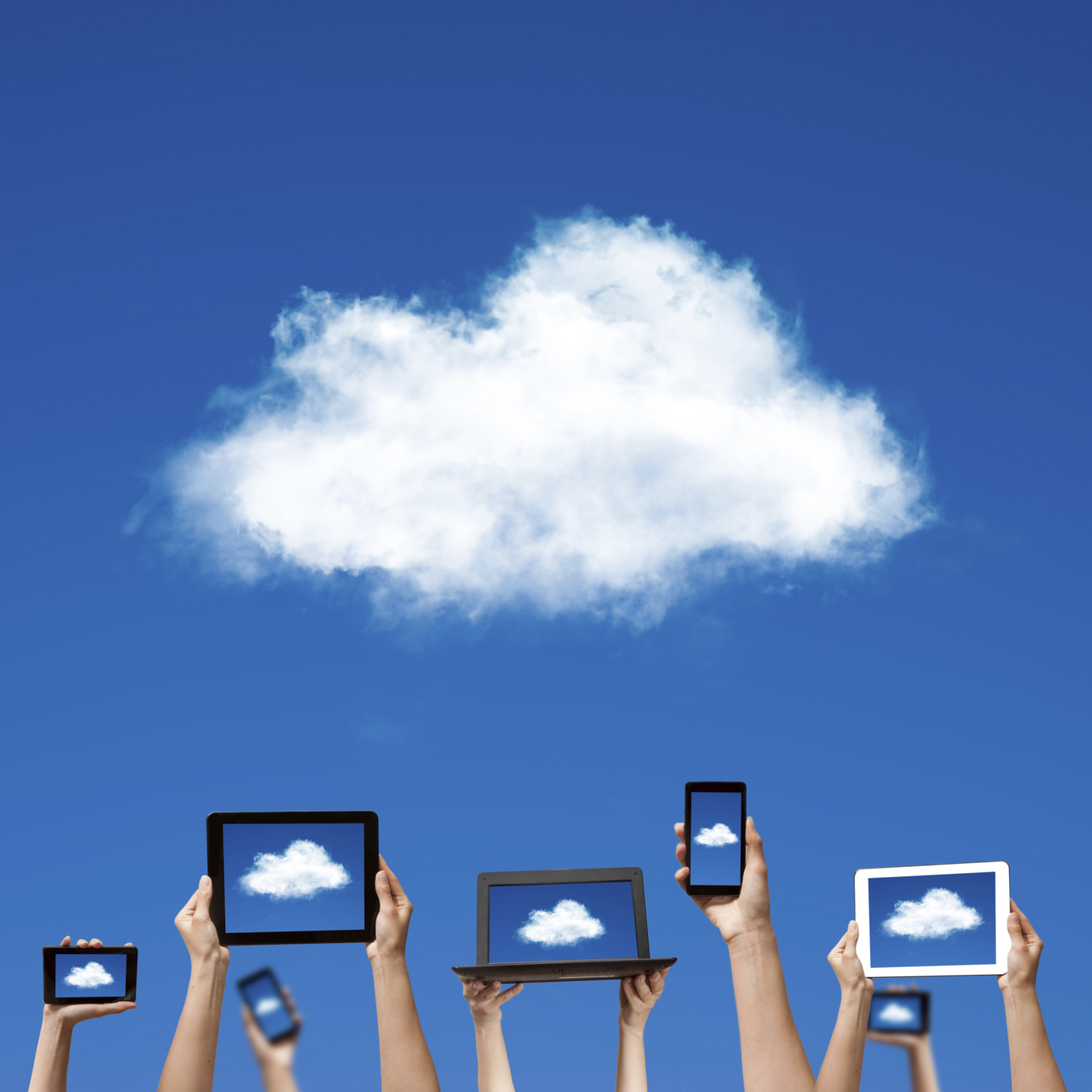 Free Event: User Experience Series
The Department of Human Centered Design & Engineering (HCDE) invites you to join us (in person and online) for the 2014 UX Speaker Series on Fridays from January 10 – March 14.
You may be asking: what is UX and what does it have to do with me? UX is short for user experience, and it is one of the most rapidly-growing fields to come out of the information age. UX designers work on all layers of our interaction with products and technology, including usability, information design, and interaction design. How are you digesting this article right now? On your desktop computer, phone, or tablet? In an ear bud with an audio reader? Whichever method you are using has a user experience designed just for you and that specific tool.
For the UX Speaker Series, we're bringing leading-edge voices in the UX community to campus to explore current issues in the field. We have found experts from Google, Microsoft, and Groupon (just to name a few) to discuss the latest topics and research in UX – and how to incorporate these in real-world design practice.
Each 40-minute talk will be followed by a Q&A session, and members of the UW community are invited to attend. If you can't attend in person, don't worry! All talks will be filmed and can be streamed online afterward, here: hcde.uw.edu/ux.
Geoff Harrison from Blink Interactive will kick off the series tomorrow with his talk "Designing for Multi-Screen Customer Journeys." Geoff will explore how UX designers can model the customer journey to understand how multiple devices are used to accomplish tasks.
We are designing the future. Join us.
UX Speaker Series
Fridays, January 10-March 14, 2014
11:30 a.m. – 12:20 p.m.
Loew Hall, Room 206, UW Campus
hcde.uw.edu/ux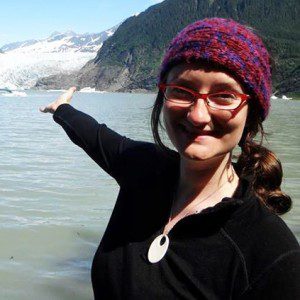 Leah Pistorius is the Communications Manager for the Department of Human Centered Design & Engineering (HCDE). Leah has a BFA in Industrial Design and is thrilled that her day job is to promote the always fresh and innovative work coming out of HCDE. When not sitting behind a computer Leah likes to unplug by taking in the beautiful scenery of the Pacific Northwest behind the handlebars of her bicycle.