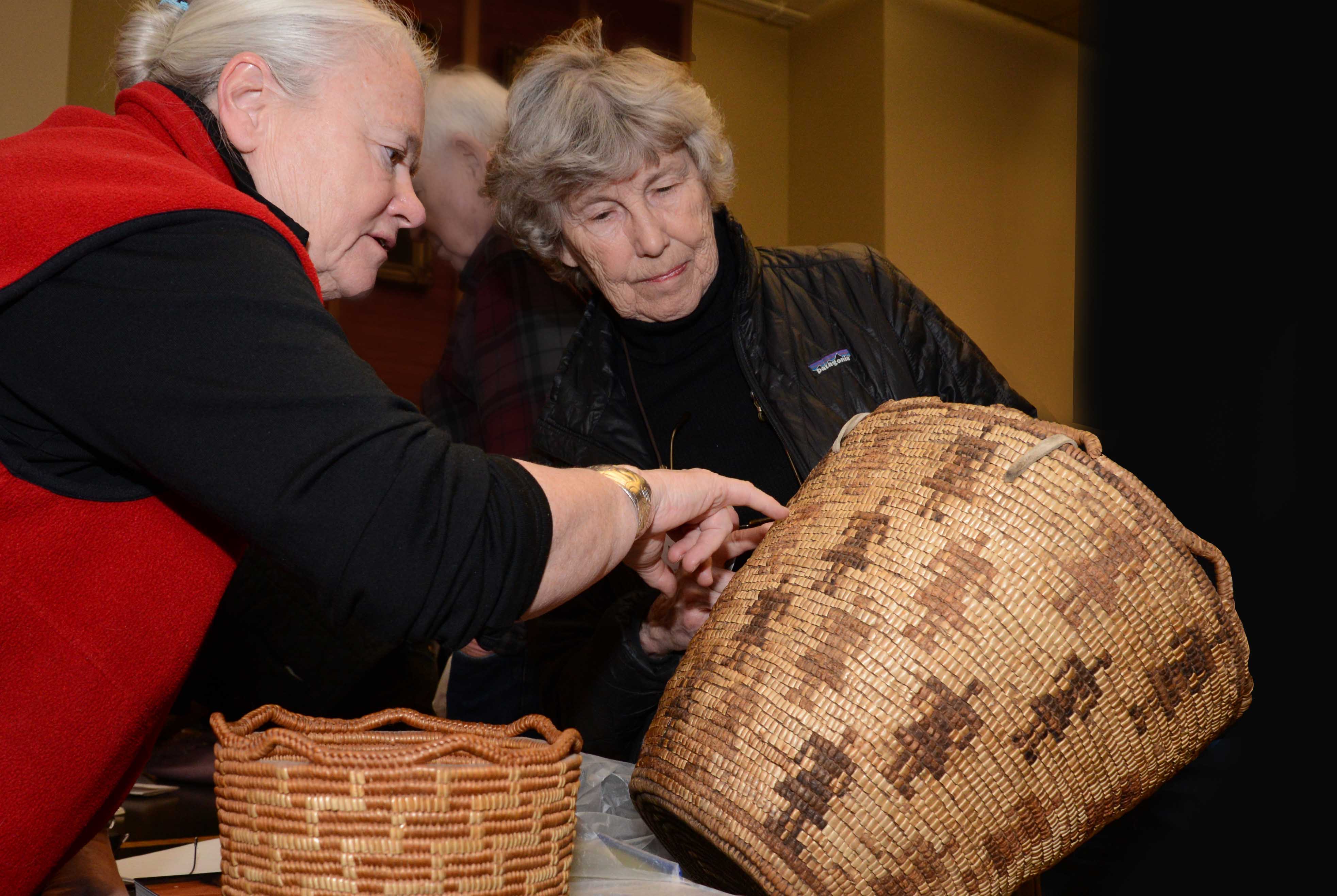 Burke Museum Experts Emerge from the Depths
Burke Museum
Sat., Jan. 25, 2014 | 1 – 3:30 pm
Included with museum admission; FREE for Burke members and UW Students, Faculty, & Staff
When I was little I used to play around with a pipe instrument made of wood that my parents had in a corner of their bedroom. I had no idea what it was but I knew it was special. It was fun to play with and it had a sweet, incense-like smell but the best part was freaking out the dogs with the sound. A few years ago, I saw an identical instrument in the case of Thai objects in the Pacific Voices exhibit at the Burke Museum. It turns out my parents had a Khene mouth organ from Thailand. I finally had context and a better understanding of what this object from my childhood was. (Apparently it wasn't a dog annoyer. Sorry, Abby & Murphy!)
Every year the experts at the Burke who work behind the scenes in Ethnology, Archaeology, Paleontology, and other collections come out for a Saturday afternoon of artifact identification. People bring in a plethora of different objects to find out exactly what they have. From instruments and ancient weapons, to fossils and curious looking rocks, the collections managers and curators are able to tell a surprising amount about the things that come through the door. Sometimes people know what they have but want a bit more about the history of the type of object. Sometimes it's a complete mystery to them, only to find out the thing they were using as a doorstop is actually a real dinosaur egg (true story).
We can work with you on baskets, blankets, and other cultural objects from Native American cultures, the Pacific Islands, and Southeast Asia, as well as archaeological artifacts, bones, fossils, and rocks. We can't give appraisals or authenticate items for sale but we are happy to help you identify up to three artifacts or specimens on this special day.
The Burke Museum is open 7 days a week and is free for all students, faculty, and staff with UW ID. What are YOU going to bring to Artifact ID Day?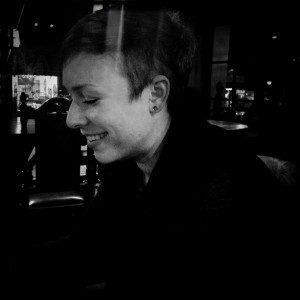 Samantha Porter is the Community Outreach Coordinator for the Burke Museum of Natural History & Culture. From pangolins and marbled murreletts to clovis points and trilobites, Sam is always amazed by the depth of collections that are held at the Museum. When she's not out in the community telling people about the fascinating things at the Burke she can be found sneaking around the molecular lab in a lab coat pretending she's a scientist.