Anna Tegelberg Program Manager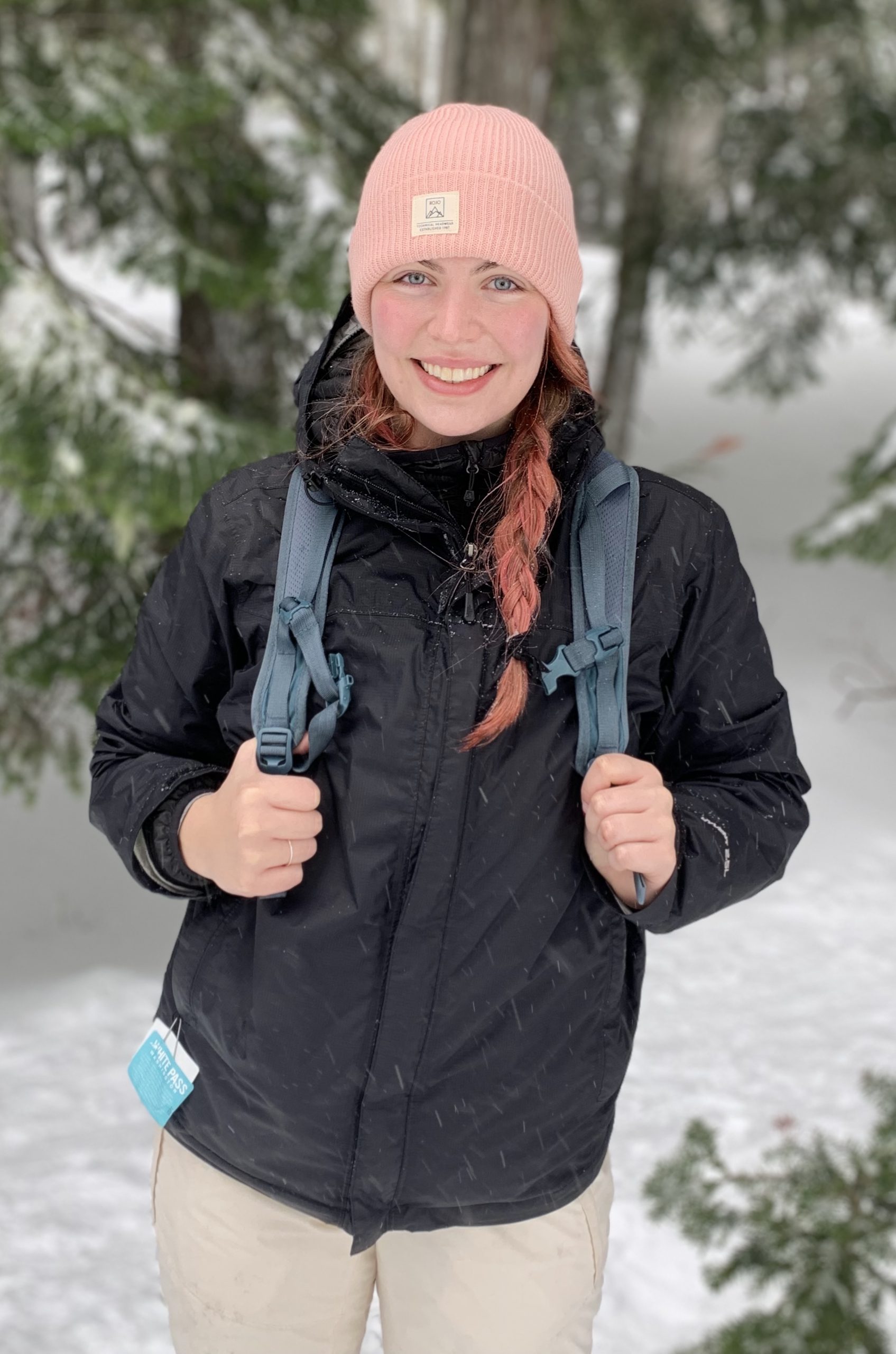 Hello! My name is Anna and I am The Whole U's program manager. I'm a UW alum and Seattle native born and raised in South Seattle where I still live today. My favorite part about working at The Whole U is connecting with colleagues all across the University. Every day I learn something new or meet someone at UW whose path I may not have crossed otherwise. My role at The Whole U is to manage our various programs and opportunities for you to join in on. Some days I'm writing an article, leading a webinar, or drafting communications. Most days I'm doing a little bit of it all. I'm motivated by the positive impact workplace wellness programs have on mental and physical health. If you have ideas for programming, please email me! The Whole U is for UW, by UW.
When I'm not at The Whole U, I'm most likely relaxing with friends and family. I love skiing in the winter, planning trips and going on adventures. Throughout 2020, Lauren challenged me to become a runner and I completed my first half marathon. I'm excited to compete in more races in 2021 and perhaps, one day, go for the full! I will never pass up a plate of tacos or bowl of Husky Deli ice-cream. (If you've never heard of it, it's worth the trip to West Seattle!) I look forward to meeting you all!