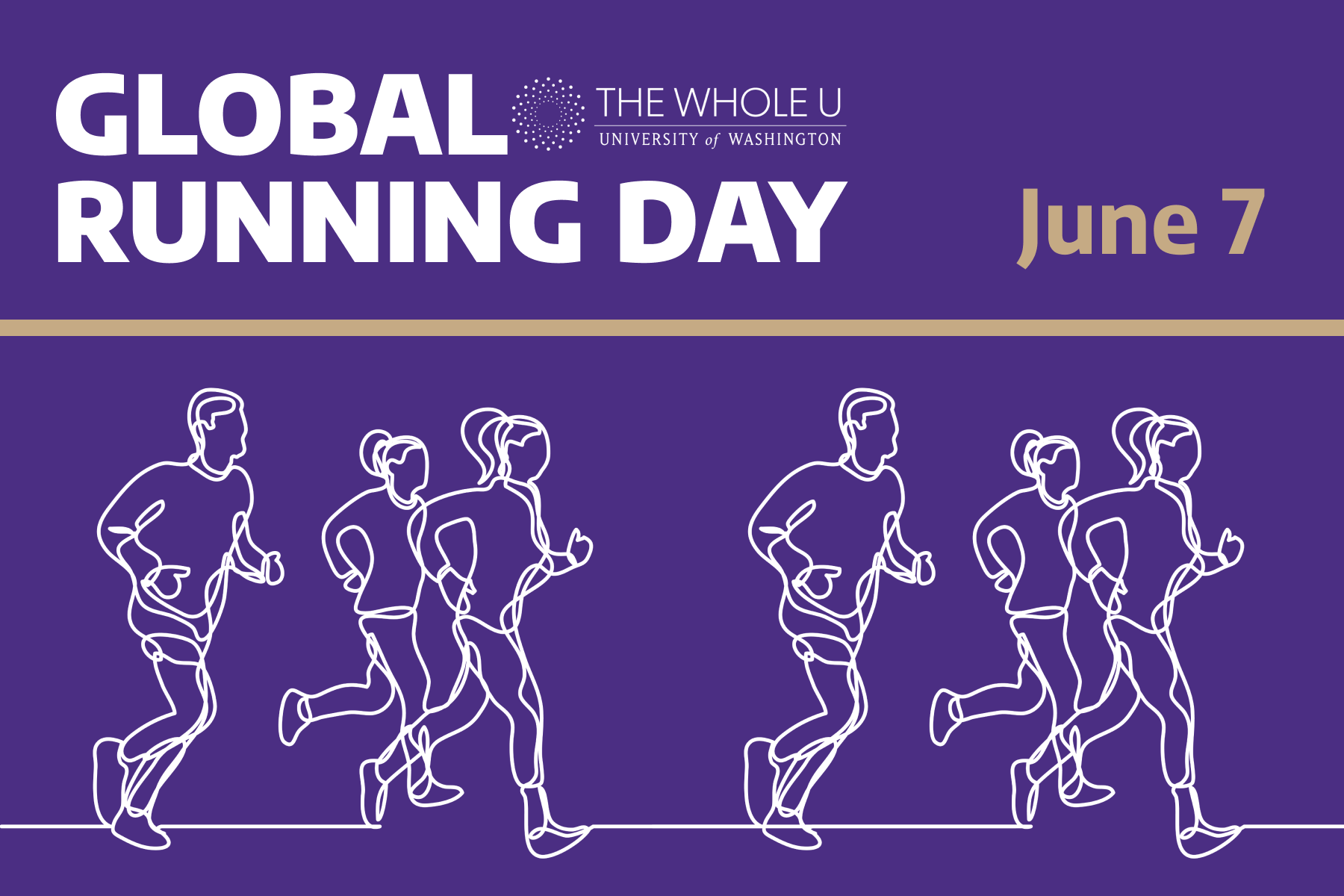 Celebrating Global Running Day: Pledge to run, walk, or use mobility devices for 1 mile on June 7
Mark your calendars for the 14th annual Global Running Day on June 7 celebrating the sport of running across the world.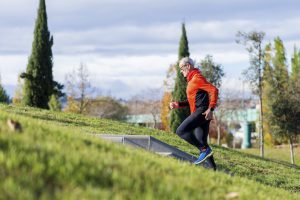 Global Running Day, a day that encourages staying active by celebrating the benefits and enjoyment of running, is back this June 7. This worldwide celebration highlights not only the sport of running but also the entire history of running, what running has meant to our ancestors, and what running means for us today.
This worldwide celebration encourages people of all ages and abilities to get out and move. This special celebration reminds us of the many benefits running, and movement in general, provide for our physical and mental health as well as acknowledging the power movement has on the unification of our community.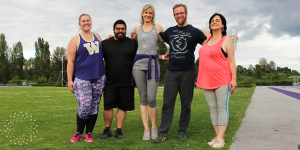 While Global Running Day emphasizes safe and joyful running for at least one mile, we at The Whole U encourage any movement that works for you. Whether it is running, walking, wheeling, swimming or anything else, this day is focused on the positives of physical activity versus the set amount of miles ran.
Our goal is for our UW community to enjoy movement in whatever shape or form works best!
On June 7, we invite you to join The Whole U and commit to moving one mile in honor of Global Running Day. Click here to register yourself, your family, or anyone else who might enjoy the fun!
Our goal for the UW community to record 2023 miles together, which you can submit through this form.
Whether you are an avid runner, or someone who is looking for that extra spark to begin your running journey, Global Running Day is a great opportunity to challenge yourself to get out and move. If you are an experienced runner, consider bringing along a friend or family member to help them move. If you are a beginner looking for resources on how to get started, check out our 5K Walking Plan, 5K Beginner Running Plan, or 5K Intermediate Running Plan.
UW Walk Week, hosted by The Whole U, is a week-long celebration of walking, running and all forms of physical activity June 5 – 9. This event encourages participants to get up, get moving and explore the beauty of our city on foot in community with others. Join The Whole U for guided walks, runs and fitness classes to get your body moving! Opportunities will be held at all three campuses and at the medical centers. You can find volunteer-led walks and recommended routes at our Walk Week resources page here.
Whole U Running Discounts and Resources
UW employees can receive a 10% discount for all Seattle Marathon summer events, including the Seward Park 5K, 10K, half marathon and kids' fun run.
Prepare for a half or full marathon with this Half-Marathon Training Program or this Full-Marathon Training Program, both 16-week training program for all levels taught by Whole U Director Lauren Updyke.