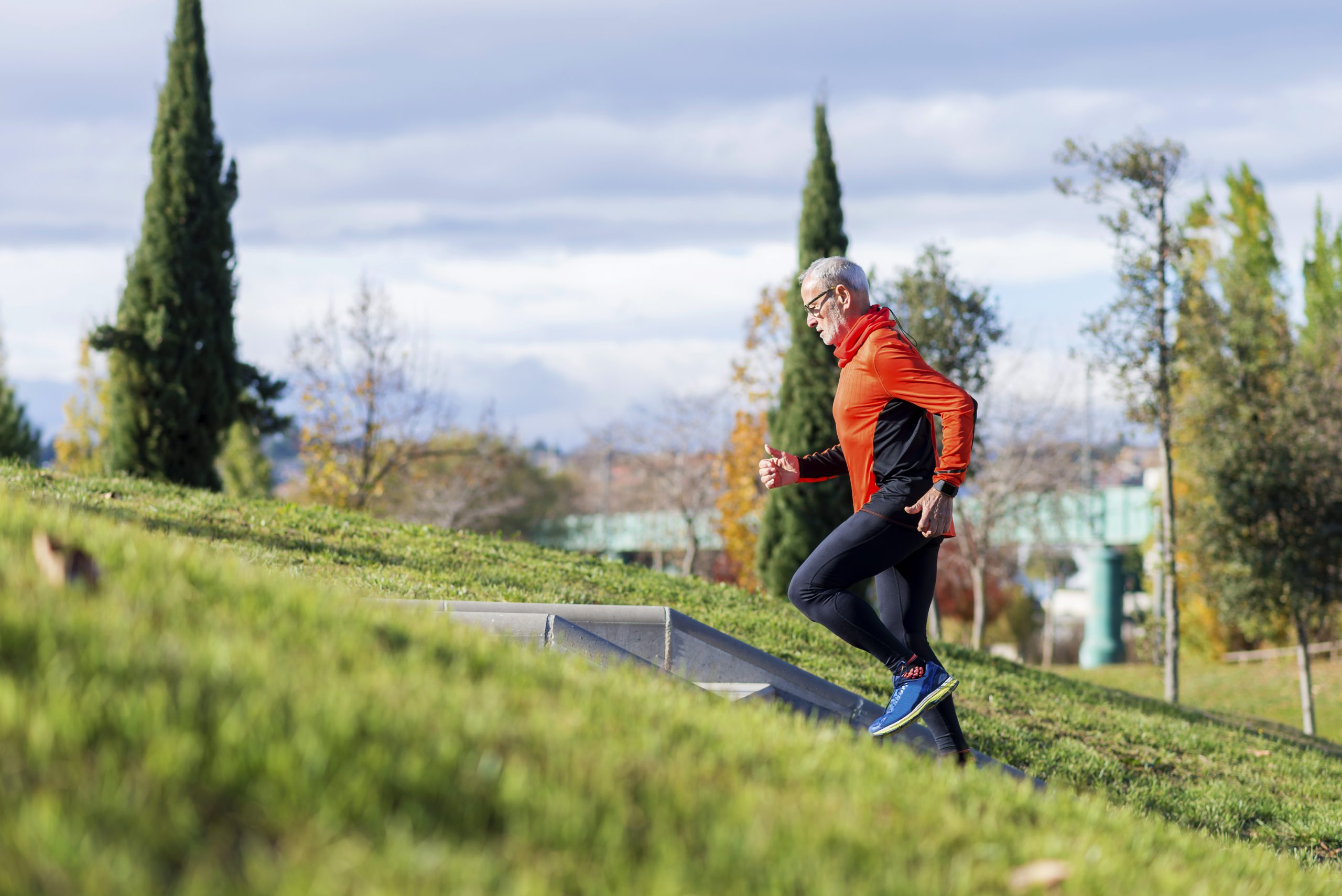 Adapting Your Exercise Plan During Times of Change
As we prepare for autumn, there is the realization that our routines and schedules are about to change. From time spent commuting to carpool lines and drop-offs, we may find ourselves wondering where and how we can fit in movement.
The key is to get started where you are. Take a moment to pause and acknowledge all that you're doing, what has changed and how you want to move forward. As the saying goes, "A journey of a thousand miles begins with a single step." Wherever you are on your movement journey, whether you're just getting started, coming back after a pause, or in need of something new, the Whole U is here to support you. 
---
Below are several options to fit it in a workout whether you want to move on your own or with your UW community, in real time or on demand. Click each link to learn more.  
---
Virtual Fitness Classes

Virtually join your UW community in practicing mindfulness and staying active with The Whole U's free and online mindfulness and fitness classes.
Whether you're looking to start your day with a workout session, yoga class, or mindfulness meditation, we've got you covered. Check out the classes here.
---
Self-Paced Training Plans
Can't attend the classes during your work day? The Whole U offers walking, running, stretching, and strength training plans that you can download and do on your own.
Check out the plans created by an exercise physiologist here. 
---
Exercise Videos and Workouts
We don't want you to miss out on the exercises classes you want to attend, and now you don't have to. The Whole U has recorded many of the exercise classes offered so those that can't make the live classes can follow along when they can. Check them out here.
---
Other tips for creating a new exercise routine
1. Try not to compare your journey to someone else's. Each of us have our own story and expression of health and wellness.
2. Bring your workout clothes to work so you always have them handy.
3. If your schedule is flexible, schedule your workouts like you do your meetings.
4. Are your kids back in sports? Why not squeeze in a squat, wall push up, or stretch during their games.
5. Add in more fitness snacks, short movement breaks spread throughout your day.
Learn more: Fitness snacks still improve heart health, boost energy levels and help you mentally reset for the rest of your day (The Sports Institute)
6. Check out your commute. Can you walk, run, or bike for part of it? Challenge yourself to try something new for a week.
7. Embrace your small wins as you go. You get a little stronger on your way to your goal, that's something worth celebrating again and again.
8. Create a NEW challenge – Try walking a mile or doing 50 squats and push ups a day for 30 days. Make it fun and find a colleague to join in to hold each other accountable.
9. Eat and exercise during your lunch break. Going for a short walk is a great way to clear your mind and re-energize your body for the afternoon.
10. Exercise through outdoor activities you enjoy. You don't have to lift weights; any physical activity is great, so find something you enjoy.  
---
We are all in this together! Please share in the comments below how you plan to stay active and keep the momentum going, or what fun challenge you may try this fall.