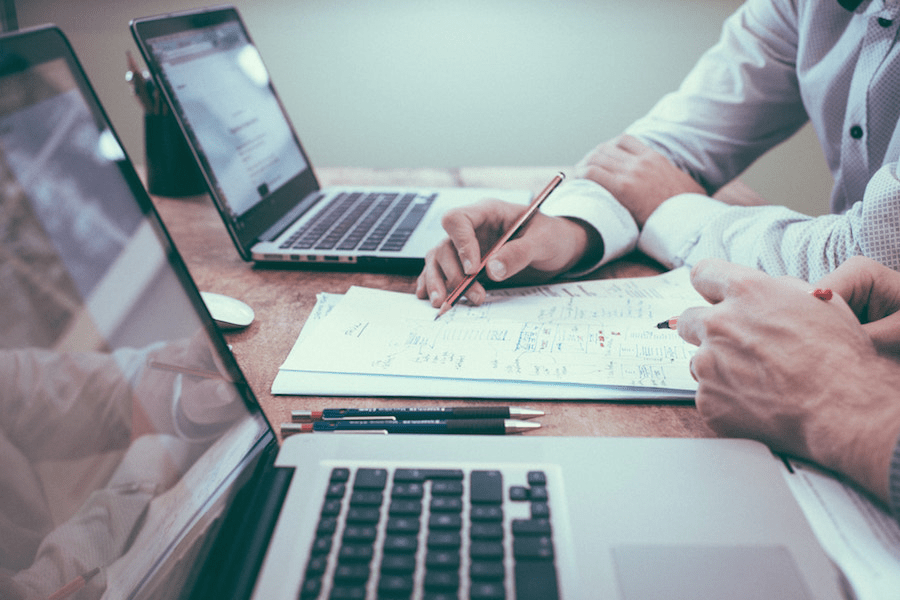 UW's credit union partners
Just what is a credit union anyway? And how do they work?
Credit unions work a lot like banks—offering savings and checking accounts, loans, mortgages, financial planning, and more—but because they operate as nonprofits that are focused on their members' needs, you typically benefit from better interest rates and more personalized customer service.
Two credit unions—Inspirus and WSECU—have partnered with the University of Washington and, as a UW employee, you qualify to join either. Both offer convenient online and mobile banking options, free nationwide access to nearly 30,000 ATMs, and in-person service from local branches. Plus, you can attend free, on-campus seminars led by the credit unions.
Inspirus
Originally founded in Seattle to serve teachers and others who work in education, Inspirus (formally known as the School Employees Credit Union) now manages over $1 billion in assets on behalf of its members.
Learn how you can join Inspirus credit union.
WSECU
The Washington State Employees Credit Union (WSECU) started out as a financial cooperative among a handful of state employees in Olympia. Today, they still focus on public employees but serve members across the state.