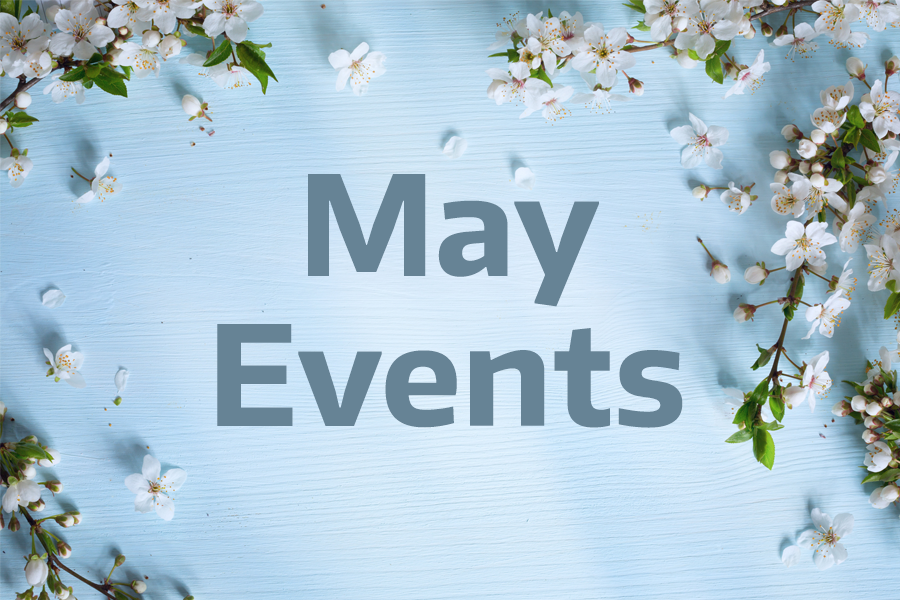 Get Outside with These May Events
This May, we prep for the peak spring season and all the fun that comes with it by gathering at a host of unique events across the UW. From practicing happiness and laughing together for World Laughter Day to learning about the sun's harmful rays and dancing our feet off, there is sure to be something to catch your eye.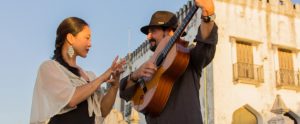 Ethnomusicology Visiting Artist Concert: Ricardo Garcia—May 3
Don't miss out on joining the UW School of Music for a special concert with Ricardo Garcia, a Spanish guitarist and leader of the group Flamenco Flow, as he performs with students in this special performance of interpretations of Flamenco blended with other musical forms. Tickets are FREE! All you need to do is head to the Brechemin Auditorium on Thursday, May 3 at 7:30 p.m.!
---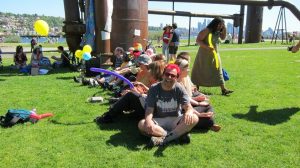 World Laughter Day—May 6
Laughter really is the best medicine. If you agree, join us at 2:00 p.m. on Sunday, May 6 for a celebration of World Laughter Day at the Harborview Medical Center View Park! World Laughter Day is celebrated internationally by groups all over the globe. Here at UW, it's a tradition led by Tita Begashaw and others in the TeeHeeHee Laughter group since the early 2000's. Rain or shine, come laugh with us!
---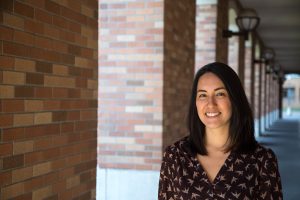 Whole U Speaker Series: Learning Happiness with Tabitha Kirkland, Ph.D.—May 8
Are you interested in exploring how your life can be more fulfilling, joyful, and meaningful? Join us on Tuesday, May 8 at noon in the HUB Lyceum room for a seminar on Learning Happiness with Tabitha Kirkland. Kirkland is a Ph.D lecturer in the Department of Psychology here at UW and will help you discover three key things that contribute to happiness: mindful awareness, social connections, and contribution to something larger than oneself. Come to connect deeper with your personal happiness!
---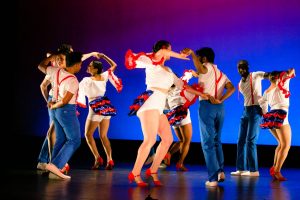 Latin Salsa Class with La Clave Cubana—May 15
It's time to shake up your workout routine, literally! You don't want to miss out on this exciting Latin Salsa class brought to the Whole U by La Clave Cubana. This class is called Salsa in a Circle and is danced with everyone in the circle instead of just one other person—no need to worry about a partner! All levels are welcome to join in the fun on Tuesday, May 15 at noon in the HUB Lyceum.
---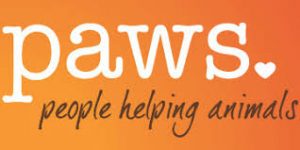 Playtime for PAWS—May 15
Kittens are coming to UW! On Tuesday, May 15 at noon in the UW Tower South Cafeteria join us for a seminar and playtime with kittens from PAWS. For a minimum donation of $10, you'll have the chance to make toys to keep little paws busy while they wait for forever homes, hear from a PAWS representative, and meet some of the animal ambassadors. PAWS is a champion for animals—rehabilitating injured and orphaned wildlife, sheltering and adopting homeless cats and dogs, and educating people about animal issues.
---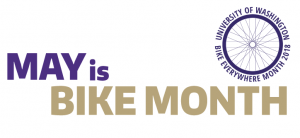 Bike Everywhere Day Celebration—May 18
Did you know that May is Bike Everywhere Month at UW? On Friday, May 18 from 7:00 a.m. to 11:00 a.m. at the Lower Rainier Vista for a celebration with Transportation Services, UWPD, ASUW Bike Shop, U District Let's Go, the Whole U and more! It doesn't matter whether you bike every day or are just interested in learning more about sustainable transportation, all are welcome!
---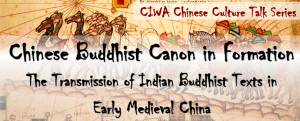 Chinese Buddhist Canon in Formation—May 18
On Friday, May 18, from 3:30 to 4:30 p.m. in HUB 337, join UW and the Confucius Institute of the State of Washington for a seminar with speaker Fei Zhao. Zhao will introduce how Buddhist texts were transmitted to early Medieval China via the Silk Road and how these texts were translated into Chinese. All are welcome to come and learn more!
---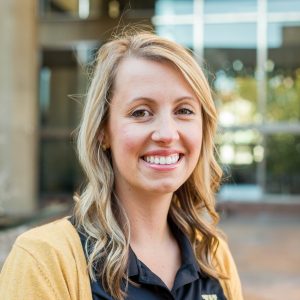 Earthquake Awareness and Personal Preparedness—May 18
Have you ever thought about how you would react in an emergency? Think no longer, attend our seminar on emergency preparedness and know what steps to take in the face of an emergency. On February 15 from 1:00 p.m. to 2:00 p.m. in the UW Tower Auditorium, UW's Seismic Resilience Program Manager Stacie Louviere will give us an overview of UW Emergency Management, earthquake risks specific to the Puget Sound, personal preparedness basics, and what earthquake response should look like.  The time is now to become empowered!
---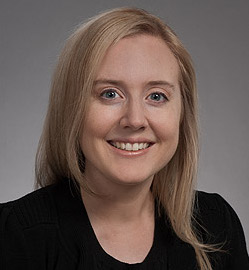 Skin Cancer Prevention Seminar with Jennifer Gardner—May 18
With summer and hot sun rays coming to Seattle, there's no better time than the present to talk about protecting your skin from harmful sun damage. On Friday, May 18 at noon, join us in HUB Rm 334 for a seminar with Jennifer Gardner, M.D., Assistant Professor of Dermatology at the UW School of Medicine. You'll cover tips on how to prevent different types of skin cancer, debunk myths around sunscreen ingredients, and answer commonly asked questions regarding supplements, safe tanning, and more
---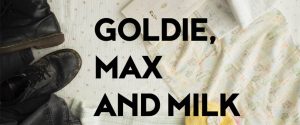 Goldie, Max and Milk Presented by UW School of Drama—May 25
Looking for entertainment in May and June? Grab your tickets for the UW School of Drama's production of Goldie, Max and Milk by Playwright and UW Drama Senior Artist-in-Residence Karen Hartman as she makes her UW Drama debut with this hilarious, surprising, and deeply human play.  Previewing May 22 and 24 with show times running from May 25 through June 3, tickets range from $10 to $20.  You don't want to miss out!
---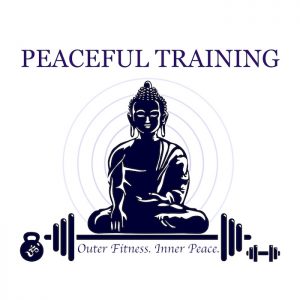 Buddha Bootcamp with Peaceful Training—May 31
Looking to improve your workout style but also practice mindfulness? On Thursday, May 31 at noon in the HUB Lyceum Room, join the Whole U and Kal Broderick of Peaceful Training for Buddha Bootcamp. What's that you ask? It's a workout focused on finding outer strength and inner peace! For 45-minutes, you'll work through a 7-station circuit workout designed to target the entire body in a supportive and upbeat environment. All are welcome!
---
We hope you enjoy the sunshine this May and get to attend a few (or more) of these unique events that are for UW by UW! There is so much to do this month—share how you spend your May with us on Twitter, Instagram, or Facebook!