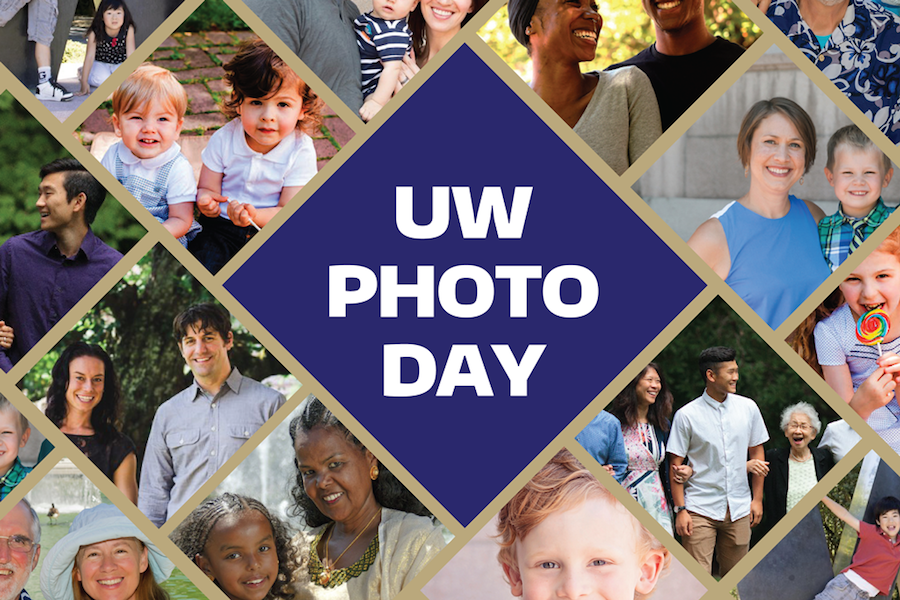 UW Photo Day: Meet the Photographers
Ready to strike a pose for some of Seattle's best photographers? Join us for our fourth annual Free Photo Day from 10:00 am to 2:00 pm, Sunday August 13. Relax on the University of Washington campus with family, friends, and even pets for a fun-filled memorable day. Whether you don Husky gear, dress to the nines, or come as you are, prepare to make some memories that will last a lifetime—and have the photos to show for it!
The spectacular high-resolution portraits can be used for anything from holiday cards and home decor to professional head shots and spicing up your social media! Pick from one of eight locations across the UW Seattle campus, including Drumheller Fountain, Suzzallo Library, and the beautiful Quad and so much more. Bring a picnic for the day or explore some of the manifold food options in the surrounding area. A map will be provided to all participants so you can plan your day accordingly.
After the day is over, a link will be provided to you to all the photographers' galleries so that you may access and download your photos for free! Register now and add your guests so you can make sure to have a spot! All registered? Great! Now, meet some of the top-flight local photography talent who'll be on hand to capture your best side!
---
Kelly is passionate about fun, natural, and relaxed family portraiture who authentically captures your children's spirit and individual personality, as well as your family's magic. For your family, she wants to photograph your bond, to create a lasting record that will stand the test of time. You can follow her work on Instagram and Facebook.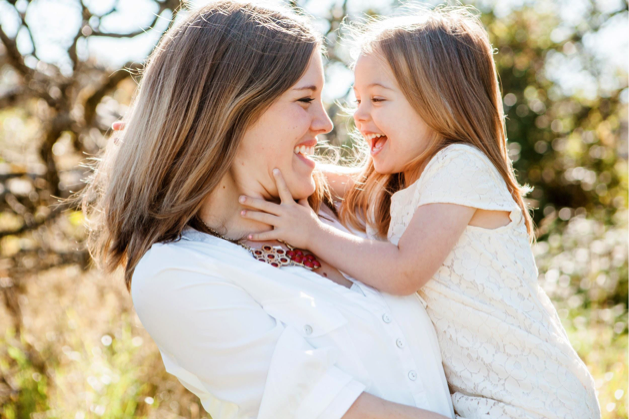 Tara bleeds purple and gold, so she loves every opportunity she gets to photograph people at the University of Washington. She is a wedding and portrait photographer serving the Edmond and Seattle areas. When she's not making you look fabulous in front of the camera, Tara enjoys traveling, hiking, boating, and cooking for big parties with her friends. You can keep up with Tara and her photography on Facebook, Instagram, and Twitter!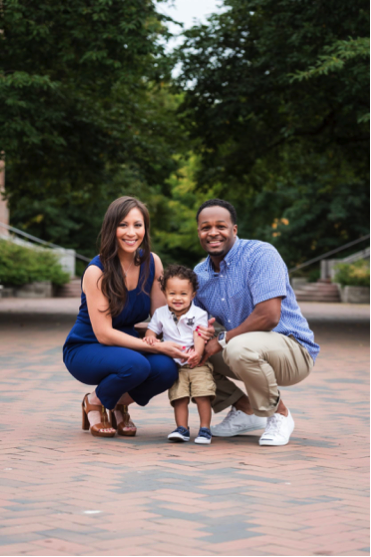 James Burrill is celebrating 20 years of doing business and is proud to serve our beautiful Puget Sound area. He specializes in children and family portraits. Some of his customers have even become friends over the years, and he loves being able to take photos of a toddler and snap their senior portraits years later! Keep up with James' work on the Lil' Angels Photography Facebook page.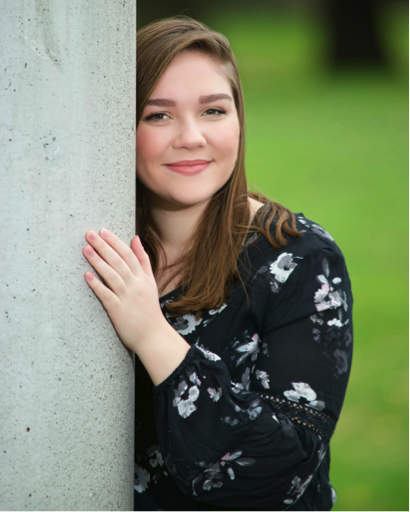 Based out of Bellingham and Seattle, Lorenzo is an action-focused sports photographer, specializing in event editorial coverage, commercial and advertising photography, and athletic "sportraiture." When he is not working his photography, he is training by working on lighting techniques, posing, post-production, and learning new methods. You can follow him on Facebook, Instagram, and Twitter.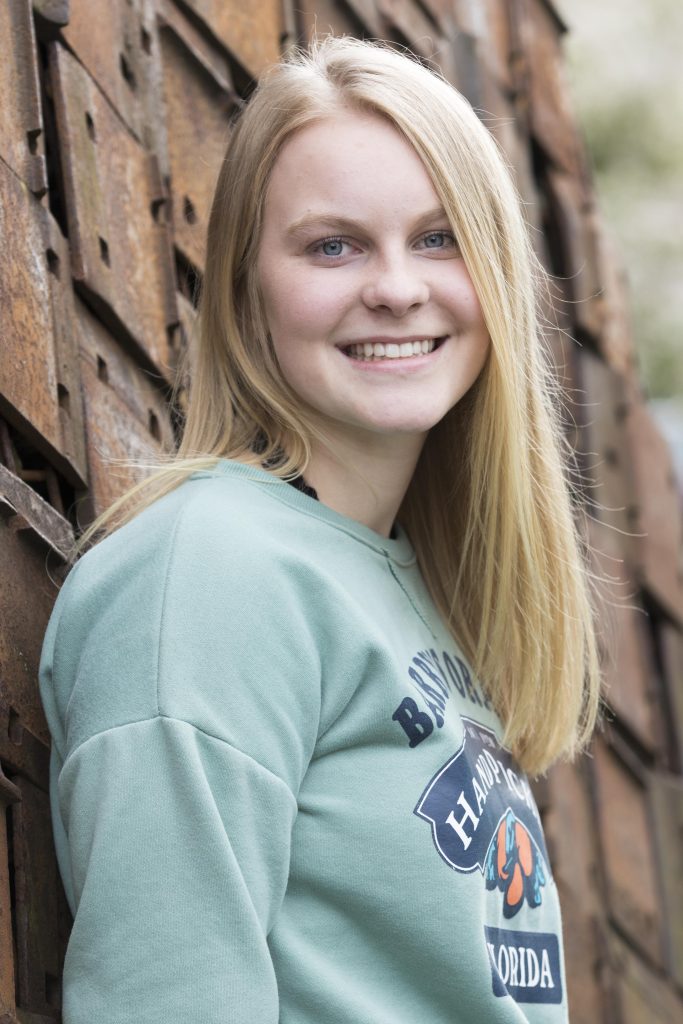 Amber is a Pacific Northwest Photo Artist. She captures bold, emotional portraits and has been photographing seniors and families in the Northwest for 7 years. She loves making others laugh. You can follow her on Facebook and Instagram.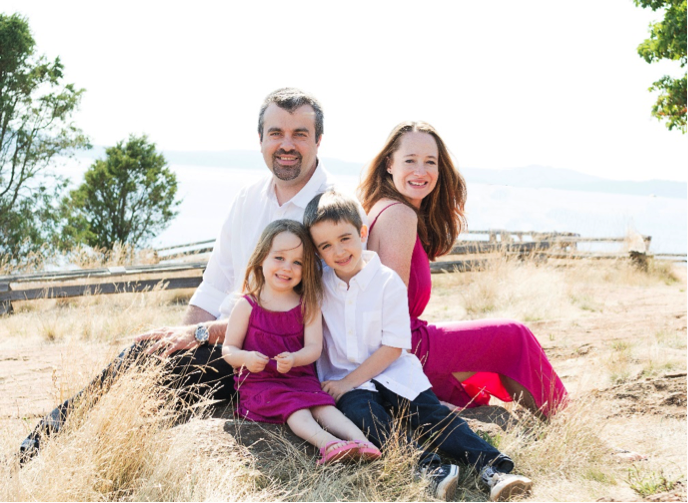 Shylynn is located up in North Kitsap and has studied photography for years. She loves photography and especially loves weddings. Each wedding is so amazing and important in its own way, which is why she loves photography. Through photography she can record the love people have for each other, whether it is in engagement, wedding, children, or maternity photos. Outside photography she loves to write, read, and play with her fur babes. Follow Shylynn on Facebook or Instagram for more!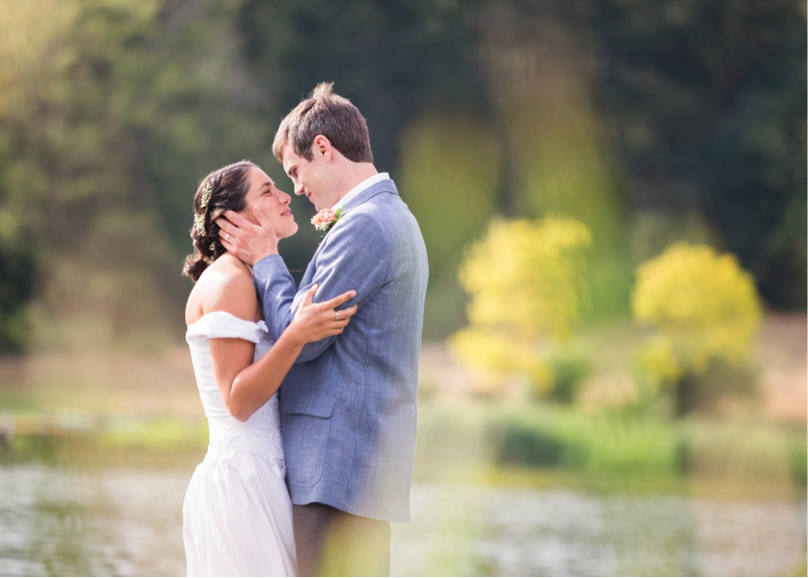 Brian David Casey is a portrait and wedding photographer who has been making people look great with his camera for over 10 years. His ability to capture beauty on his camera has earned him recognition both domestically and overseas. He is currently booking portrait sessions and weddings for 2017 and 2018. Follow him on Facebook and Instagram for more!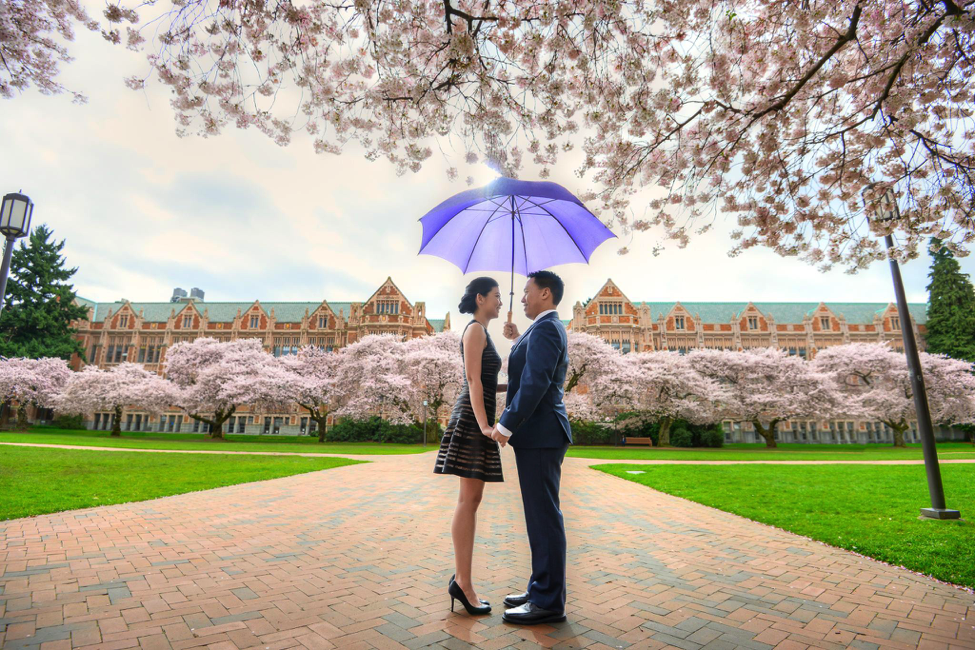 Ian Terry is a staff photojournalist at The Everett Herald daily newspaper in Everett, Washington as well as an editorial and commercial freelance photographer around the Pacific Northwest region. His work has been printed in publications including The New York Times, Texas Monthly, The Houston Chronicle, The Seattle Times, The Everett Herald, Progressive Magazine, as well as the Austrian publication, Sportmagazin. When he's not behind a camera, Ian can be found deep in the woods on his mountain bike. You can see his work on his Instagram page.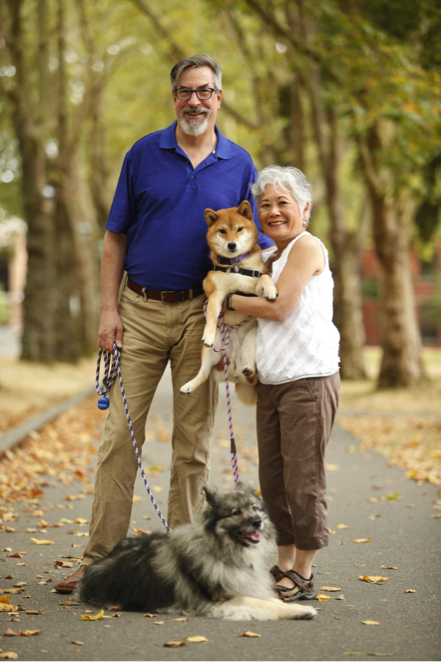 Amber Buehler is a professional photographer located in Marysville. She loves photographing weddings, couples and families but her favorite subject to photograph is children. When she isn't taking pictures, she's drinking coffee, spending time with her own three children and volunteering in the community. You can also follow her on Facebook.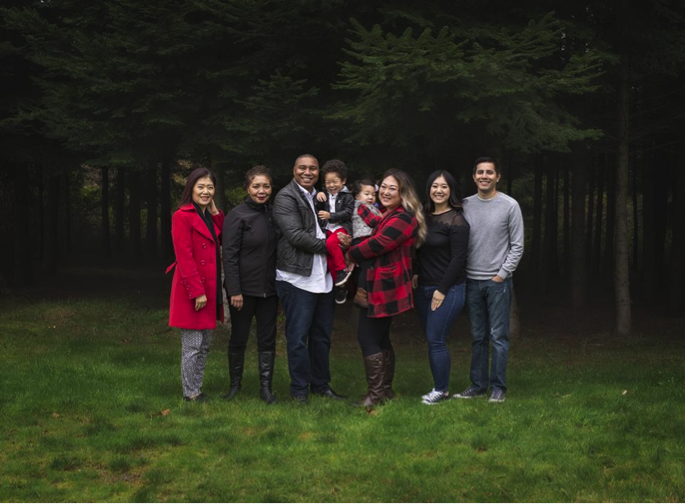 Aaron Middleton, AKA Middtown, is a veteran and UW graduate. He enjoys spending time in Seattle. He has recently discovered his talent at photography. He is also interested in pursuing his passions in writing, music, and video. You can follow him on Instagram.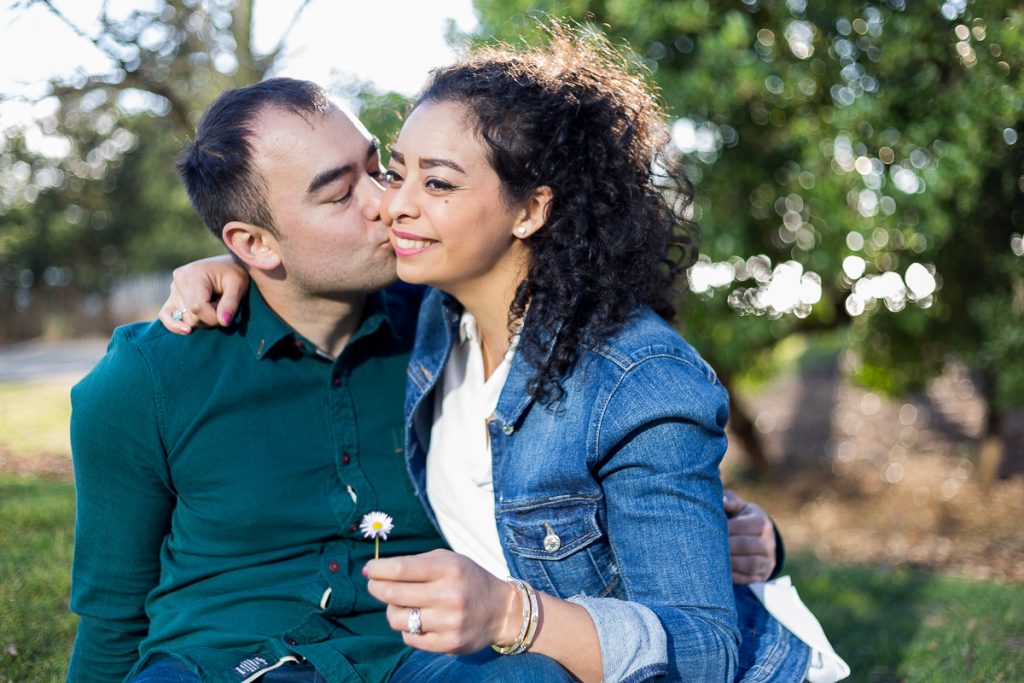 Stephanie Walls is a wedding and portrait photographer. This is Stephanie's full time job and she loves what she does. Even with the crazy schedules she wouldn't have it any other way! She loves the Seahawk's and her idea to a perfect Sunday is watching the Seahawks do their thing and watching her son run around like he is the kid version of "Beast Mode." Follow her on both Instagram and her Facebook.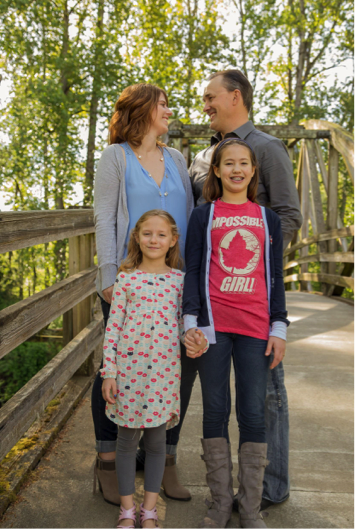 Do not miss the chance to come away with some beautiful portraits by these top local photographers! Register here.