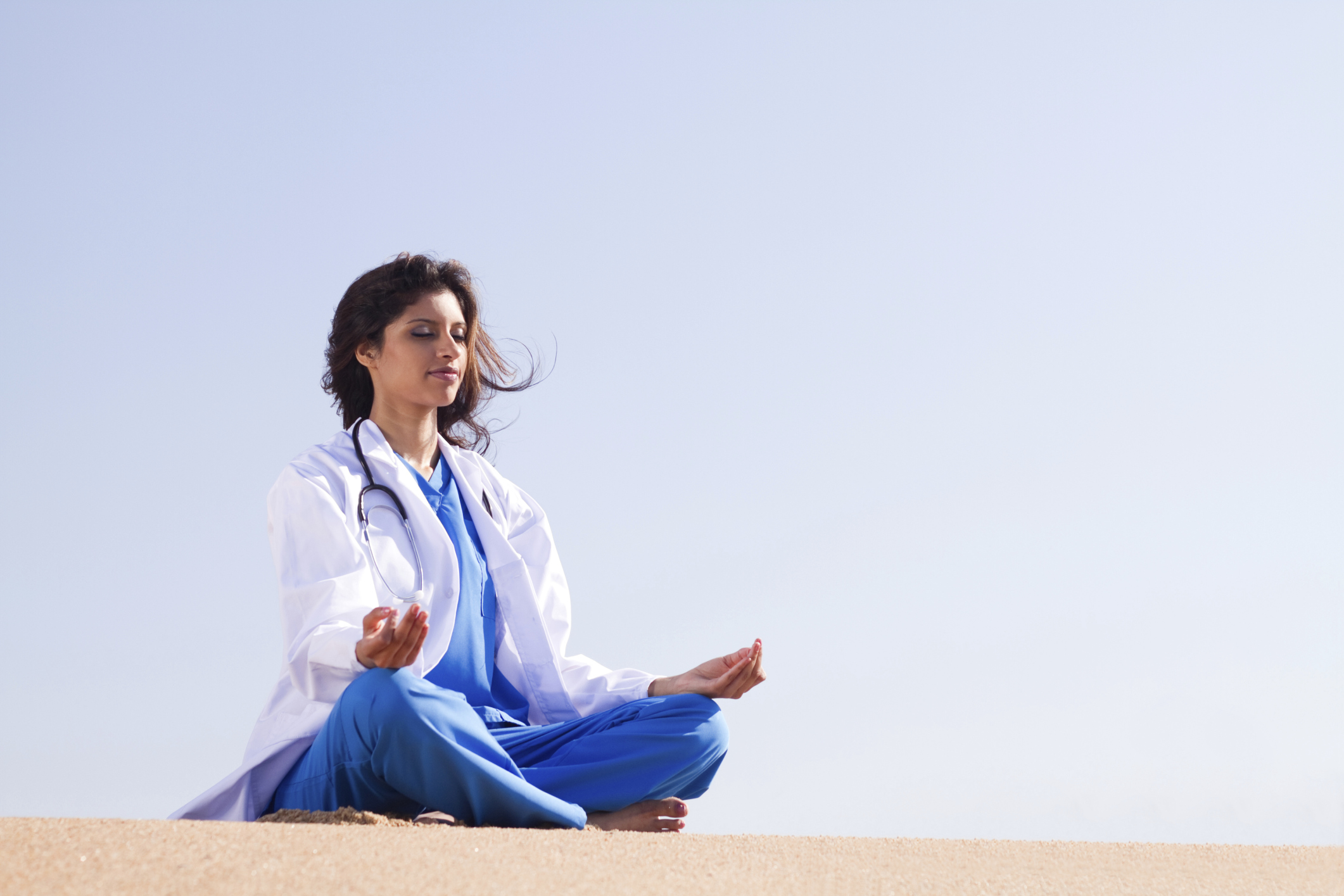 5 Mindfulness Events for Every Level
Whether you've never tried mindfulness or you have a daily practice, there are upcoming events for all. For those ready to commit to a full-day of mindfulness, we have a retreat in April…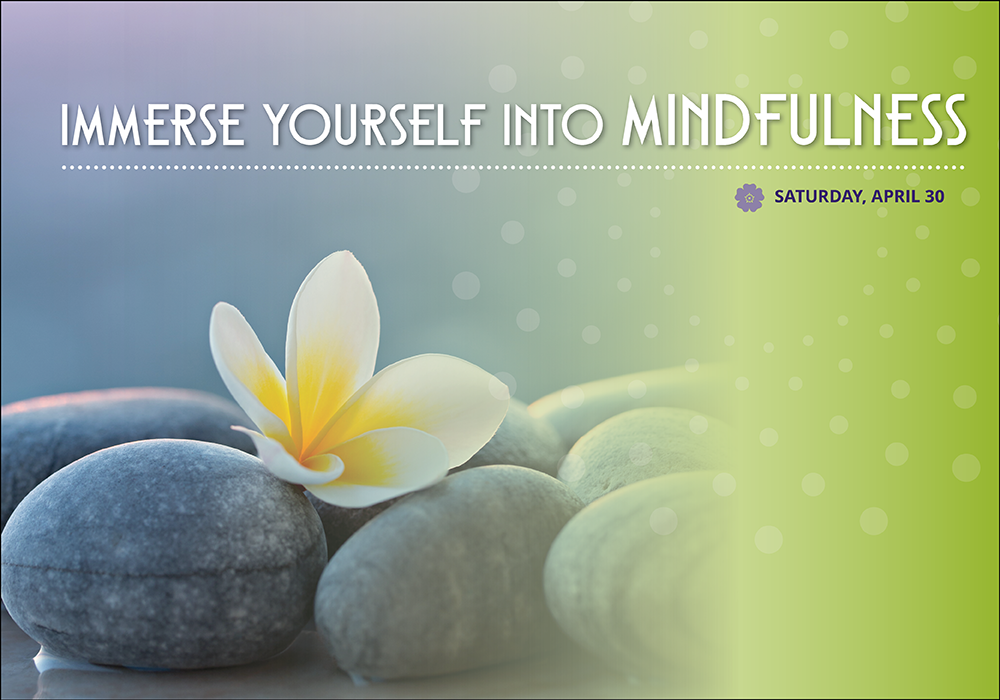 One-Day Mindfulness Retreat
Saturday, April 30
9:00 a.m.-4:00 p.m.
The Whole U and UW Medicine invite you to experience a full day of mindfulness with Tim Burnett from Mindfulness Northwest. Join us for a day of immersion into mindfulness, stress reduction, body awareness, and inner care. Formal practices including body scan, mindful yoga, sitting and walking meditation will be practiced together in silence. The day will conclude with small group discussion and dialog with the instructor on your experience of the day and how mindfulness can be integrated into daily life. The retreat is based on Mindfulness-Based Stress Reduction (MBSR), a well-researched class that has proved very effective in helping with many stress-related issues.
This is the third time we've brought this retreat to UW, and the feedback has been extremely positive. One participant noted:
"This is the second mindfulness retreat I've attended offered by the Whole U and led by Tim Burnett; and this was even better than last year's, and last year's was great. The setting of the horticulture center was very conducive to the retreat. Tim Burnett is a very knowledgeable, insightful, and empathetic person who can "read" a group very well. This is a great offering by the Whole U."
The cost is $45, and spouses and partners are welcome. Doors will open at 8:30 a.m.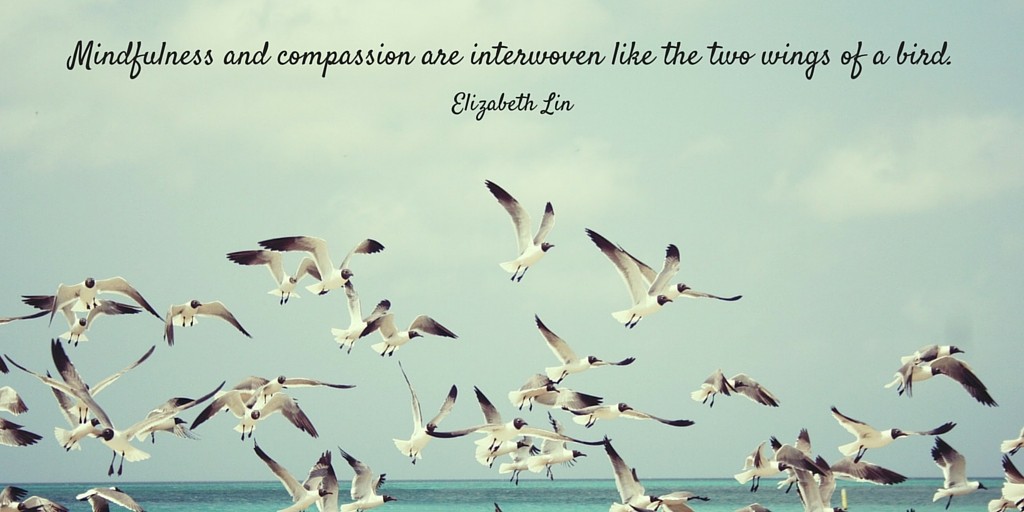 8-Week Courses from UW's Center for Child & Family Well-Being
Mindfulness-Based Stress Reduction
Tuesdays 6:30 – 9:00 p.m., March 29 to May 17, retreat on Saturday, May 7
Cultivating Happiness: A Mindfulness-based Path
Thursdays 6:30 – 9:00 p.m., March 31 to May 19, retreat on Saturday, May 7
Mindfulness-Based Stress Reduction
Mondays 6:00 – 8:30 p.m., March 28 to May 16, retreat on Saturday, May 7
For those looking for a longer commitment, three courses are starting at the Center for Child and Family Well-Being this month. Cultivating Happiness will explore "scientifically proven factors in happiness and how happiness is contagious," while Mindfulness-Based Stress Reduction will work to reduced stress and chronic pain.
The courses meet in the evenings for eight weeks, along with a full-day retreat. All three cost $325, but there is a 25% UW affiliate discount if you pay with a budget number.
We are so excited to share a variety of opportunities to slow down and recharge with the UW community! If you know of any other meditation or mindfulness events, please share them in the comments.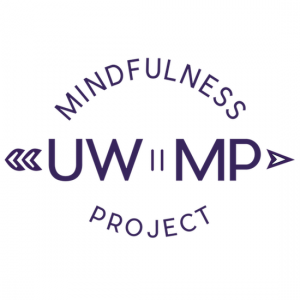 Mindfulness@UW
Monday, April 11
4:00 – 5:30 p.m.
HUB room 332
Register here
Finally, we have a mindfulness event at the HUB for those who are currently implementing mindfulness into the workplace at UW, there is an opportunity to collaborate with other mindfulness projects.
If you've already incorporated mindfulness into your work at UW, the UW Mindfulness Project is hosting a very special event to bring together students, faculty, and staff. Anyone who is furthering the work of mindfulness at the UW through teaching, research, programming, counseling, or outreach is invited. The event organizers noted:
"We will begin with an opening meditation followed by a panel discussion with Dean Ed Taylor, Prof. David Levy, and UW senior Julia Olsen (President of Student Leadership with the UW Mindfulness Project). Time to make connections with other attendees while enjoying light refreshments will conclude the event."
For more information, contact Alysha Greig.