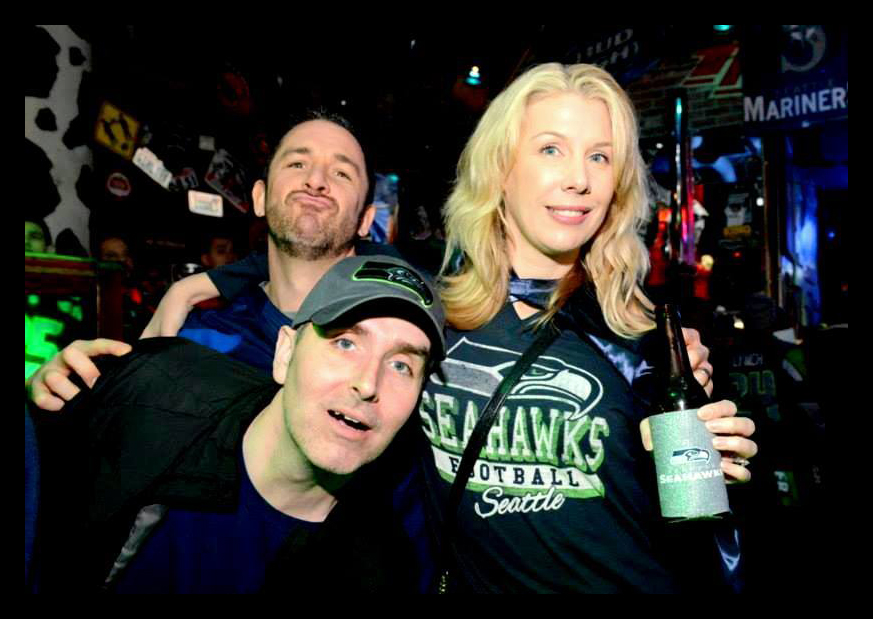 2 Silly Reasons to Attend Free Photo Day
Tobias is a phenomenal dad, but look, he got caught tossing his 7-year-old into a pile of straw: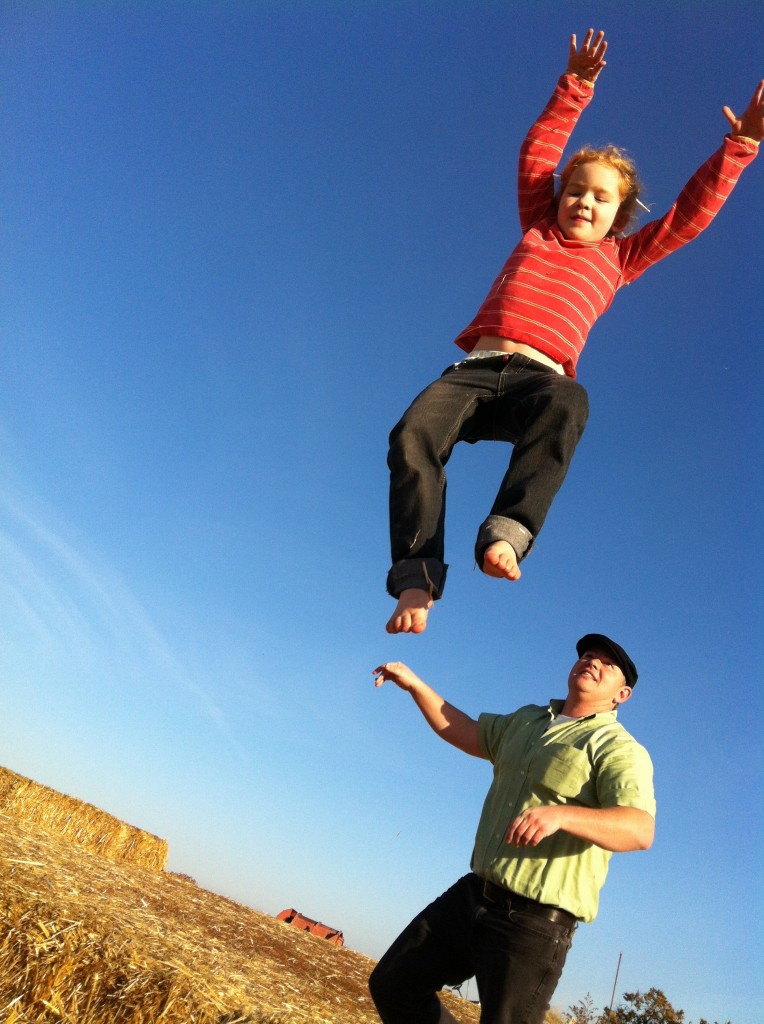 It's a great action shot, but not a classic family photo that he'd print and frame. And beware of making the dreaded duck face like Elliott did on game day! (He's on the upper left in the featured photo.)
Don't let photo mishaps happen to you! Leave it to a professional photographer to take your pic on Free Photo Day on Sunday, August 24. Check out these shots taken by a few of the photographers who will be there:
Come solo, or bring your family, and even your pet, and let the professional shutterbugs take beautifully framed shots of you in iconic campus locations.
There's free entertainment for the kids and the self-paced Brockman Tree Tour. Enjoy campus in a new way and later you can download your favorite shots. It's free! Register today!
Many thanks to our wonderful friends in the Disability Services Office, Tobias Cullins and Elliott Nutt, who were game to share their photos with us! Have a "photo shoot gone wrong" story? Share the gory details below.