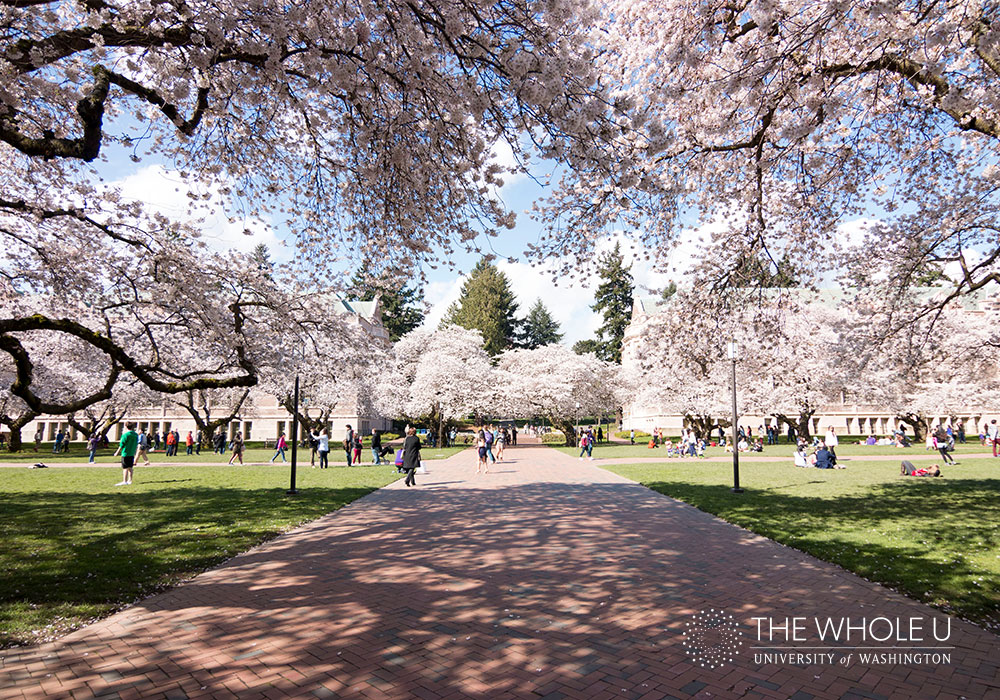 April Events with The Whole U
Spring brings new beginnings and opportunities to make small enhancements in your life! Join The Whole U for a month of exciting events where you can grow, learn, and discover resources for your personal well-being in topics ranging from advocating for equity to understanding the medical benefits of massage. Be sure to mark your calendars as you don't want to miss these upcoming events!
---
April 14, 12:00 p.m. – 1:00 p.m.

Sign up for this webinar that's presented by HomeStreet Affinity Home Loan Benefits Bank to help you learn about low down-payment programs and strategies, how to use down payment assistance and the eligibility requirements, which down payment assistance programs are in your area, and how to assess your eligibility for programs.
---
April 19, 1:00 p.m. – 2:00 p.m.
This event will help UW employee and student parents learn more about child care benefits made available to you and your family through a presentation from our three benefit partners followed by a Q&A session. 
---
April 20, 12:00 p.m. – 1:00 p.m.
UW's Professional Staff Organization is hosting the annual UW Tri-Campus DEI Forum that explores issues including diversity, equity, and inclusion.
This forum's theme is focused on action as our goal is to create an intersectional space for those interested in advocating for equity. 
Register on The Whole U website and learn more about the 2021 forum here.
---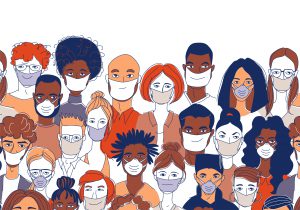 April 21, 1:00 p.m. – 2:00 p.m.
Health is not always about making the 'right' choices, but largely about the limitations of our environment. How do we create healthy communities and cultivate a culture of wellness for all? Consider answers to this question and learn about the many environmental factors that impact health at this Thursday, April 21 seminar with Dr. Sharon Laing, Adjunct Associate Professor in the UW Department of Health Systems and Population Health and Associate Professor of Nursing & Healthcare Leadership.
---
April 21, 12:00 p.m. – 1:00 p.m.
Orthodontic experts from the UW School of Dentistry are hosting a webinar that will introduce you to practical information regarding the best time to see an orthodontist, proven options available for treatment, what to expect from a provider, and a cost estimate in the world of orthodontics. 
---
April 25, 12:00 p.m. – 1:00 p.m.
Moving your body regularly, sleeping well, and eating intuitively are all important lifelong habits to build, especially so you can pass this lifestyle on to your children as you play an important role in guiding their choices. During this seminar, presenters will discuss how you can be an example for your kids, lead them with realistic expectations, and show them how a healthy lifestyle can be fun. 
---
April 28, 5:00 p.m. – 6:00 p.m.
Join UW Recreation for an informative seminar about the physical and mental health benefits of massage along with basic techniques to attempt at home as it can be a powerful tool to help you take control of your well-being and make incredible impacts within your life. 
---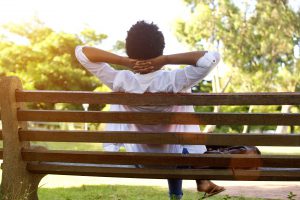 Every Monday, 10:00 a.m. – 10:10 a.m.
Take a moment to ground yourself, set your intentions, and recenter through mindfulness and meditation for only ten minutes at the beginning of every week to set the tone for the days ahead. 
---
Every Tuesday & Thursday, 6:15 a.m. – 6:45 a.m. AND 7:15 a.m. – 7:45 a.m.
Make time for training with weights and join Lauren Updyke for a 30 minute intermediate class each Tuesday and Thursday. You will need two sets of weights at least (5lb – 25lb range) and a chair. This class will include total body and focus on both large and small muscle groups. We will finish with core and stretching.    
---
Everyday, 11:00 a.m. – 11:15 a.m.
The Whole U and UW Recreation have teamed up for 2022 and will offer a movement break every day from 11:00 a.m. – 11:15 a.m. on zoom, giving you a break from the work day, allowing for a harmonious unity of the body, mind and soul.
---
May 23, 12:30 p.m. – 1:30 p.m.
Calling all Dawgs! Can you believe it's been over 2 years since we've gathered in person for a Whole U event? This May we are thrilled to once again welcome all faculty, staff, and students to join us on-field at Husky Stadium for UW Fitness Day. Save the date and be sure to secure your spot by registering today!