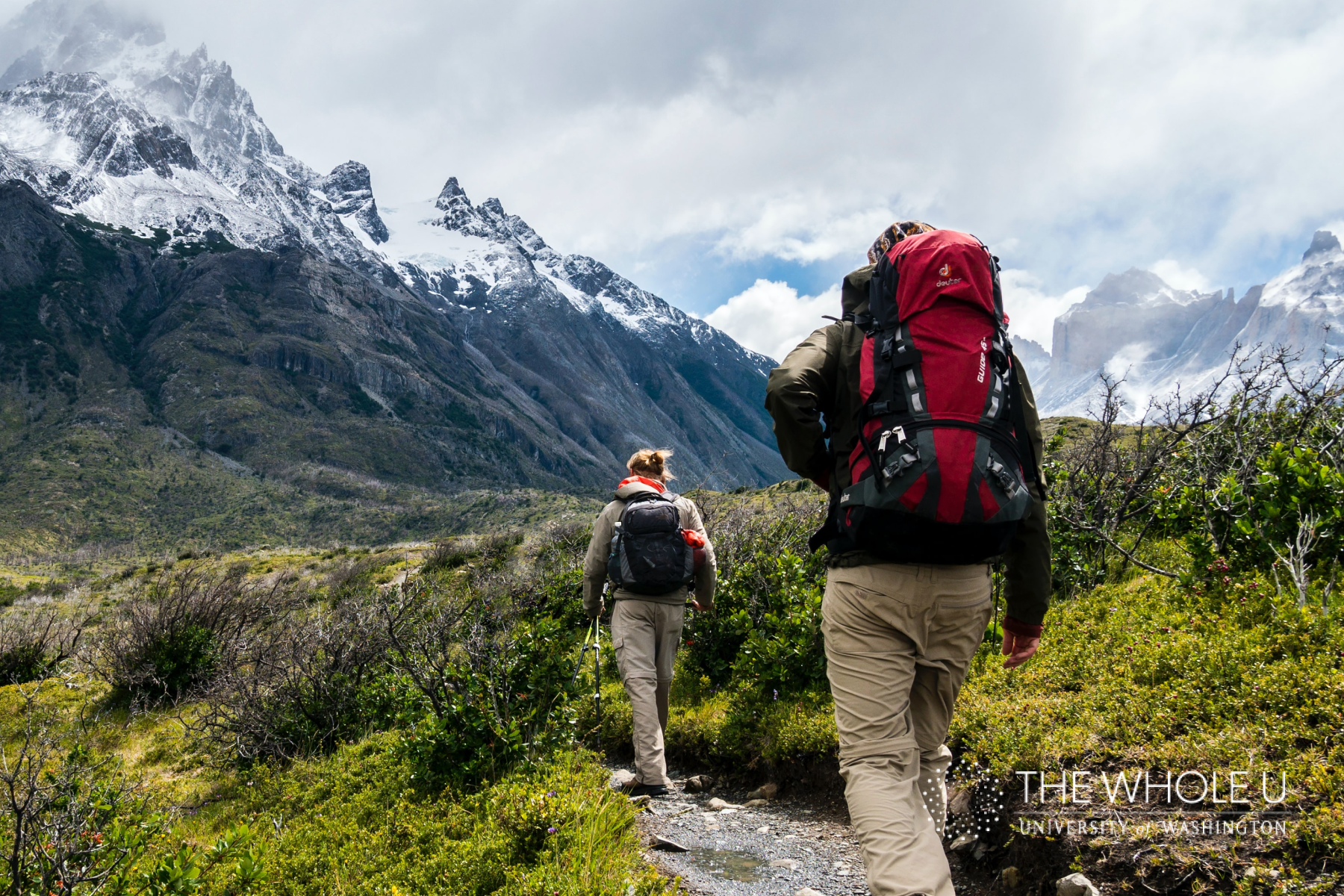 Staying Safe for Fall & Winter Hiking
As an avid hiker and backpacker, I've encountered the PNW in all of its weather elements on the trail. I am a leader and mentor within the Mountaineers and my emphasis on safety first is paramount. I help participants gain confidence, practice leave no trace principles, provide a space for belonging for all levels of physical abilities, and have fun.
Some of us are fair-weather hikers, and some of us need options for the wet, cold and sometimes snowy moments of our region. Snow fans rejoice this time of year because snowshoeing, skiing and snowboarding opportunities abound. But what about the rest of us who just want to get on the trails? It is a delight to hike on top of snow, see animal tracks in front of you and be in awe of frozen waterfalls, lakes and experience the moody, misty wonders of our PNW trails.
Fortunately, with a little know-how, prep and awareness, hiking safely in the colder months is possible!
---
What can I do to prepare?
Be aware of the conditions of the roads and trails before you go.
Bring a map – I cannot emphasize enough how important a map is. Check out smartphone apps Gaia or All Trails to download maps to use offline while hiking. Both have affordable subscription rates. Paper maps are also available at local outdoor retailers. Remember, phones can die! Having a paper map, and knowing how to read it can help.
Know before you go! Check out Washington Trails Association for current trip reports, weather forecasts, current conditions, and parking passes required at trailheads.
---
---
What are the essentials for hiking during the fall/winter?
1. Always bring the 10 essentials, regardless of the season!
Headlamp/sun protection/first aid/knife/fire starter/shelter (emergency bivy)/extra food, water and clothes.
I use hiking poles every time I hike, as they help considerably with joint impact and balance.Know that weather can change quickly!
2. Reduced visibility is often the case in the colder hiking season. Know the forecast, and prepare for it to change.
3. It's advised not to go alone, but if you do, tell someone where you'll be, and when you expect to be back.
4. Be aware of hypothermia and the signs that could mean trouble. Never wear cotton. A hiking cardinal rule! If it gets wet, it won't dry, and can cause hypothermia to set in, and fast. Always wear wool or synthetic layers and have extras just in case.
5. Proper footwear! Unless you're snowshoeing, on skis or boards, hiking on trails may sometimes require strap-on micro-spikes or Yaktrax. They are inexpensive, and will give you the added confidence on trails that may be icy or snowy. Make sure to have hiking boots that have good traction and are waterproof, to keep your feet from getting wet. Dry feet are happy feet!
---
What are other resources for information on hiking and other outdoor adventures?
My go-to is Washington Trails Association – Not only does it have the most comprehensive trail database with search components to cater to your needs, but timely articles, current trip reports and opportunities to give back. We owe a great deal of thanks to those hard-working WTA volunteers who spend time on the trail keeping it safe for us.
---
Where can I get inspired?
Instagram is the place to be inspired daily, without having to read through long articles or blog posts. Check out the IG handles I follow below for diversity, inclusivity, body positive profiles, helpful tips, and travel pics for inspiration.
Her PNW Life – community of adventurous women in the PNW
Issaquah Alps Trails Club – Dedicated to engaging the public to preserve, protect & promote the land, wildlife and trails.
The Mountaineers – Nonprofit, volunteer-led org working to inspire a lifetime of outdoor adventures.
Brown Girl Outdoor World – Black, Indigenous and Anti-racist POC 2SLGBTQ+ in the outdoors
She Colors Nature
Unlikely Hikers – Body liberation and anti-racism outdoors
Women Who Hike – Empowering women who hike on and off the trail
---
---
How can I build community?
Having a sense of belonging and community as outdoor enthusiasts is essential, and incredibly rewarding. I highly encourage you to look into options where you can meet new people, learn from one another and be inspired. My volunteer work with the Mountaineers has become my second home, and I am continually inspired by those I mentor, and the best part is, lifelong friendships and connections are made.
We are fortunate to live in a state where we are surrounded by water and mountains. Get out there, be safe, have fun, and hike on!
---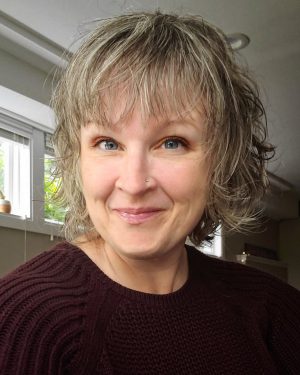 Christina Buckman (she/her) is a UW Alumni, and works as an HR Manager for the Division of Cardiology, within the Department of Medicine. As an employee of the University for eight and a half years, she is proud to be a Husky, and promote wellness and safety.
As an avid hiker and backpacker, she is a mentor and leader with the Mountaineers, where she focuses on safety, inclusivity, body positive mentorship and makes sure everyone feels a sense of belonging as she shares her passion for the outdoors.