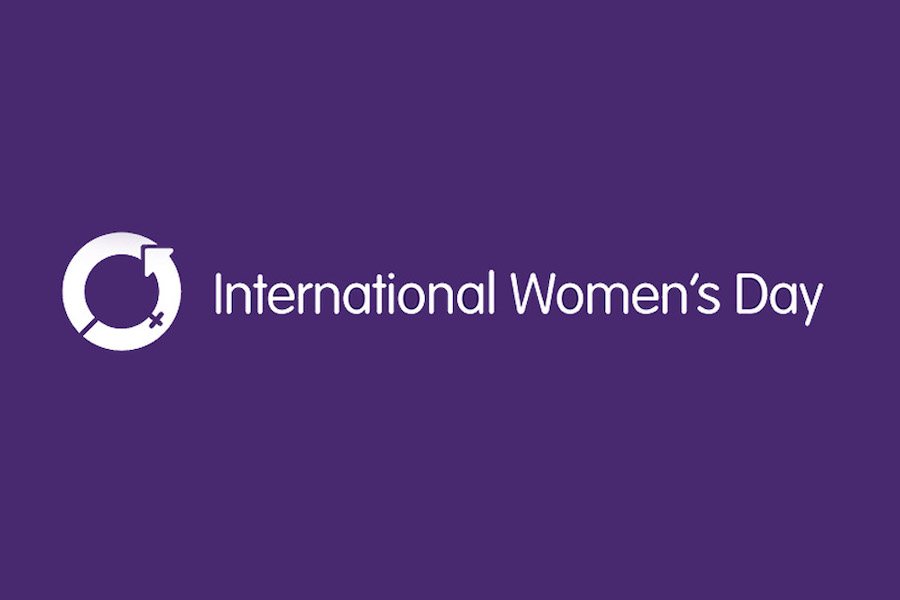 Choose to Challenge on International Women's Day
Although every day is good day to elevate women's and girls' achievements and call out gender bias, International Women's Day – March 8 – provides a community platform from which a call to action might be more clearly heard. It is an opportunity for content creators, social activists and anyone working toward a gender equal world to harness a collective global effort to celebrate, educate, and act.
On this 110th International Women's Day, or IWD, programming around the world is applauding the social, economic, cultural, and political achievements of women while emphasizing that gender bias still exists, women are underrepresented in nearly all areas of power and influence, and women's rights are human rights.
Celebrate
IWD is a national holiday in many countries. In the U.S., the month of March is designated as Women's History Month by presidential proclamation.
There is no shortage of laudable women to celebrate both in the U.S. and around the world; consider the following list a good place to start learning about some of the women whose stories may have been excluded from the traditional narrative:
Educate
The 2021 International Women's Day theme is "Choose to Challenge", with the idea that we can all choose to call out gender bias and inequality, as well as choose to seek out and celebrate women's achievements.
There are many resources available to help raise awareness about women's achievements and the work of achieving gender parity; here are just a few to check out:
 Advocate
During the pandemic, social media and virtual opportunities are the primary catalysts for this year's IWD engagement:
Support
International Women's Day also provides an opportunity to fundraise for female-focused charities and establish positive change for women. The UW Combined Fund Drive has dozens of member organizations working on gender equity, most of which are struggling to do more good with less money because of the impact of the Covid-19 pandemic.
For organizations serving Black, Indigenous, and other people of color – where funding typically trails that of white-led organizations because of racial bias – the pandemic's toll is exacerbated by greater need for their services because of the disproportionate effect the pandemic has had on these communities. These organizations need donor support now more than ever.
Volunteering and mentoring are also great ways to make a difference in the lives of women and girls, on International Women's Day and all year long. Various organizations in our region that serve women, such as shelters, food banks, health clinics, mentoring organizations, and groups that advocate for women through legislation and the courts, need volunteers to keep their programs running.
In years past, many women have used IWD as a day to advocate for women by attending protests or rallies, such as the Women's March. While most events this year are virtual, there are plenty of ways to get involved in advocacy and help with planning future events.
However we choose to get involved with International Women's Day, collectively, we can all help create an inclusive and gender equal world.
---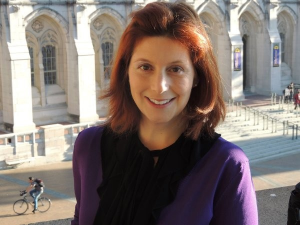 Nicole joined the UWCFD team in 2020 as a workplace giving specialist, having volunteered as a campaign coordinator for several years. Her previous experience includes communications roles with the UW Departments of Urology and Economics.
A Seattle native, Nicole enjoys reading, traveling, family time and lots of coffee.