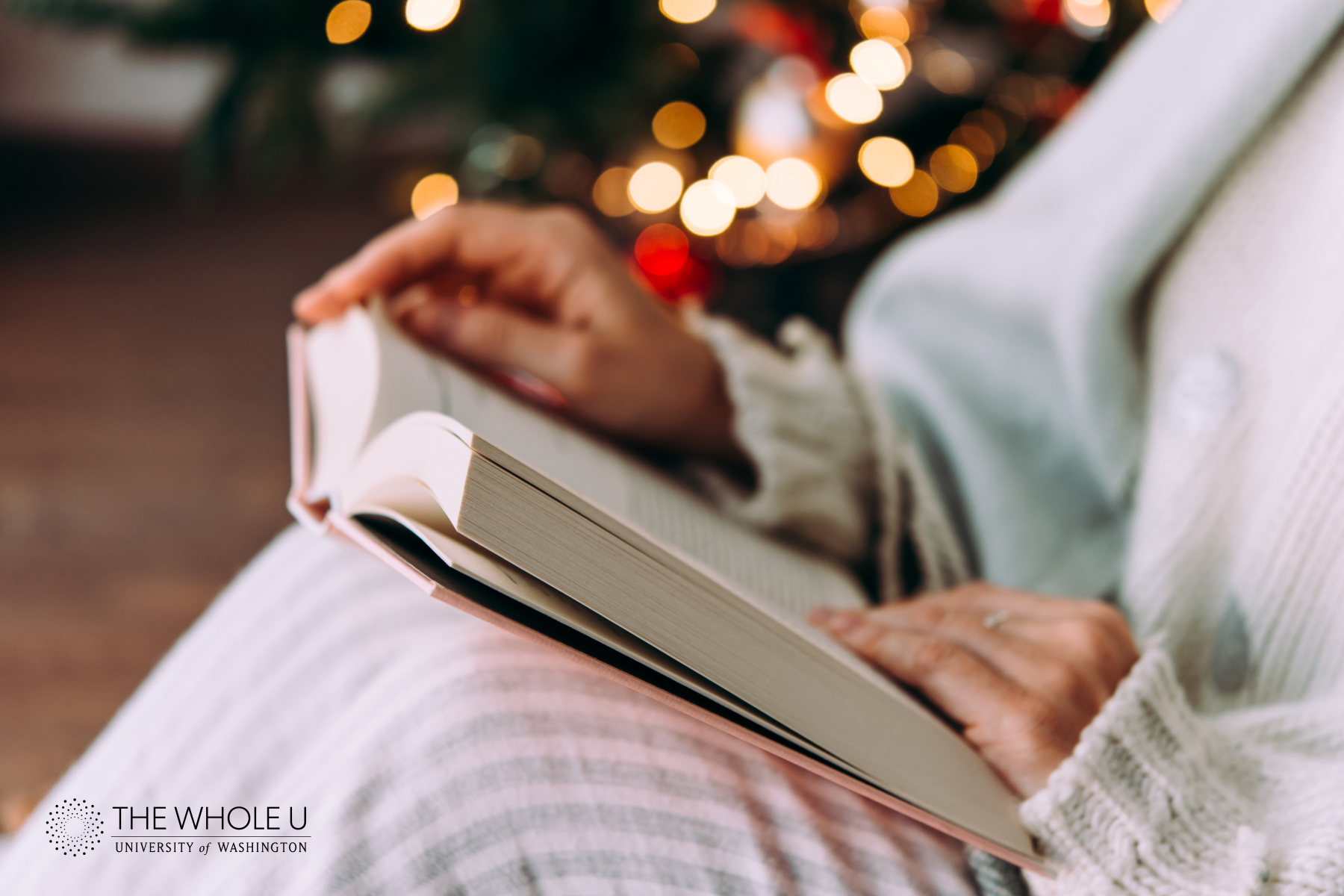 Start a Reading Tradition this Holiday
Now is the perfect time to snuggle up with a good book. With cold winter nights, many people taking vacation for the holidays, and everyone doing our best to stay inside and limit contact to our immediate households, reading offers a sort of solace from everything that is going on. The holiday season is a special time filled with many traditions from listening to holiday music to the foods you enjoy with your close ones. This year, take your holiday traditions to a new level by reading a book inspired for the season.
In fact, in Iceland, unwrapping and reading a new book on Christmas Eve is an annual tradition. Bring this cozy holiday ritual to your home with four books that are lovely to read—and give—at this time of year.
---
A Christmas Memory by Truman Capote
Every year at our U District store, the incomparable Brad Craft shares one of our favorite gifts of the season—a reading of Truman Capote's "A Christmas Memory." If you haven't read it—or listened to it—there is no better time to enjoy this exquisite, heartstring-tugging tale.
Steeped in the rich smells, sights, sounds, and feelings of the holidays, this short story is a sensory feast. Follow the seven-year-old narrator on a series of small, adventure-like errands with his elder cousin and best friend as they prepare for Christmas festivities in 1930s America.
Fruit cake, simple pleasures, love, joy, and loss are all found in this sweet and nostalgic remembrance that will bring to mind the true spirit of the season.
---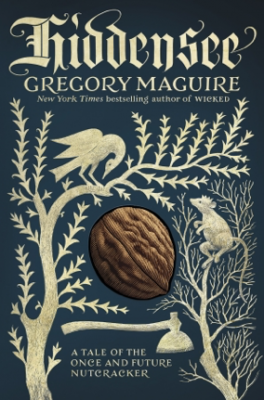 Hiddensee by Gregory Maguire
With its fantastical characters and gorgeous score, the ballet adaptation of The Nutcracker has long been a seasonal favorite. Gregory Maguire takes us back to that world with his imaginative new book, Hiddensee. This fresh title reveals the background of one of the story's most mysterious characters: Drosselmeier, the toymaker who gave the nutcracker to Klara.
Discover his fairy tale-tinged youth growing up as the adopted son of a woodcutter until an accident drove him away from home and out into the world and how he became the enigmatic craftsman we know from the holiday classic. Maguire is best known for another work based on a beloved tale, Wicked—the story of the Wicked Witch of the West—which became a #1 New York Times bestseller and inspired the hit Broadway musical of the same name.
---
Little Women by Louisa May Alcott
There's something particularly sweet about reading a nostalgic classic around the holidays. Spend some time with Meg, Jo, Beth, and Amy and share Louisa May Alcott's Little Women.
Loosely based on the author and her three sisters, the March girls find their way into our hearts in this timeless tale about four sisters growing up, falling in love, and finding their way through the world as young women in the 19th century.
Originally published in two volumes in 1868 and 1869, the book's first few chapters take place around Christmas, making this a great story to introduce to young readers by the glowing light of a tree.
---
The Snow Child by Eowyn Ivey
When aging homesteaders Jack and Mabel trade a life in town for one in the stark wilderness of 1920s Alaska, they think they're leaving their loss behind. Instead the harsh environment and solitude only make the childlessness all the more apparent. In a rare moment of playfulness, they build a child out of snow. When it vanishes and a mysterious little girl appears in the nearby wood, Jack and Mabel can't be sure if something magic has occurred or if their longing has created an illusion.
Carefully treading the edges of reality and fantasy, Ivey's The Snow Child is filled with vivid descriptions of the unforgiving Alaskan tundra and the quiet intimacy of a couple living on the edge of civilization. It's an enchanting tale will keep you wondering until the end.
---
Happy holidays and happy reading!