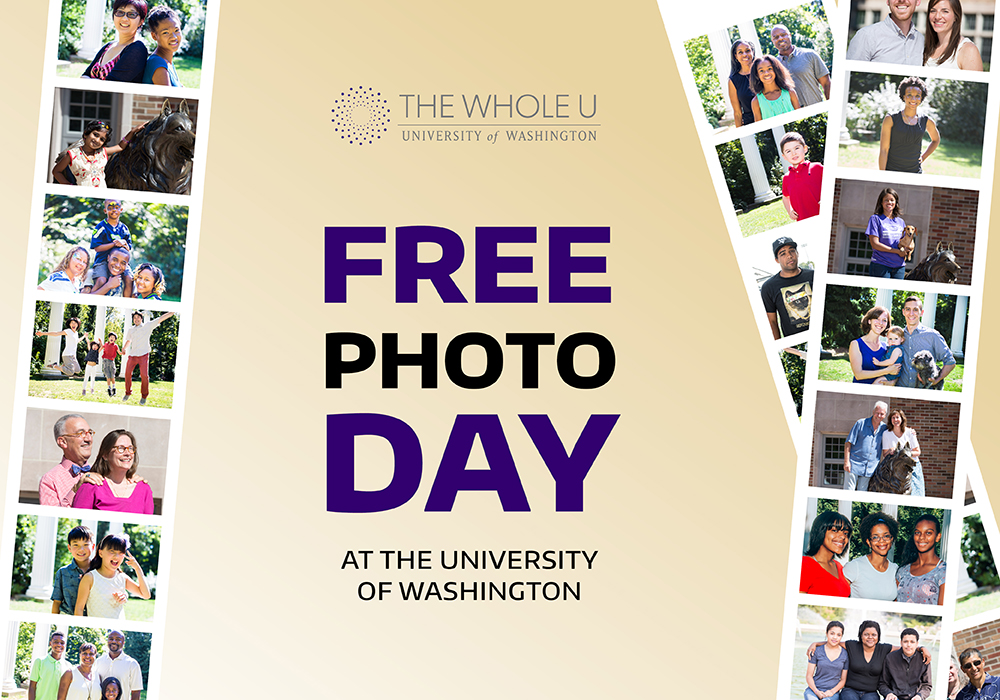 Meet the Photographers: FREE Photo Day 2016
Dress up, don Husky gear, or come as you are: It's time to strike a pose for some of Seattle's top photographers.
Don't miss our third annual FREE Photo Day from 9:00 a.m. to 1:00 p.m. on August 21. Swing by the UW Seattle campus for a quick shoot or pack a picnic and make a day of it. We will have 14 professional photographers placed at 10 picturesque locations around campus.
Once the event is over, you will receive a link to download free copies of your photos. Secure your spot today by registering yourself, your family, and your friends.
We asked each photographer to tell us a bit about themselves and to send us a couple favorite pictures. You'll see those below. But first, let's take a look at the map of locations!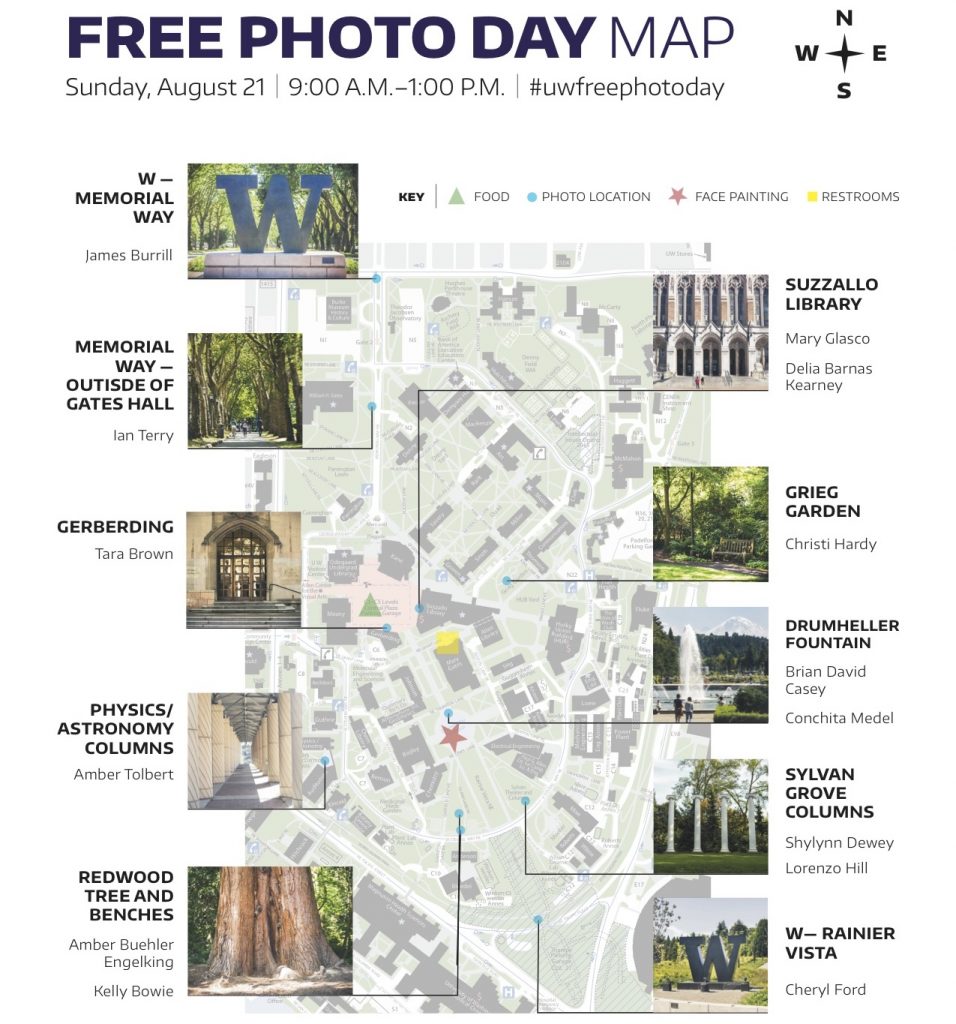 Now let's check out our photographers!
---
Amber Buehler is a coffee-loving photographer based in Snohomish County. She mostly photographs kids, newborns, families, and weddings. Amber loves working with children and has two kids of her own. Keep up with her by liking her Facebook page.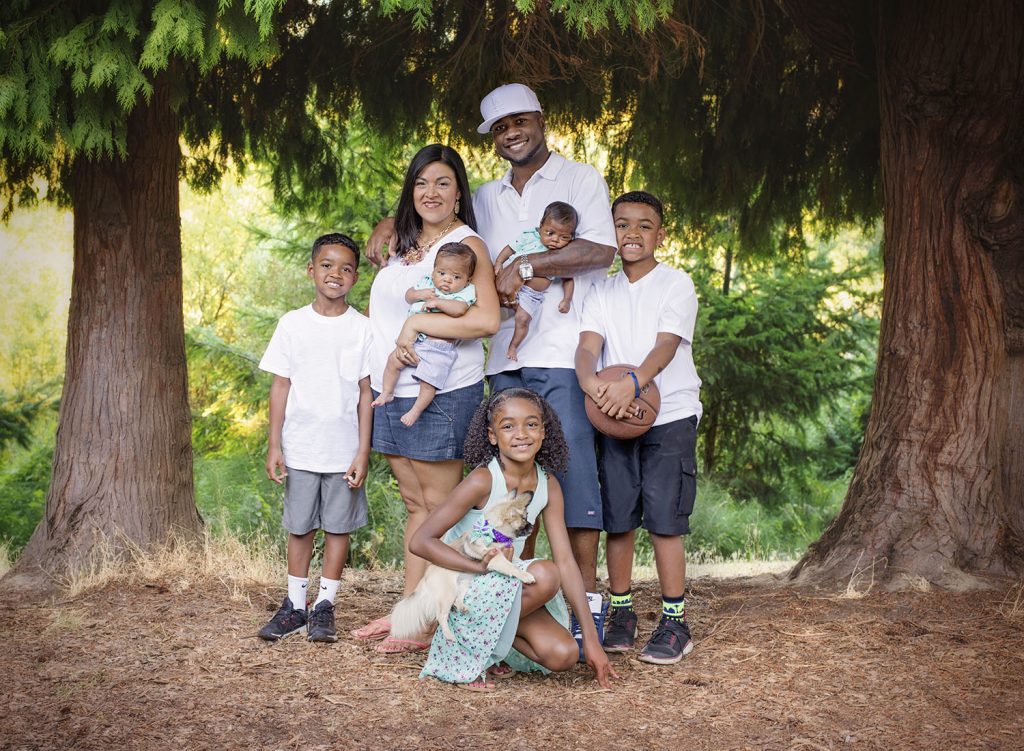 ---
Amber Tolbert is a professional portrait and wedding photographer based out of a Seattle studio. Her style is modern, intimate, and bold; she loves finding the perfect in-between moments and natural smiles that make portraits tell a true story. Check out more of her work on Facebook or Instagram.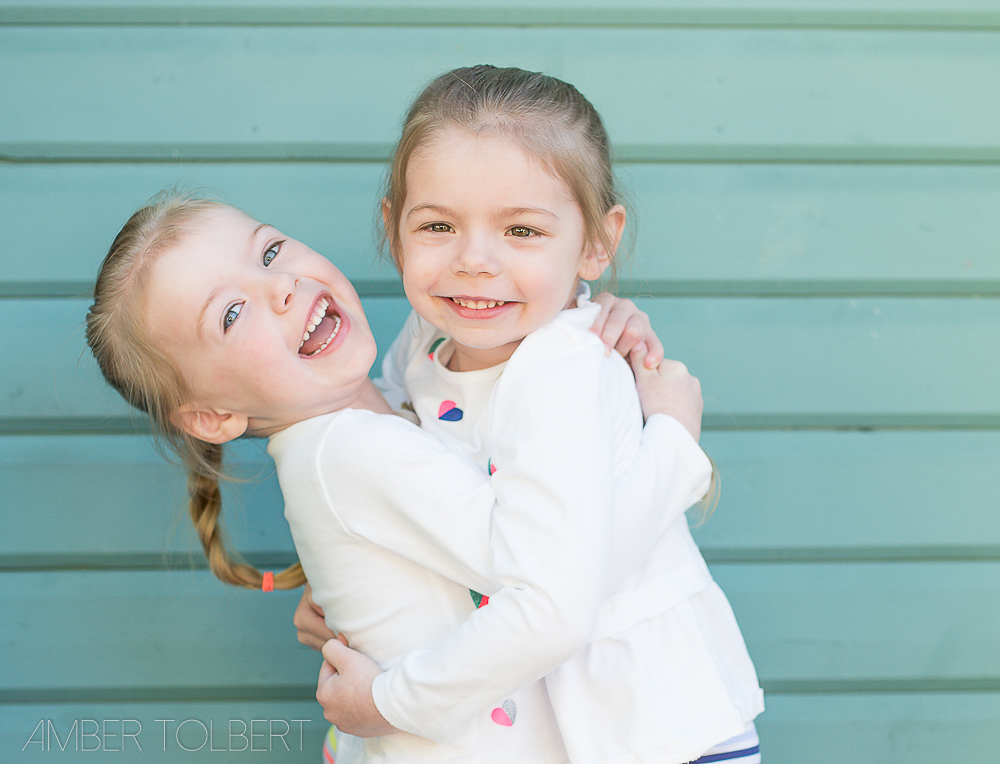 ---
Brian David Casey is a portrait and wedding photographer who has been making people look great with his camera for over 10 years. His ability to capture beauty on his camera has earned him recognition both domestically and overseas. He is currently booking portrait sessions and weddings for 2016 and 2017. Follow him on Facebook and Instagram for more!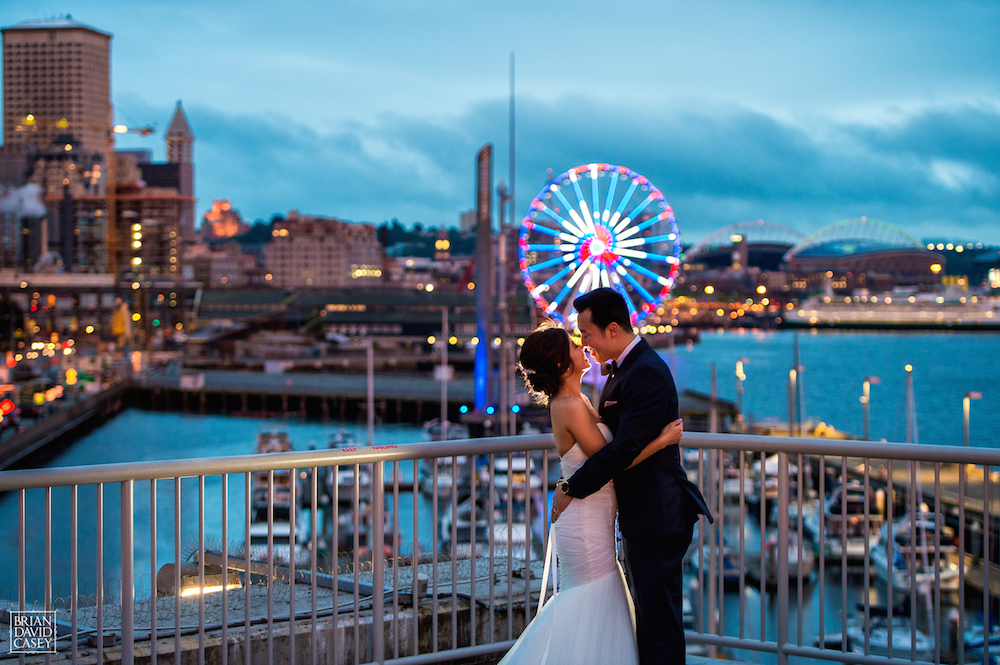 ---
Cheryl Ford is a wedding and portrait photographer in the Seattle and Northwest area. A huge Husky fan and a UW alum, Cheryl loves working with families of all kinds to create memorable, beautiful portraits. You can see more of Cheryl's work on Facebook, Instagram, and even Snapchat (@cherylfordphoto)!

---
Christi Hardy is a photographer and mom to five boys! Photography is her passion and fills her bucket. She loves getting out, meeting families, and learning their stories. With two degrees in environmental sciences and a love for nature, she tries to capture people within their greater environment and show true connection between people. Check out more of Christi's work on her Facebook page.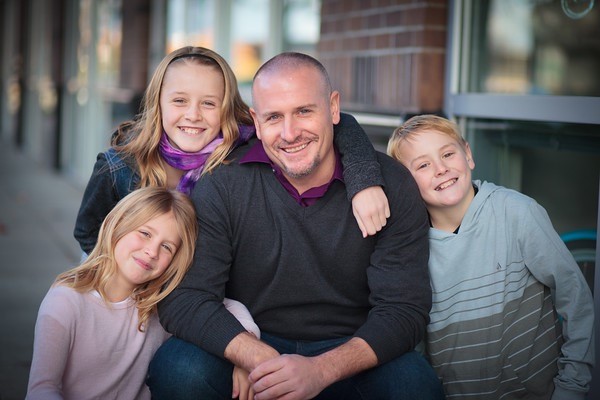 ---
Conchita has been a portrait photographer in the Seattle/Tacoma area for seven years. She loves to photograph high school seniors, families, maternity, and boudoir. She loves meeting new people, documenting important and special times, and showing you how beautiful your family is. Conchita believes that existing in photos for your family and loved ones is very important, and she looks forward to having you in front of her lens! Keep up with her work on Facebook and Instagram.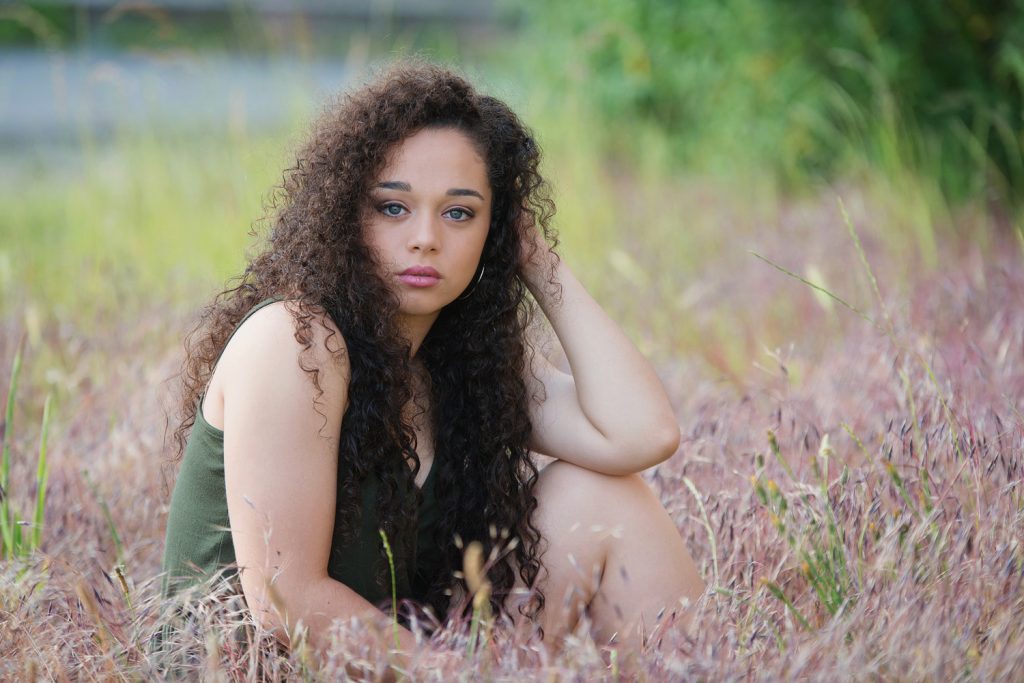 ---
Delia is a wedding and portrait photographer serving Washington and New Mexico. She likes to tell stories, and with her camera hopes to tell yours. She enjoys taking her clients on adventures and capturing them having fun in their natural element; she's all about the small details, the candid smiles, the things you might otherwise overlook. View some of her work on Facebook, Instagram, and Twitter!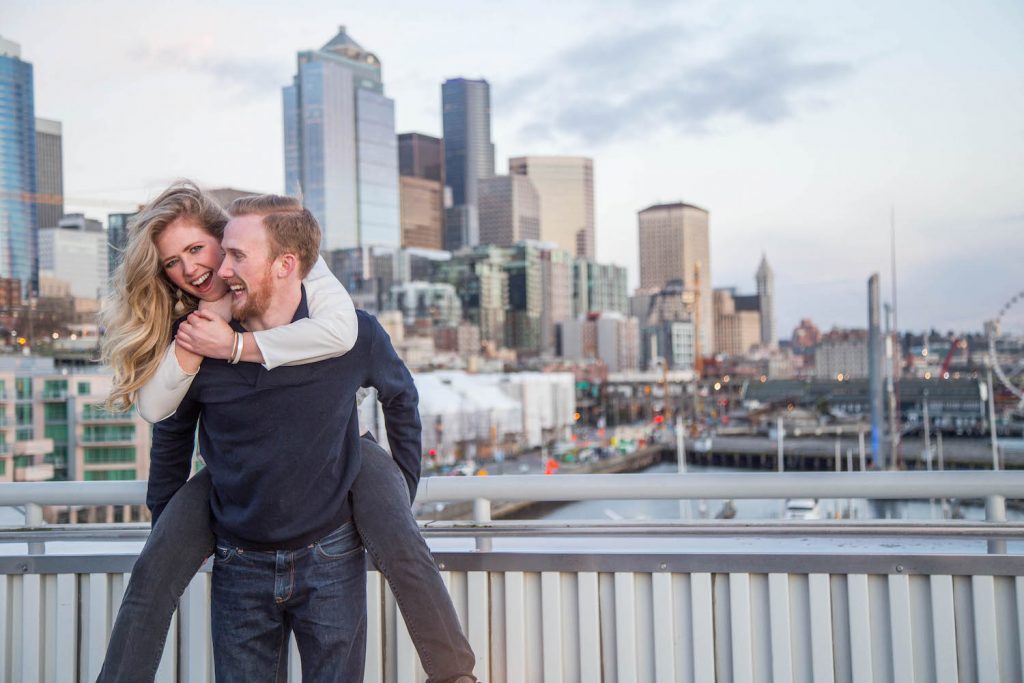 ---
Ian Terry is a photojournalist at The Daily Herald newspaper in Everett, as well as an editorial and commercial freelance photographer around the Pacific Northwest. His work has been printed in publications including The New York Times, The Houston Chronicle, The Seattle Times, The Corpus Christi Caller-Times, The Victoria Advocate, Progressive Magazine, The Common Language Project, The Seattle Globalist as well as the Austrian publication, Sportmagazine. You can see more of his work on his Instagram page.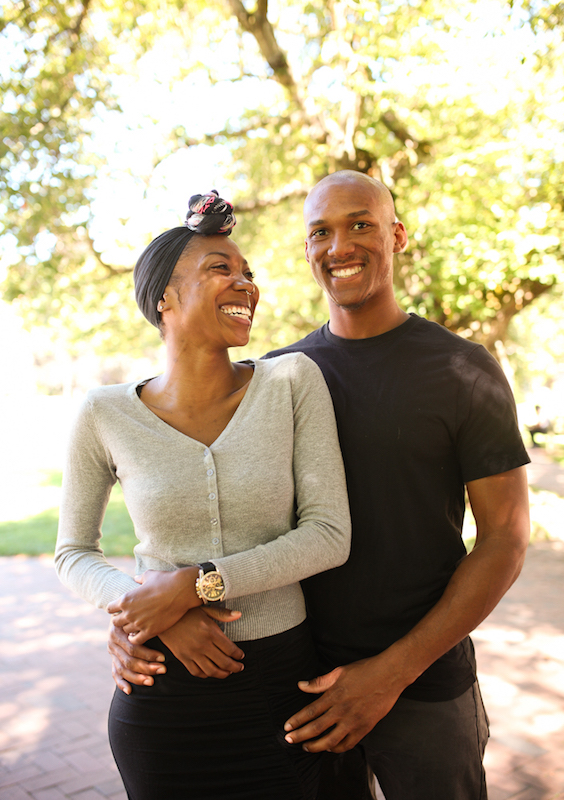 ---
James Burrill is celebrating 20 years of doing business and is proud to serve our beautiful Puget Sound area. He specializes in children and family portraits. Some of his customers have even become friends over the years, and he loves being able to take photos of a toddler and snap their senior portraits years later! Keep up with James' work on the Lil' Angels Photography Facebook page.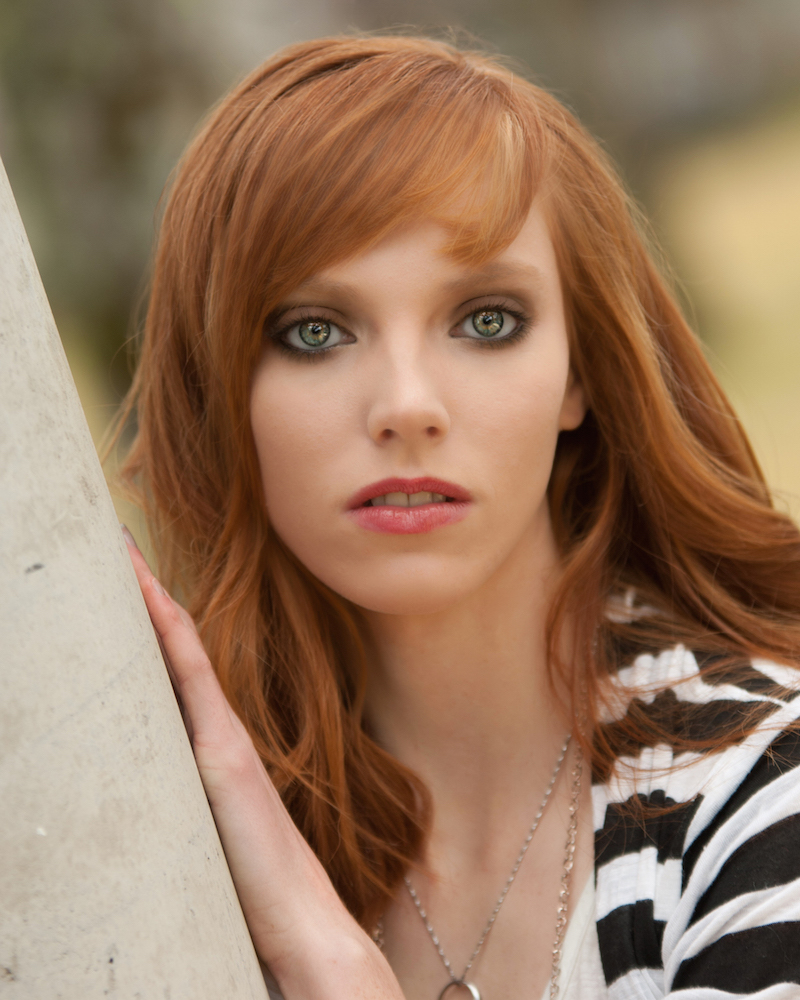 ---
Kelly is passionate about fun, natural, and relaxed family portraiture who authentically captures your children's spirit and individual personality, as well as your family's magic. For your family, she wants to photograph your bond, to create a lasting record that will stand the test of time.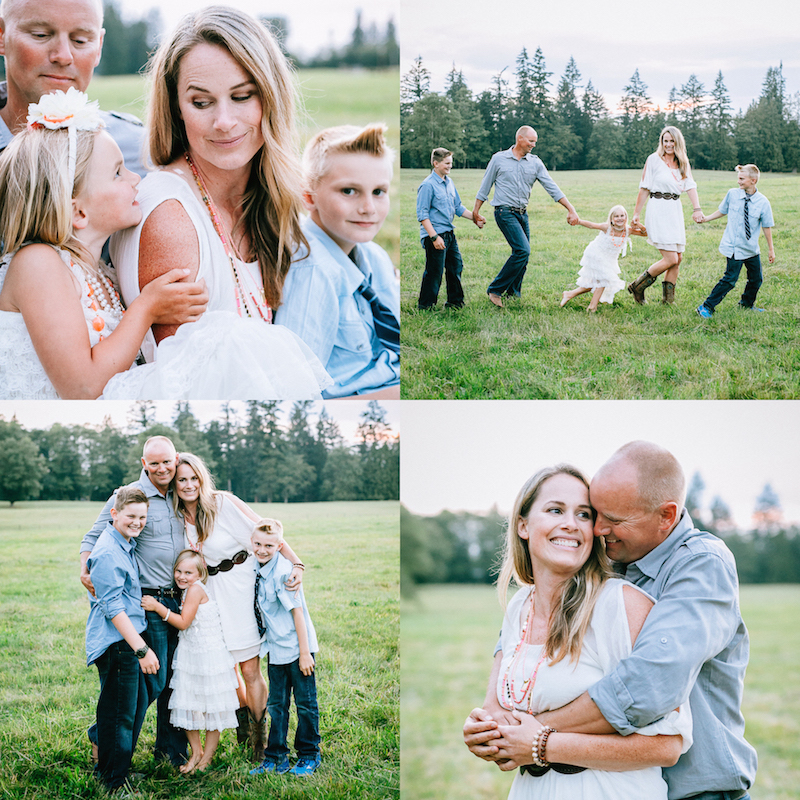 ---
Based out of Bellingham and Seattle, Lorenzo is an action-focused sports photographer, specializing in event editorial coverage, commercial and advertising photography, and athletic "sportraiture." When he is not working his photography, he is training by working on lighting techniques, posing, post-production, and learning new methods. You can follow him on Facebook, Instagram, and Twitter.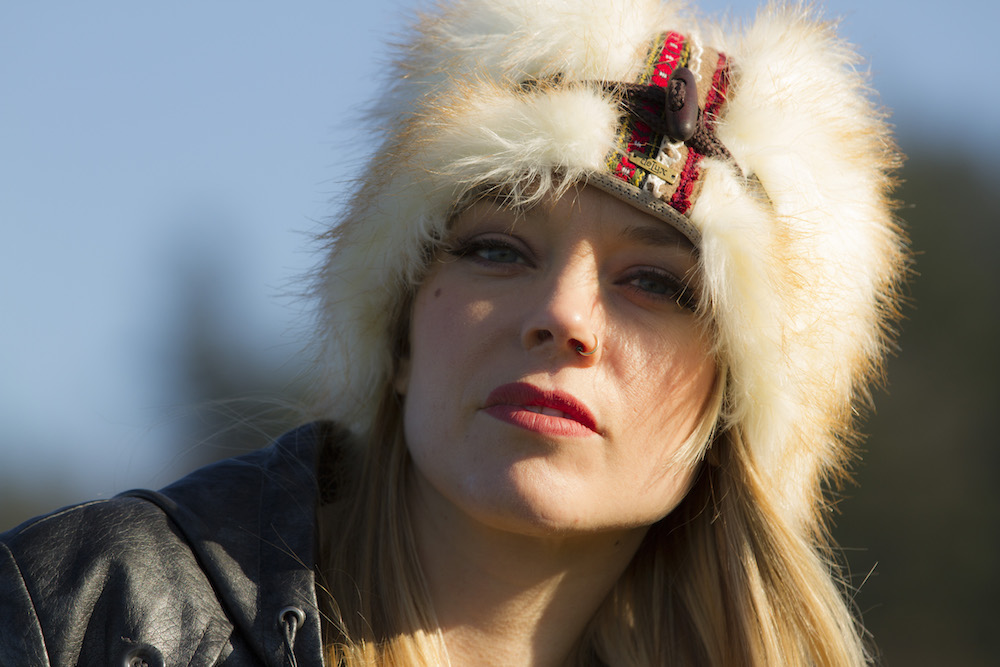 ---
In the recent years, Mary Jo has pursued portrait photography and has come to the realization that capturing genuine emotion is what lights her inner fire and fuels her passion for photography. Telling a story about a family, an adventure, the biggest day of someone's life … that is what she looks forward to with every session. Keep up with Mary's work on Facebook and Instagram.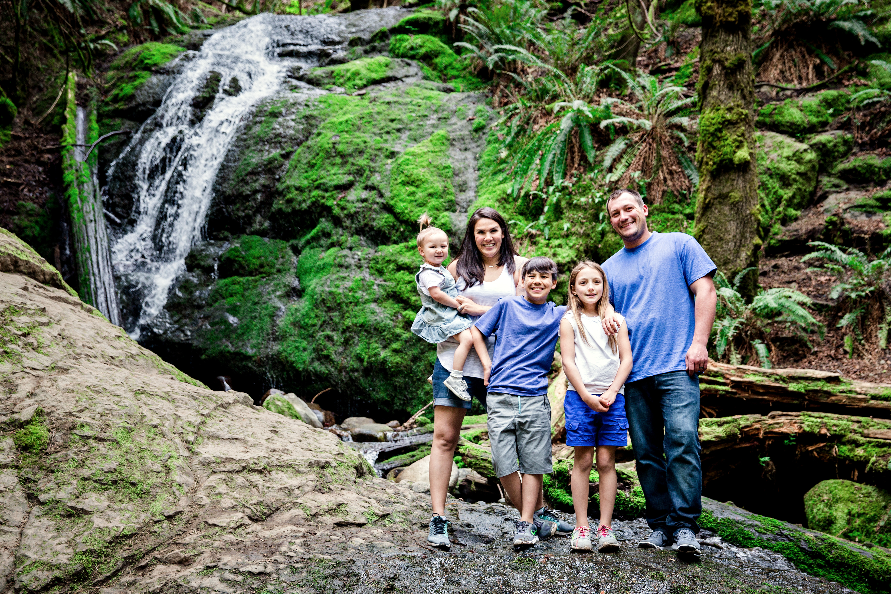 ---
Shylynn is located up in North Kitsap and has studied photography for years. She loves photograph and especially loves weddings. Each wedding is so amazing and important in its own way, which is why she loves photography. Through photography she can record the love people have for each other, whether it is in engagement, wedding, children, or maternity photos. Outside photography she loves to write, read, and play with her fur babes. Follow Shylynn on Facebook or Instagram for more!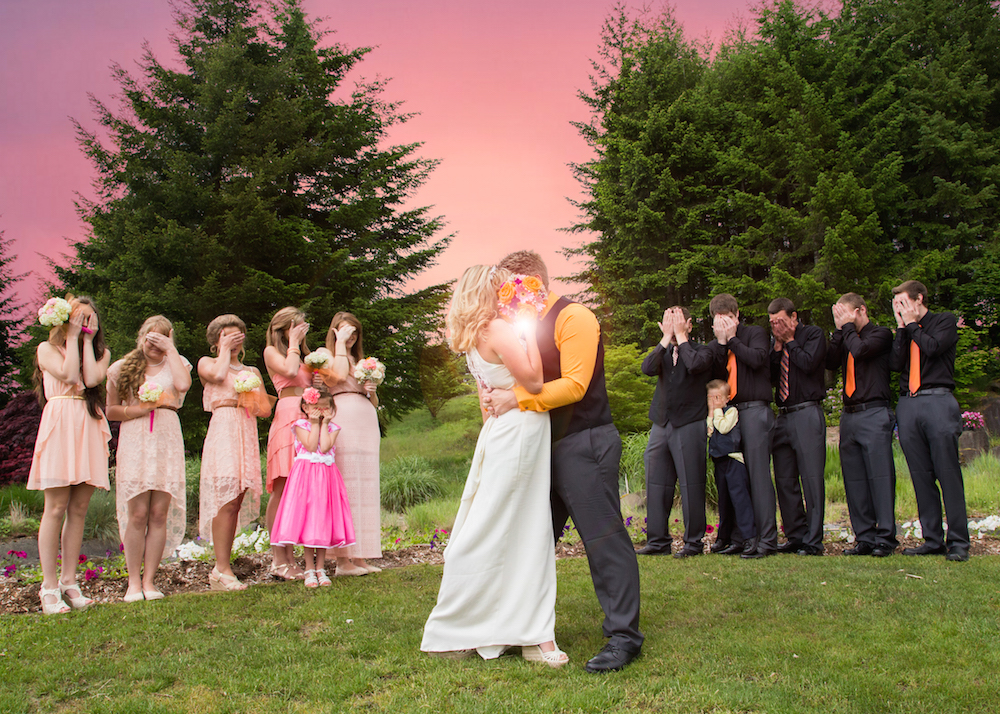 ---
Tara bleeds purple and gold, so she loves every opportunity she gets to photograph people at the University of Washington. She is a wedding and portrait photographer serving the Edmonds and Seattle areas. When she's not making you look fabulous in front of the camera, Tara enjoys traveling, hiking, boating, and cooking for big parties with her friends. You can keep up with Tara and her photography on Facebook, Instagram, and Twitter!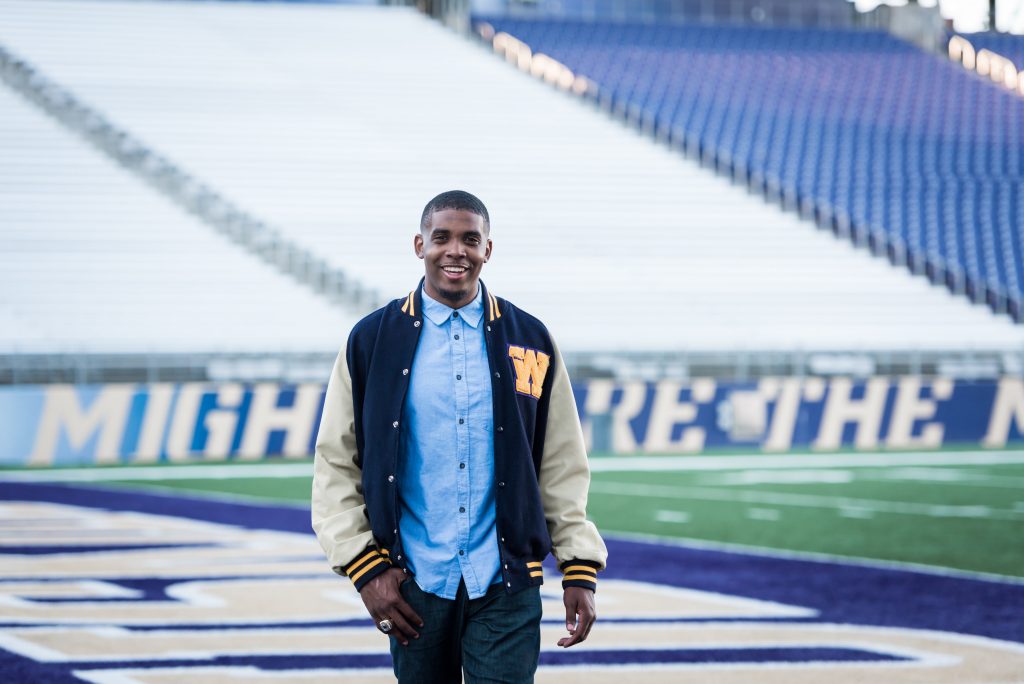 ---
Don't miss the chance to have beautiful portraits and candid moments documented by these fantastic photographers. Register now!