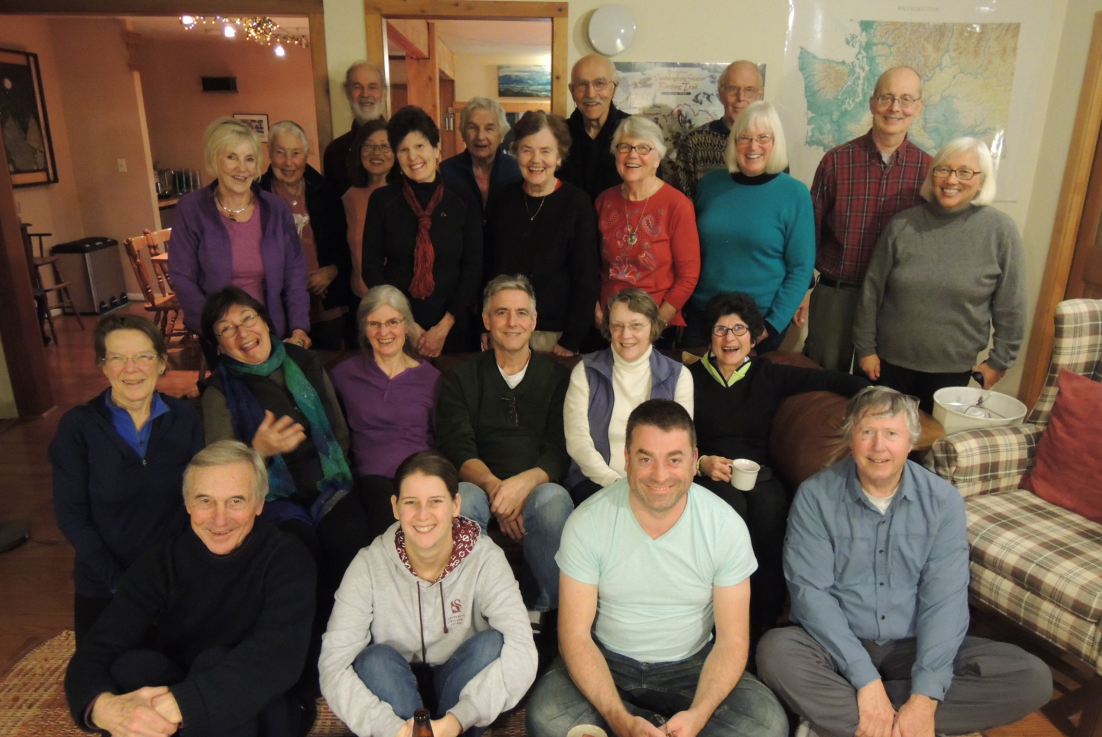 The University of Washington Faculty Auxiliary
Did you know there is a group at UW dedicated to promoting social, intellectual, and cultural interactions among its members? The University of Washington Faculty Auxiliary (UWFA) is open to faculty, staff, spouses, partners, retirees, and sponsored friends. Our current membership is just under 300 and we have about 20 interest groups including bridge, book discussion, foreign language conversation, hiking, dining, and gallery and movie going. We sponsor movies, lectures, and receptions during the year–a favorite is our annual Scholarship Dinner and Lecture held each November. Since 1958 we have awarded over 130 full and partial scholarships to deserving UW undergraduates. More recently, the Visiting Faculty Housing Service was established in 1985 to help new and visiting faculty, staff, and scholars find temporary housing.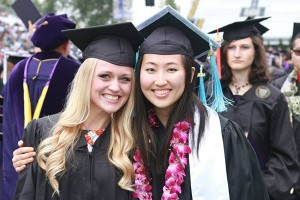 I joined the UWFA in 1976. My husband, our toddler, and I had moved to Seattle that summer as he joined the Zoology Department as an assistant professor. When the wife of a senior department member invited me to the UWFA fall reception at the President's house, I was delighted to go and learn about this organization. I joined a Mother/Toddler playgroup and a German Conversation Group. 40 years later, many of the women I met during those first years in Seattle remain close friends.
In my retirement from my elementary school teaching career, I have once again joined the UWFA and am enjoying the social and intellectual benefits it offers. Most of the women in my German Conversation Group are native German speakers and are very patient with my grammar and vocabulary. Each month the hostess chooses a theme such as a favorite book or movie, a special vacation spot, a childhood memory, or a holiday celebration, encouraging the members to respond with personal reflections on the topic. I also participate in a Stitchery Group and enjoy seeing the lovely work that the other ladies create. They are a talented group of knitters and seamstresses and it is fun to listen as they share their stories.
As I learn more about the over 100 year old history of the UWFA, I find a new appreciation for the role it has played in the University of Washington campus and community. UWFA Historian Carol M. Hol writes that "The University of Washington Faculty Auxiliary was originally formed in spring of 1908 as the Faculty Women's Club. Participants were both women faculty and faculty wives. Through the years, the organization has evolved to include faculty spouses, partners, faculty, administrators, staff, and friends. It offers members many opportunities for social and cultural interchange. Service to the UW community and the provision of annual undergraduate scholarships are ongoing efforts of the UWFA and its membership."
Please visit our website to learn more about the UWFA. You will find our calendar, interest groups with contact information, and membership information. Hope to see you at an upcoming event or meeting!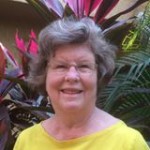 Nancy Kenagy rejoined the UWFA in 2008 after retiring from a teaching career with the Seattle Public Schools. She has served on the UWFA Scholarship Committee and is currently the UWFA Vice President. She enjoys time with family and friends, quilting and cooking, gardening and reading, and following UW sports teams.