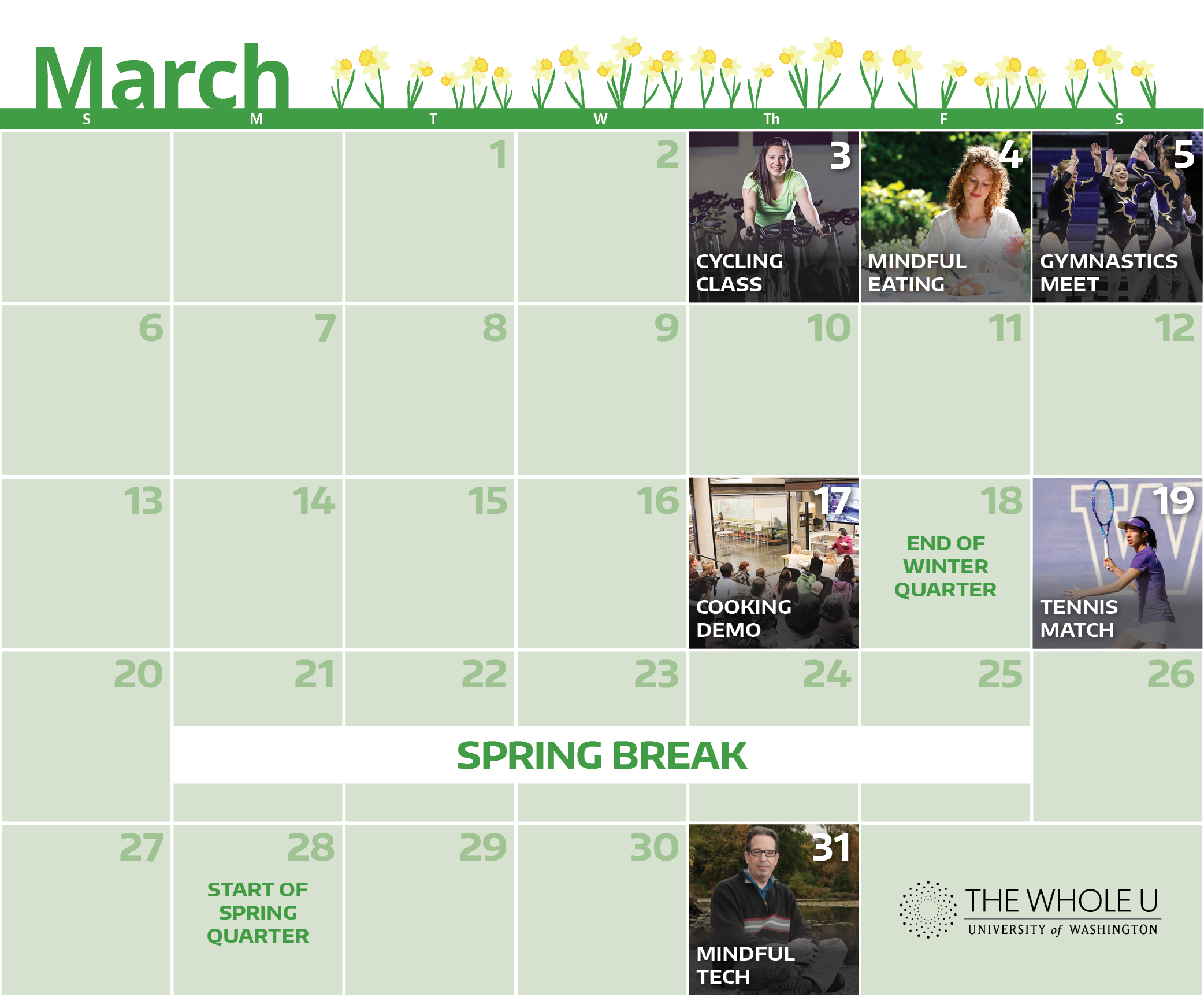 March brings the end of daylight savings time, the first day of spring, and five free events for UW faculty and staff!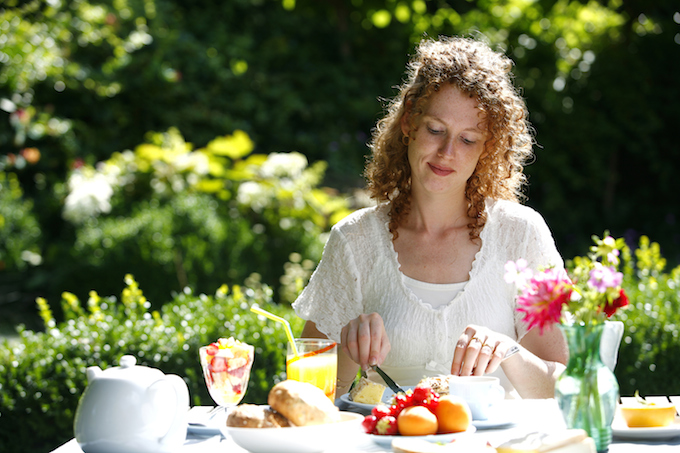 In celebration of National Nutrition Month, we have two special food events. First, join us to learn about mindful eating, an ancient mindfulness practice with roots in Buddhist teachings, which aims to renew our sense of enjoyment, appreciation, and satisfaction with eating. UW Medical Center dietetic interns Sepideh Dibay and Kayla Bell will explain mindful eating, its benefits, and will give us a few tips to incorporate this practice into our daily food habits. You'll discover a new way to appreciate and enjoy food! It's happening on Friday, March 4 at noon at the Plaza Café. Register here.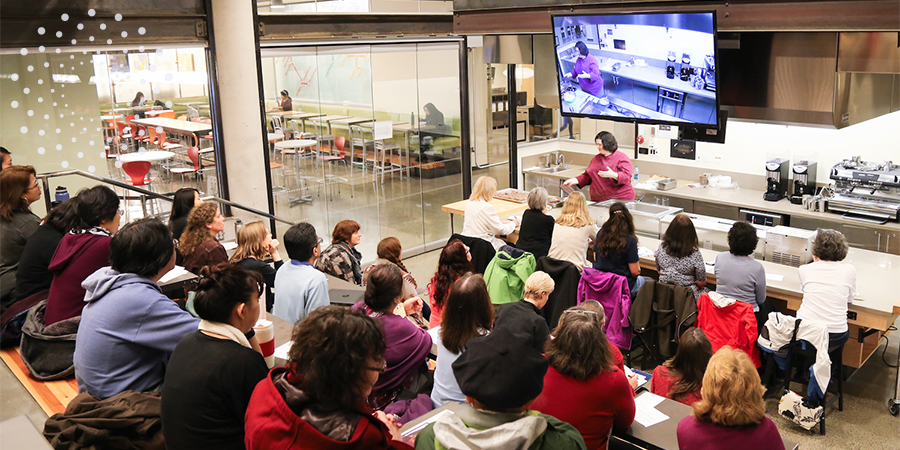 Next up, the general manager of Local Point will host us in the gallery kitchen for a cooking demo! Executive Chef Andrea Yeckel will share the secrets of perfectly balanced, tasty, and versatile salad dressings. Homemade salad dressings are not only super easy to make, they can also taste divine, and they don't contain additives and stabilizers like many of their store-bought counterparts. All participants will receive a copy of the recipe and be able to sample the dish after the demonstration. Join us on Tuesday, March 17 at 5:15 p.m. Register here.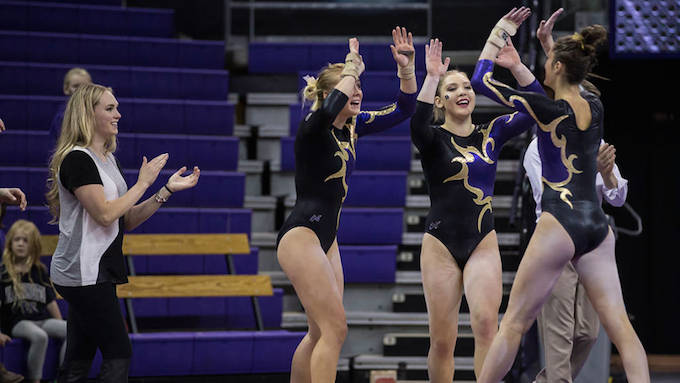 We're pleased to bring you two more Whole U Appreciation Nights from UW Athletics! Faculty and staff are eligible for free general admission tickets for themselves and up to four guests to see the Husky Gymnastics team. See them take on Western Michigan on Saturday, March 5 at 6 p.m. Sign up for the voucher here. You can also bring your family and friends to cheer for Husky Women's tennis as they take on Utah! The match is on Saturday, March 19 at noon. Admission to the match is free for everyone, and the first 50 faculty or staff in attendance will receive tumblers. Sign up here.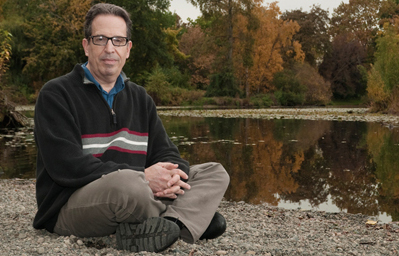 With cell phones attached to our hips and fitness bands tied to our wrists, it's no exaggeration to say that we are constantly connected. Have you ever wondered how much is too much? David Levy, a professor in the Information School, will offer guidance for finding meaningful balance between our online lives and our overall wellbeing. In addition to leading us through an exercise to help us observe and reflect on our use of technology, he will describe the principles involved and how they can help us to become more attentive, emotionally balanced, and skillful users of today's digital tools—and also to decide when and how to abstain from using them. Don't miss this very special event on Thursday, March 31 at noon in the HUB. Secure your seat here.
That's a wrap for March. Want a sneak peak at what's coming up in April? See all our events here.