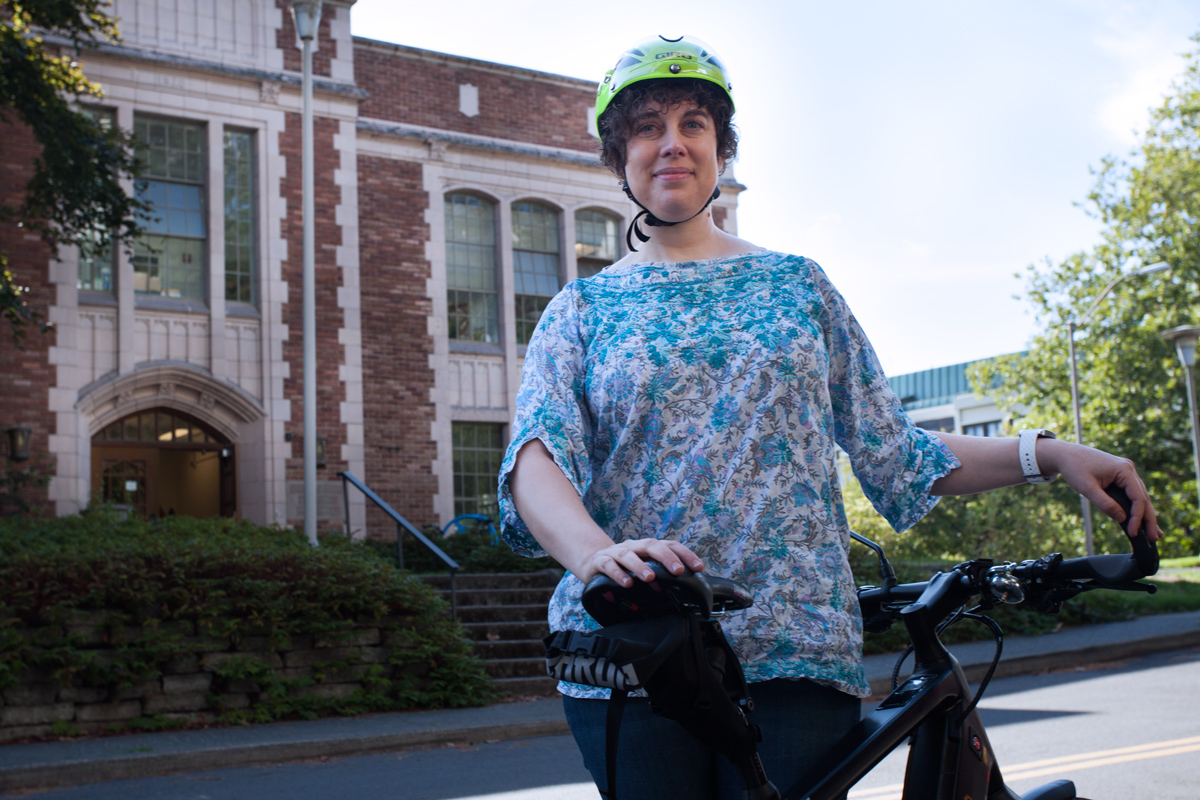 Why to Lead a Ride in the Rain Team, According to One Faculty Member
The University of Washington's Ride in the Rain challenge aims to help UW commuters find that bicycling can be a great commute year-round, even during the wet, wintry months. But UW faculty member Sharona Gordon didn't need convincing. She prefers biking in the rain to riding in sunny weather.
"The rain makes me feel connected to nature," Gordon says. "The trail is less crowded. What's not to like?"
Gordon is a professor of Physiology and Biophysics who studies how the body becomes sensitized to pain. She bikes to work about four times per week. Her husband, a faculty member in the School of Nursing, commutes by bike too, and they're encouraging their children to do so, as well.
In last year's Ride in the Rain challenge, she served as a team captain, leading a squad of faculty and postdoctoral researchers into the November weather. She signed up to lead a team after she and some colleagues discussed how the challenge sounded fun.
"Nobody was actually taking the initiative," she says, "so I decided to just sign up and do it."
She can't wait to lead a team again in this year's challenge. She says serving as a team captain is a breeze: Just email your colleagues to encourage them to join your team, maybe make an extra push in person, and then encourage them as they log their bike trips and miles during the month-long challenge in November. "Seattle has a lot of people who just like to be on a bike," Gordon says. "So it's not hard to recruit people."
For last year's Ride in the Rain, and for this past May's Bike Month challenge, Gordon recruited several researchers from her lab. Last November, she says, the lab was full of wet clothes being hung up to dry. But those bike challenges have been a help to her research team, she says, because her colleagues come into work feeling good about themselves.
"I think everyone benefits from the shared purpose of being on a team," she says, "and I think everyone benefits from being outdoors and moving around."
Gordon also didn't feel shy about inviting the postdoctoral researchers training under her to join her team, she says. It was a chance to show that a faculty member can lead a full, healthy life outside of the lab. "I think it sets a good example for trainees," she says. "It shows that they don't have to suppress aspects of themselves at work, that they're allowed to be real people."
Bike challenges have allowed Gordon and her colleagues to channel their natural competitiveness in a friendly way, she says. But she also didn't feel that she had to rack up the biggest numbers on her team just because she was the captain. She captained a Bike Month team in May even though she was still recovering from an injury and knew she wouldn't total the most mileage on her squad. She still had a terrific time logging her rides.
"I think it was the sense of celebration that I liked," she says. "Each day I got to log my miles, and that was very reinforcing. The other members of my team would notice and say, 'Good for you.' It was a circle of reinforcement."
Getting on her bike is always one of the best parts of her day, Gordon says. She connects with nature, takes a solitary break from her busy life, and gets some exercise. And using bicycling to connect and have some fun with her research team makes it even better.
"I'm really the luckiest person in the world," Gordon says. "I get to come to the best job ever, on a bike."
Interested in leading a Ride in the Rain team? Sign up to be a captain. For ideas or inspiration on recruiting and encouraging team members, email ucommute@uw.edu.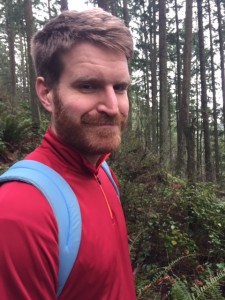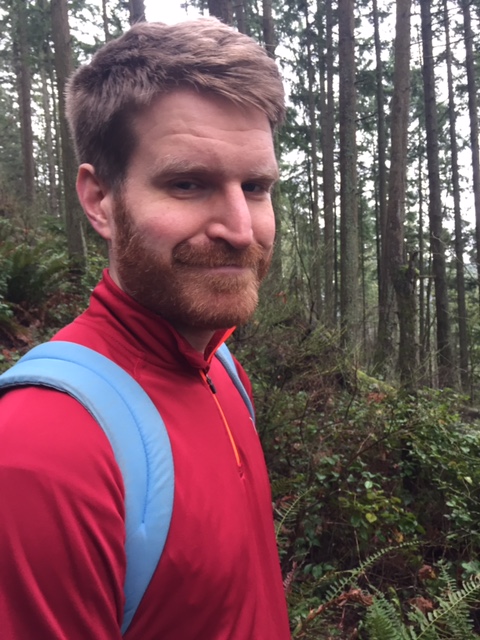 Matt Erickson writes things, takes pictures, and occasionally futzes around with Adobe Illustrator for UW Transportation Services. His favorite things include his wife, Sarah; his cat, Salvador; good beer; and the Kansas City Royals.