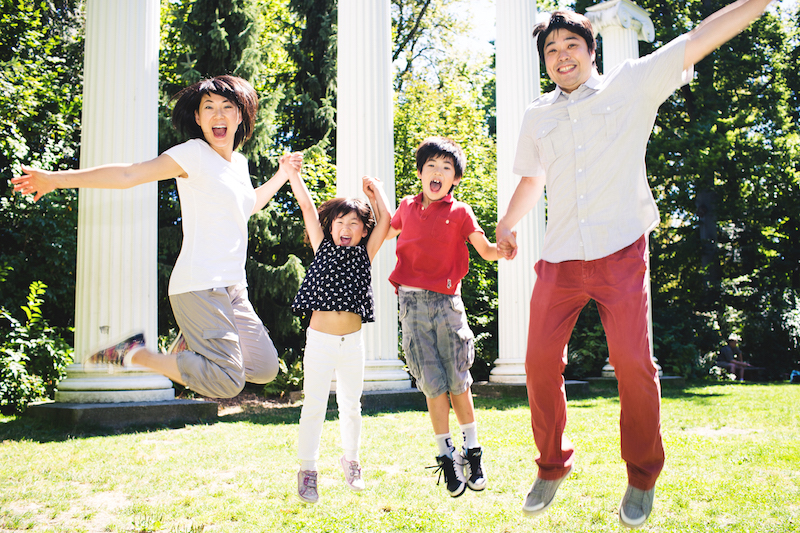 Free Photo Day: Largest Whole U Event Yet
Sometimes a picture is worth a thousand words. But even if it's not, hiring a photographer can still end up costing you a thousand dollars. Or more.
That's why UW Free Photo Day is such a great resource for staff and faculty. On Sunday, August 9, we brought 10 professional photographers to the Seattle campus and one to the Tacoma campus to take your picture free of charge.
It ended up being the biggest event The Whole U has ever held. Over 2,000 staff, faculty, and their family members posed for portraits and explored the beauty of our campus. Two photographers were stationed on the Quad, two in front of Suzzallo, two at the fountain, another in front of the HUB, one in front of the W entrance, and one with Dubs and UW cheerleaders outside of Alaska Airlines Arena.
I paired up with another photographer, Nate Gowdy, to take photos at the Sylvan Grove columns. The line at the columns extended down the sidewalk and out of the grove for the entire afternoon. Nate and I greeted hundreds of your smiling faces as you posed in front of the historic pillars. I took photos of families of four, extended families of 10, newborn babies, faculty members who needed new headshots, and newly engaged couples. What an honor to be part of all of that.
In addition to the 10 photographers on the Seattle campus, we also had a photographer at the UW Tacoma campus. Thank you, Jill Danesco, for joining in on the fun.
If you came to the event, you will receive a link to your pictures in the next couple weeks (if you went to multiple locations, expect several links).
In the meantime, here's a look at the action from my camera lens as well as the lenses of the other photographers.
Tara Brown at Alaska Airlines Arena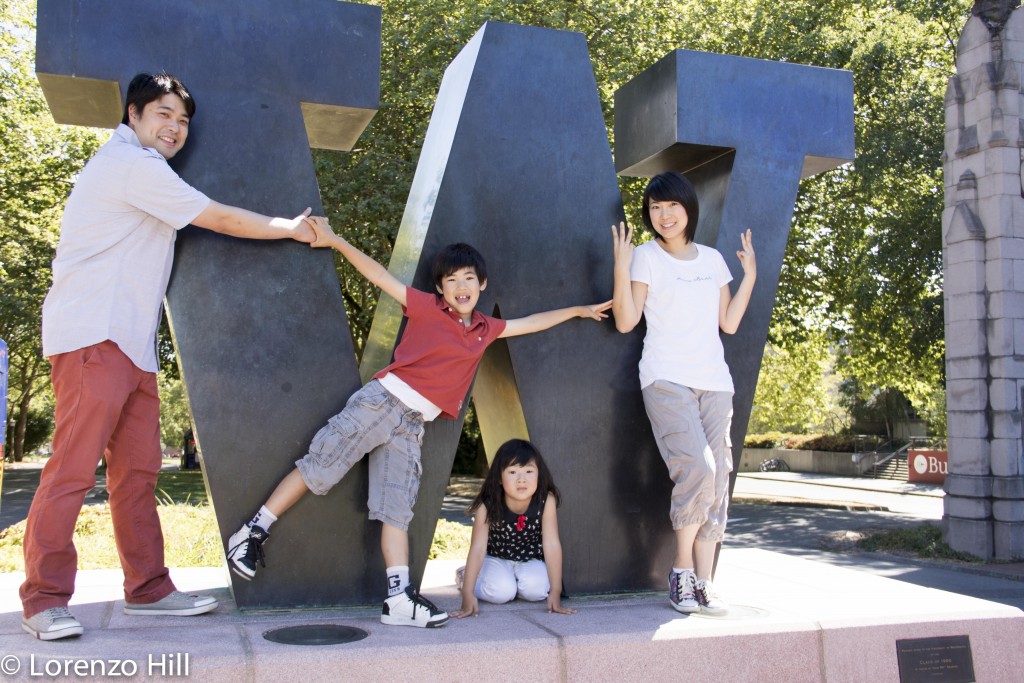 Dennis Wise at the HUB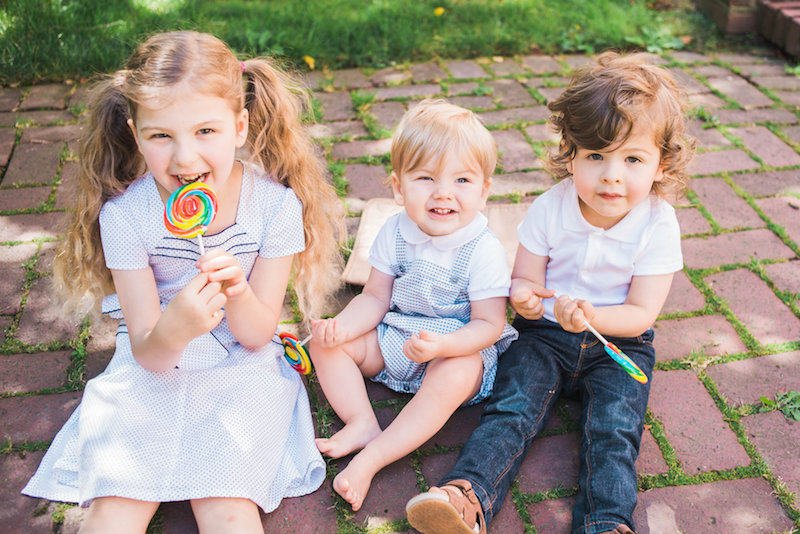 Nate Gowdy and Quinn Russell Brown at Sylvan Grove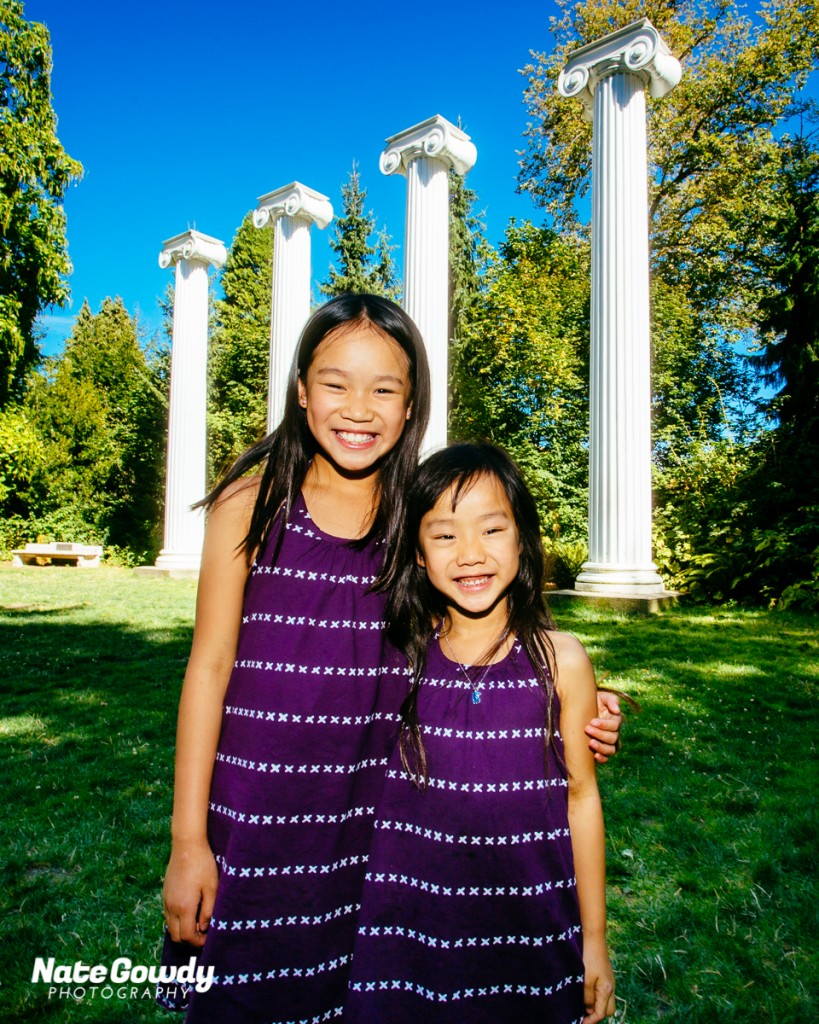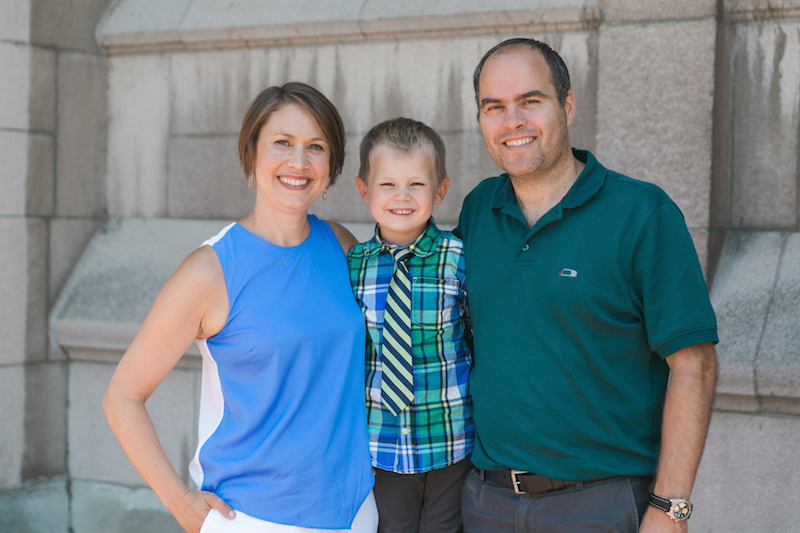 Leanna Karg at Drumheller Fountain