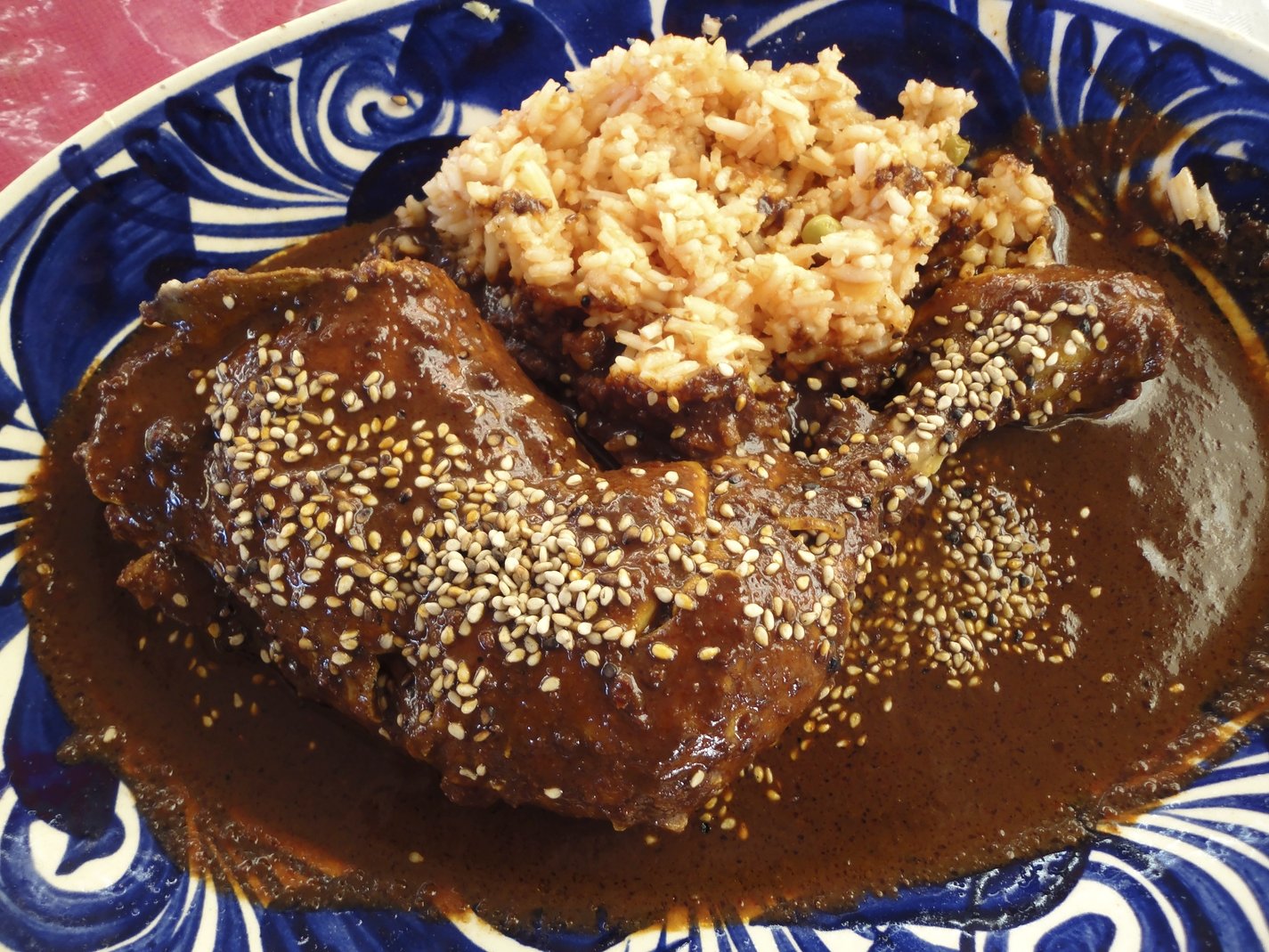 6 Easy Steps to Cooking on Weeknights
Are the feelings of "I have no time to cook" or "I am too tired to cook" preventing you from making home cooked meals during the week? Working parents especially find the thought of cooking dinner at the end of a long day to be overwhelming. The good news is that making home cooked, healthy meals can take only a few minutes. Here are some tips to make dinner easy, fast, affordable, and healthy.
Make it a habit. Habits are built through routine. If your habit is to stop by a drive thru, then it was likely built over time. Give yourself time to settle into the new routine of making meals at home. It might be difficult to start, but once you get the hang of it, it will become part of your routine. If you currently cook at home once or twice per week, try increasing to three or four meals per week. Gradual changes can be easier than trying to change all at once, which can lead to frustration.
Cook for leftovers. Leftovers are great! Make meals that will freeze or store in the fridge for use throughout the week. Or use leftovers as lunch the next day so that you don't have to make a separate meal. Soups, stews, and casseroles all tend to be large enough to provide multiple servings.
Plan ahead of time. Pull up your calendar and start adding recipes or meal ideas that you come across. Pick easy meals for week nights and save more complicated recipes for weekends. Try theme nights like Meatless Mondays or Fish Fridays to help establish routines. Mix it up with foods from different cultures one night per week. Ask your family for input or get kids involved by writing down different theme ideas and having them pick ideas out of a jar. This can get kids excited about the upcoming meals that they picked!
Stock your pantry. A well-stocked fridge and pantry will make it much easier to cook at home. Plan all meals with the basic components of starch, protein, and vegetables as a starting point and then build your pantry. Use the staples below to throw together quick, balanced meals such as a tuna melt on whole grain bread with sauerkraut, quinoa with beans and avocado, or stir fry with meat and rice. Keeping a variety of spices on hand will make it easier to try new recipes on short notice as well.

Starch: Bread, pasta, rice, quinoa, millet, wheat berries, polenta, oatmeal, cereal
Protein: Eggs, meat, fish, shellfish, cheese, yogurt, canned tuna, beans, lentils, tofu, tempeh, nuts, and nut butters
Vegetables: Salad greens, marinara sauce, fermented vegetables, canned tomatoes, canned artichoke hearts, frozen corn, peas, broccoli, edamame, avocado, and kale
Other: Spices, bouillon (without MSG), salad dressing, apple cider vinegar, rice vinegar, olive oil, coconut oil, sesame oil, maple syrup, Sriracha sauce

Shop with a list. After coming up with meal ideas for the week, it's time to go shopping and a list will make it easy. Try to plan your shopping trip early in the day or on a day when you aren't going to cook, so that you don't feel rushed or give in to convenience foods. Grocery stores tend to be less busy on weekdays so you can get your shopping done quickly.
Choose easy recipes. Find recipes that have few ingredients. Save new or complicated recipes for nights when you have plenty of time. Read the recipe before starting so you don't run into unforeseen complications. Many recipes online will state the amount of time it should take so that you can plan your week accordingly. Here are a few easy recipes to get started:
Dinner for a hot day- Quinoa Salad
½ cup quinoa
3 tablespoons olive oil
2 tablespoons red wine vinegar
½ pound tomatoes, chopped
1 orange bell pepper, chopped
½ purple onion, chopped
1 avocado, chopped
4 cup salad greens
salt and pepper
In a saucepan, bring quinoa and 1 cup of water to a boil. Reduce heat to low, cover, and simmer until tender and most of the liquid has been absorbed, 15 to 20 mins. Fluff with a fork. In a large bowl, whisk together other ingredients and toss to combine with quinoa Season with salt and pepper.
Dinner for a cold day- Slow Cooker Chicken Mole
2 chicken breast, cut into 1 inch cubes
salt
1 medium yellow onion, roughly chopped
1 can (28 ounces) whole tomatoes
2 dried ancho chiles, stemmed
1 small can chipotle chile in adobo sauce
1/2 cup sliced almonds, toasted
1/4 cup raisins
3 ounces bittersweet chocolate, finely chopped (1/2 cup)
3 garlic cloves, smashed and peeled
3 tablespoons extra-virgin olive oil
3/4 teaspoon ground cumin
1/2 teaspoon ground cinnamon
Fresh cilantro leaves, for serving
Season chicken pieces with salt and place in a 5-to-6-quart slow cooker. In a blender, puree tomatoes, onion, ancho and chipotle chiles, almonds, raisins, chocolate, garlic, oil, cumin, and cinnamon until smooth. Add tomato mixture to slow cooker, cover, and cook on high until chicken is tender, 4 hours (or 8 hours on low). Serve chicken and sauce topped with cilantro.
By employing some of these ideas, you are sure to be successful at cooking meals at home. Give it time to become a habit, and you may even start to find it enjoyable. Check out the UWMC Farmer's Market on the second and fourth Wednesdays of each month in the Plaza Café to pick up fresh vegetables, sweet treats, and other local products to use at home.
Bonnie Smith RD, CD an inpatient dietitian for Hematology Oncology, Gynecologic Oncology, Urology and Rehabilitation patients at UWMC. She enjoys cooking, experiencing different cultures, and traveling around the world.
This post was originally published in the RD Blog. You can visit the RD Blog and see its archives if you have a UW Medicine ID.