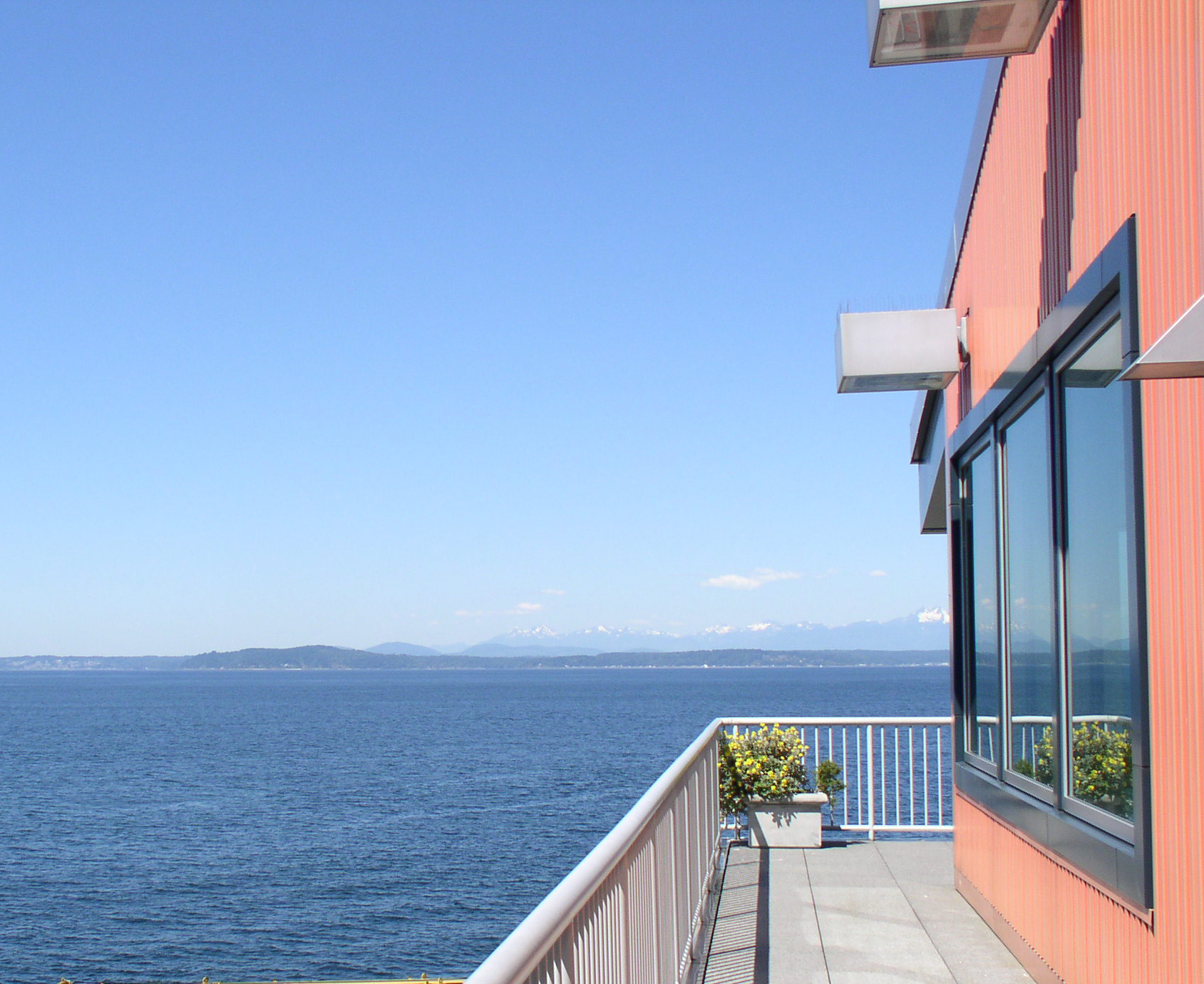 The Support Professionals Spring Retreat: A Day Just for You
The annual Support Professionals Spring Retreat is coming up on Tuesday, April 21! This year's topics focus on enhancing self-awareness, appreciating differences, finding balance, and overcoming resistance to change. As the long-time coordinator for this event, I'd like to guide you through a day's worth of activities and workshops to help you decide if the retreat might be right for you or one of your staff members.
CHECK-IN & CONTINENTAL BREAKFAST
Arrive at Bell Harbor International Conference Center and check in for the retreat. Along with a printed nametag and a Professional & Organizational Development pen, you'll receive a reusable clipboard-style folder with handouts for the workshops you'll be attending. Take a few minutes to look for co-workers and friends who are also attending the retreat before you hit the breakfast buffet. I should note that "continental breakfast" is a bit of a misnomer, since at Bell Harbor that includes hot dishes like eggs, breakfast potatoes, and bacon along with an assortment of fruit, cereals and pastries. There are also essential beverages such as coffee, tea, and water available all day.
MORNING WORKSHOP
Grab a fresh beverage on your way to Bridging Generation Gaps, and take a moment to enjoy the impressive view of Elliot Bay as you enter the Cove Room. Facilitator Linda Callecod is a master at designing game-based learning, and I can assure you that she'll put the "fun" into what could otherwise be a heavy or sensitive topic. Knowing Linda, I anticipate this session will be full of energy and laughter — and yet you'll still walk away with fresh insights about co-existing with people of any age, along with tools for greater collaboration and less frustration.
LUNCH
Join old and new friends in the Harbor Dining Room for a buffet-style lunch that includes hot entrees, a selection of scrumptious salads and sides, and a pretty amazing dessert table. (I should note that all of us in POD always look forward to lunch at Bell Harbor!) Weather permitting, you should step out onto the large deck to eat your lunch or simply to get a better view.
Consider fighting the post-lunch slump by taking a short walk indoors or outdoors or by grabbing a caffeinated beverage before you head back to your next session.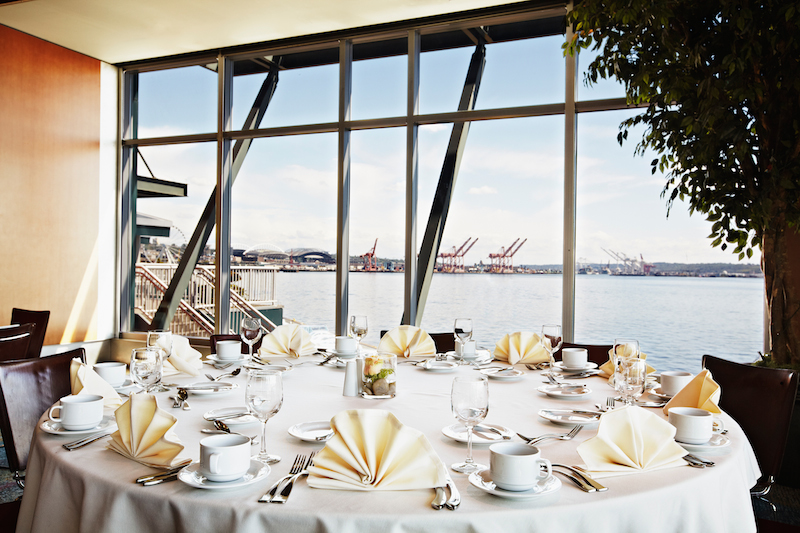 POST-LUNCH SESSION
Make your way back to the Bay Auditorium for the Mind-Body Nutrition Connection. We offered a wildly popular Beyond Broccoli session at a couple of past retreats, so I wanted to include a session with a nutrition focus again this year. An exciting thing about this session is that instead of just addressing nutrients in food, it will also explore aspects of mindful eating. In talking with facilitator Amy Putiri, it's clear she's really enthusiastic about the topic and that she understands the real-life challenges that most of us face. It's not that we lack information about nutrition, we lack the time and sometimes the resources to eat healthful foods…and sometimes we also lack the willpower to pass up that bag of cheesy poofs. This session will address all of that.
AFTERNOON SESSION
Your final session of the day is So, Now What?. At POD, I receive a lot requests from UW departments for customized classes on managing change. While that approach has its merits, change can be a difficult topic to tackle as a team because people have such varied reactions to it. Also, if the focus is on a particular change, you might not learn much about dealing with another, completely different change. This session will introduce you to the fundamentals of a well-respected "Immunity to Change" mapping process, and you'll discover strategies that can be applied to overcoming roadblocks and achieving goals in your personal and professional life.
END OF DAY
By 4:00, the day's sessions will be done. Make sure you've exchanged contact information or business cards with any new acquaintances. Complete and turn in your retreat evaluation. Head home feeling energized and refreshed after a great day focused on you!
If that sounds like a pretty good day to you, I hope you'll check out this year's Support Professionals Spring Retreat for yourself or a staff member. If you make it to the event, please say hello — I'll be there!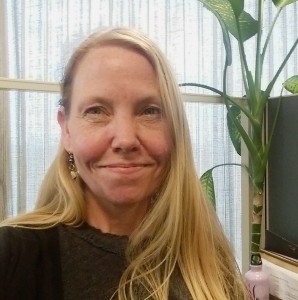 Kim Delaney is the consultation services coordinator with UW Professional & Organizational Development, where she also dabbles in event planning and coordination for POD's classes. Now that spring has arrived, Kim will be found in the garden when not working or sleeping.