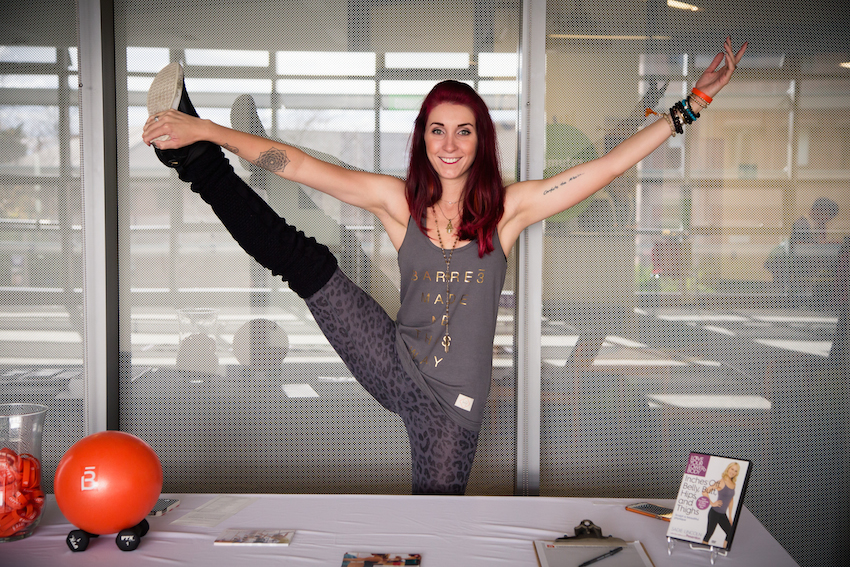 Wine, Barre, Birthdays & More: 6 February Events
When I moved to Seattle, everyone warned me about February. The holidays are over but winter keeps dragging on. The only way to stay happy is to take care of yourself and have lots of events to look forward to. Luckily you can take your pick of events good for mind and body.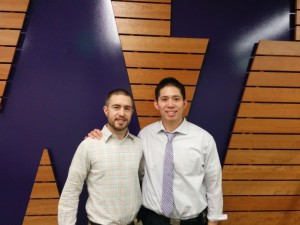 For the first time, The Whole U welcomes experts Elliot O'Connor, DPT and Dr. Brian Liem from UW Sports Medicine. I keep hearing about the dangers of sitting. Learn what sitting disease is, how it can lead to chronic back and neck pain, and walk away with simple exercises that you can do to prevent and beat the sitting disease. You will have the option to stand or sit at this seminar. There are only a few spots left, so join us on Tuesday, February 3 at noon in the HUB. Register here.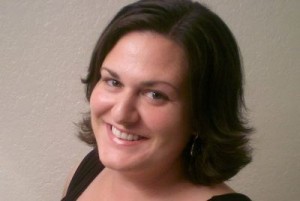 The Whole U Cooking Demos are back! Executive Chef Andrea Yeckel, general manager of Local Point, will show us show to make chocolate truffles with only five ingredients. The timing is perfect for a Valentine's gift to yourself or someone you love. Spots are sure to fill up fast. This will be in the gallery kitchen in Lander Hall on Thursday, February 12 at 5:15 p.m. Secure your spot here.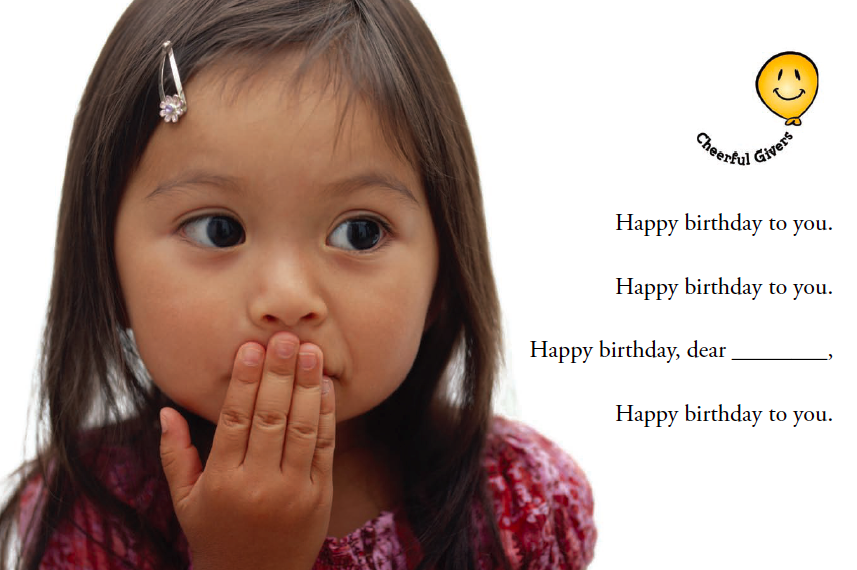 Want to make a difference during a break at work? You can on Thursday, February 19 at noon in the Tower. We're hosting a Birthday Bag Blitz with Cheerful Givers, a community organization that provides gift bags to disadvantaged children. Make new friends while you help package these very special gifts. You will also get to hear from a representative from the University District Food Bank, who will distribute the gifts to families in need in our local community. To register for this event a $10 donation is required to cover the expense of the toys, bags, ribbons, and birthday stickers. Once you register, we will send you an email with a link that will take you to the donation page. Sign up here.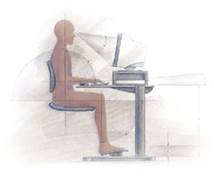 Regardless of what you do at UW, you probably do it over and over again. And with any repetitive behavior, repeated day after day, year after year, comes strain and sometimes, even pain—stiff necks, low back pain, sore wrists, and more. Learn how to change the way you work so you're more comfortable and productive from expert Ed Havey. Ed plays a key role in the Department of Environmental Health and Safety's emerging ergonomics program. Join us whether you are already dealing with workplace pains or want to take preventative measures to stay healthy. You will walk away with practical tips to take back to your workspace and an understanding of UW ergo resources. This event is on Friday, February 20 at noon in Health Sciences. Register here.
Just added! The Whole U is hosting a free barre3 workout on the Seattle campus. Barre3 is well known for their signature low impact, total body workout, appropriate for any fitness level and is one of the newest additions to The Whole U Discount Network. If you like yoga, pilates, or dance of any kind, you won't want to miss this fun 60-minute workout! It will be in the HUB on Monday, February 23 at 5 p.m. Wear workout clothes and bring water and a towel. Sign up here.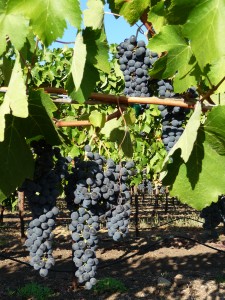 Finally, we have an event for all would-be wine connoisseurs. Has learning about wine been on your bucket list, but you don't know where to start? The Whole U Speaker Series is thrilled to have Dr. Michael Wagner, assistant professor of Operations Management at the Foster School of Business, join us to explore the fascinating world of wine. Wine will not be served at this event, but you will learn about wine regions and varietals, wine characteristics, tasting terms, how to read labels, classical pairings, markups, and ratings. Limited space available for this event on Monday, February 23 at 5 p.m. in Paccar Hall. Register here.
What are you looking forward to in February? Let us know in the comments for a chance to win a Whole U wine glass!