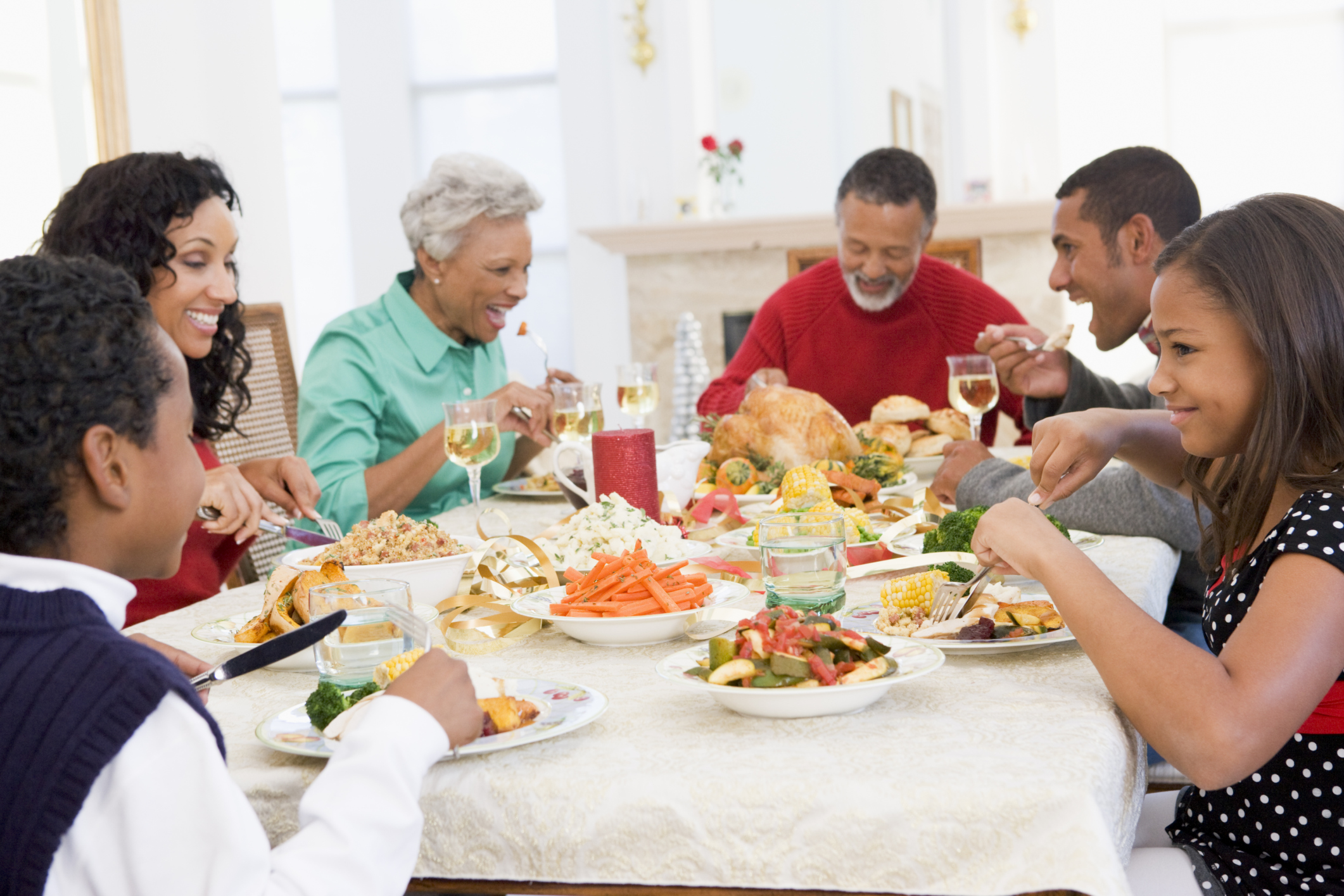 Bringing Mindfulness into the Holidays: a Workshop with Dr. Suzanne Kerns
Are you hosting a party or having extra guests stay with you this holiday season? Great expectations surround us and we start stressing the details. It seems that the more we aim for a picture-perfect season, the less balanced we feel.
Take an hour on December 18 with Dr. Suzanne Kerns, who will discuss self-care and how to set the family up for success. She'll take us through creating a strategy for something we're stressed about. Dr. Kerns is a psychologist specializing in clinical and community psychology and she'll help us devise a clear plan to enjoy the festivities without stress. This event is free but please register to attend.
Thursday, December 18
Noon – 1 p.m.
The Center for Child and Family Well-being Conference Room, 3903 Brooklyn Ave.
Register now
Sign up fast if you're interested in tackling holiday hosting with mindfulness…Dr. Kerns was part of a Whole U Mindful Parenting Seminar that filled up fast and received rave reviews. You can view the video here.
This event is part of The Whole U Stress Less Challenge. It's not too late to receive a weekly article, recipe, and workout straight to your inbox. Sign up here.