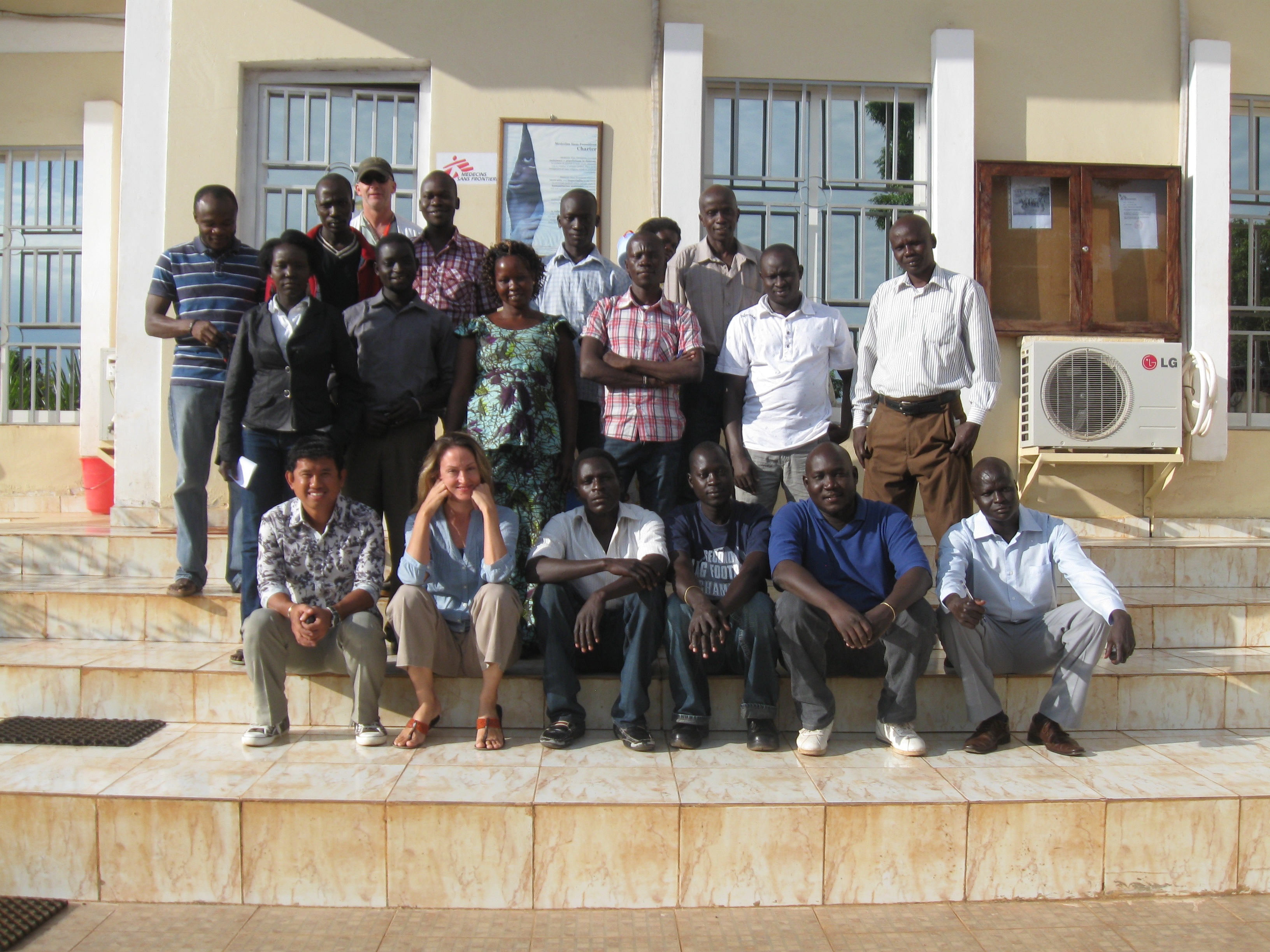 Report from the Front: Doctors Without Borders Worker Speaks
Fighting global epidemics. Performing surgeries in war zones. Immunizing legions of children. Doctors Without Borders is recognized worldwide for going to places no one else will, setting up clinics under duress, and getting their life-saving work done. They bravely operate under the banner of independence and impartiality.
Hear a first-person account of life on the front lines when Suzanne Ceresko speaks on November 20. Serving for six years as a Doctors Without Borders field coordinator, Suzanne has done heroic work in Africa and Asia and is now at UW studying for her Masters of Public Health.
Among other roles, she worked in emergency response for refugees in the South Sudan, installed a clinic for displaced persons in Syria, ran immunization clinics and health care programs for mothers and children as well as HIV and TB patients in Ethiopia, analyzed women's health in Laos, and led a team who vaccinated half a million children against measles in Malawi.
She will discuss a malnutrition project in Ethiopia, a vaccination program in northern Nigeria and Malawi, and a preventive cholera campaign in Ethiopia. This event is free but please registration is required.
Thursday, November 20
12-1 p.m.
Magnuson Health Sciences, T-733
Register here
This event is presented by the UW Combined Fund Drive and The Whole U. Thank you to Suzanne for sharing her life-changing experiences with us!