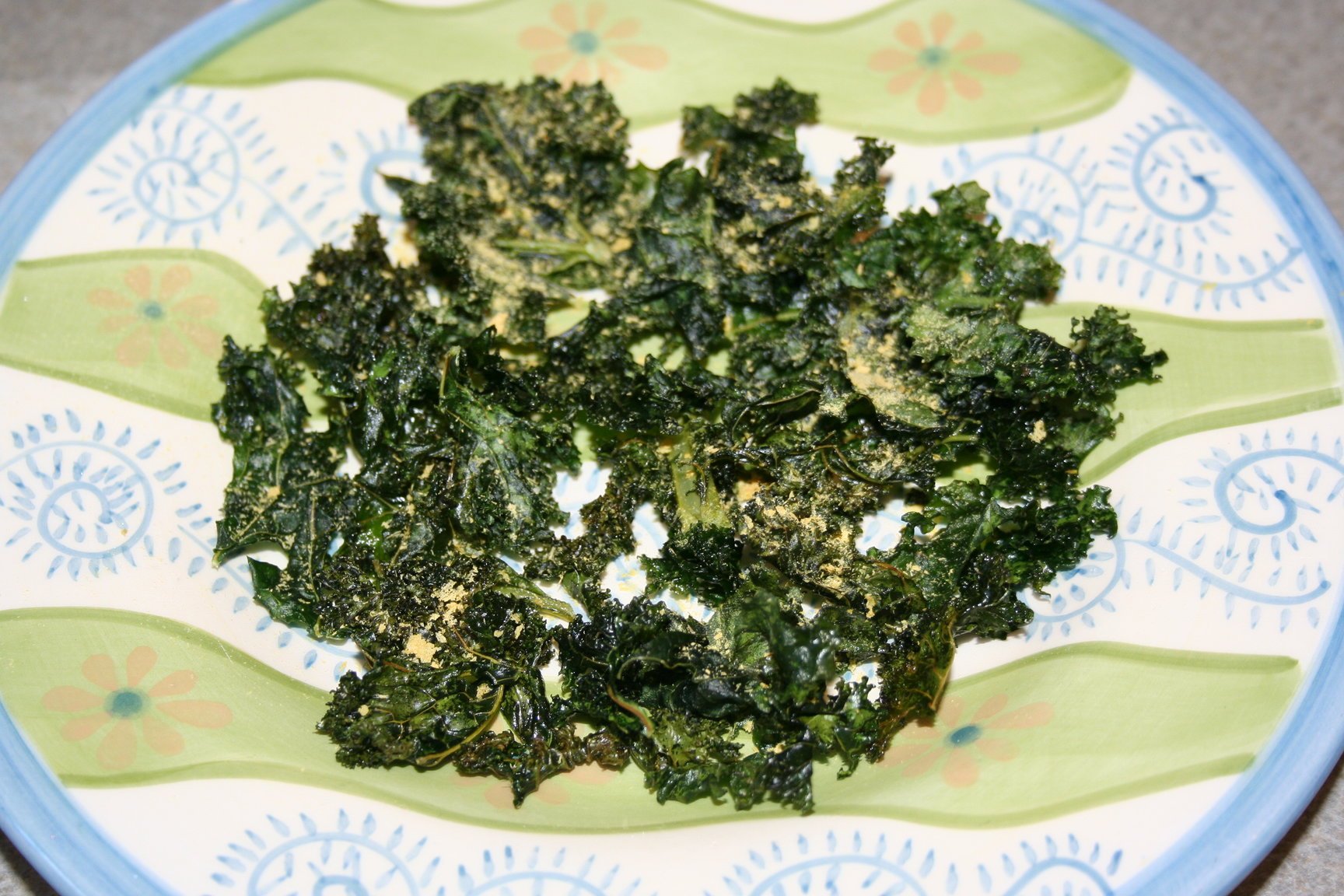 Kale chips, kale slaw, kale pie. I needed to get onboard with kale.
I find it hard to chew, pretty flavorless, and the leaves are gargantuan.
I'm not anti-vegetable; far from it actually. I love my leafy greens. Ever since my college roommates schooled me in eating veggies, broccoli has been a main staple in my diet. For me, broccoli and carrots are dinner.
But broccoli's cousin kale? I find it one tough customer. I know, cruciferous vegetables are great for us. But I need an expert's advice.
Luckily, Registered Dietician Charlotte Furman of UW Medical Center's Department of Food & Nutrition, waxes positive on the benefits of kale.
"Kale is an excellent source of vitamins A, C, K, and potassium. It's low in calories — approximately 36 calories per cup. It's also a good source of fiber with 2.5 grams of dietary fiber per cup. Fiber has been shown to help lower cholesterol which reduces the risk of cardiovascular diseases. Kale is also rich in antioxidant flavones that can help to protect the body from oxidative damage."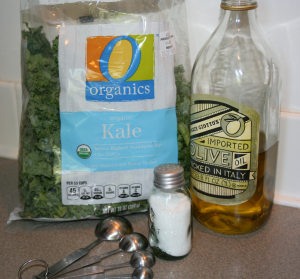 Knowing all that, I made kale chips for the first time. Super easy! All you do is remove the stem and break the leaves into small pieces (or buy it cut, washed, and bagged as I did). Arrange in one layer on a baking sheet. Drizzle ½ teaspoon extra virgin olive oil on the leaves and work it in to coat the leaves evenly. Sprinkle on a little salt and bake at 300 degrees for 10 minutes, rotate the baking sheet, and bake for 15 more minutes.
Your kitchen will smell yummy while they bake and they're so tasty. Plus, this way of cooking and eating kale helps avoid the unwanted chewiness, adds some flavor, and solves the gargantuan leaf crisis. So don't fret it. Your vitamin levels and your heart will benefit!
What's your favorite kale recipe? Share it below.