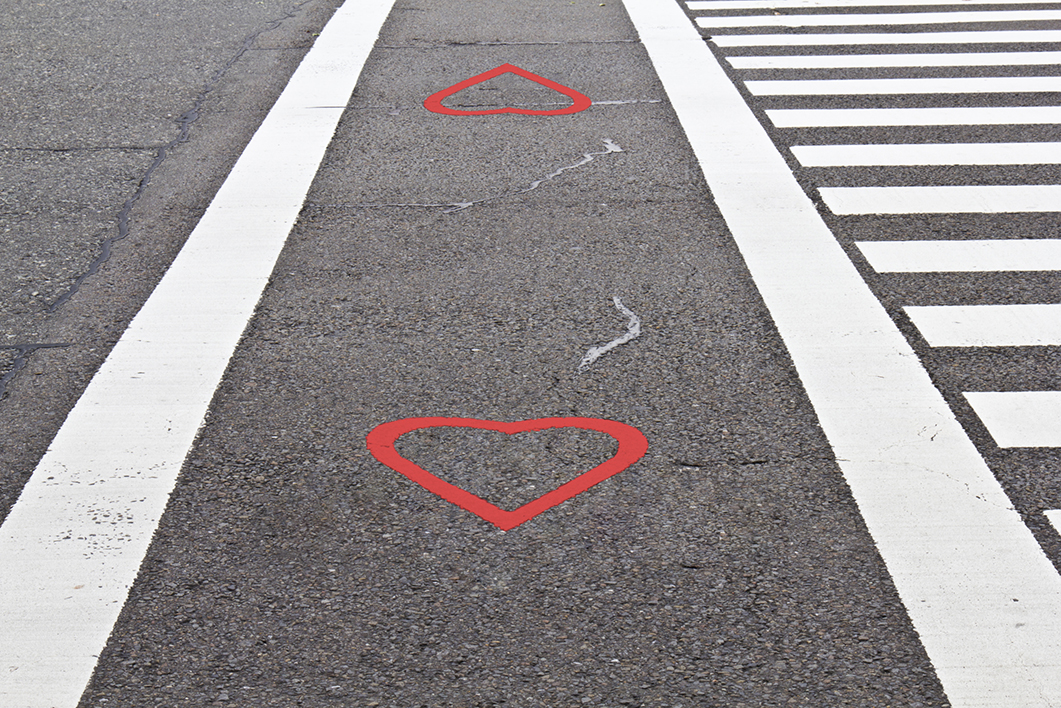 Walk With The Whole U at The Heart Walk
I participate in a Heart Walk every year. The event is a time to walk in honor of people in my life with heart disease, meet survivors and hear their stories, and raise funds toward research and education. Last year I completed the Heart and Stroke Walk in honor of my dear friend Gae. She had quadruple bypass surgery but after six months she was determined to start training for a 5K. She was so strong and so determined to be healthy.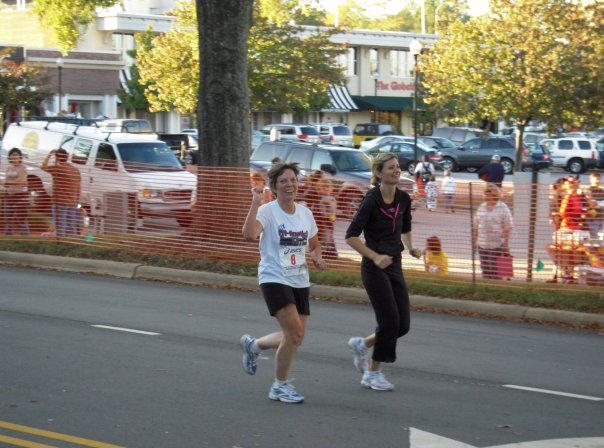 Believe it or not, heart disease kills more men and women in the United States than all forms of cancer combined. Someone dies from cardiovascular disease every 39 seconds. This year's American Heart Association Heart Walk takes place at The Seattle Center on
Saturday, October 11
. The festival opens at 7:30 a.m. and the 5K will start at 9:00 a.m. This event is great for families to participate in so register your family too!
REGISTER HERE
.
Dr. Paul Ramsey, CEO of UW Medicine, is this year's Chairperson and has challenged the UW to go above and beyond. His challenge is to have one of the largest teams and raise the most money towards the total goal of two million dollars. The Whole U has accepted the challenge! UW Medicine will have t-shirts for everyone from UW that day, the walk itself is FREE, and fundraising is optional. Currently the UW Medicine goal is 2,000 walkers and $200K raised. To date we are at 60 teams with 175 walkers and $16,850. We have work to do but we are Guinness World Record holders so we know we can reach this goal!  Should you decide to fundraise, here are a few of the Heart Walk projects that the fund supports:
Putting up-to-the-minute research into doctors' hands so they can better prevent and treat heart disease.
Groundbreaking pediatric heart and stroke research. About 36,000 babies are born with heart defects each year —research is the key to saving babies' lives.
Getting life-saving information to those who need it most – information that can save a life, like how to eat better, how to recognize the warning signs of heart attack, and how to talk to a doctor about critical health choices.
Join our team and let's walk together. We would love to hear why you are walking in the comments!