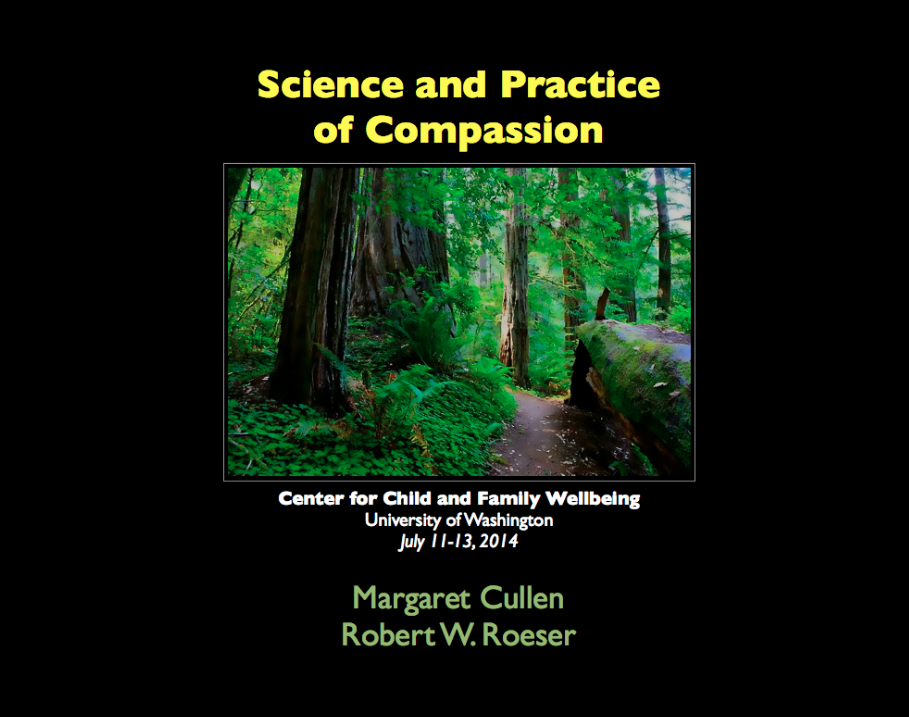 25% Discount on Compassion Workshop
Compassion is an important skill to have, but sometimes a difficult one to attain. Workplace stressors, such as deadlines, disagreements, and personality clashes, can make compassion challenging.
Luckily, the Center for Child & Family Well-being (CCFW) will be hosting a seminar on compassion July 11-13. The purpose is to explore the science behind compassion and practices for cultivating compassion in daily life. This will be addressed through a four-part framework:
Planting Seeds

Changing worldviews
Humans are social animals with universal emotions
Seed potentiation and extension through cultural training is possible

Watering Seeds

Receiving care and compassion from "Other"
Science of attachment, emotion, and stress physiology

Tending Shoots

Extending care and compassion to Self
Science of mindfulness and self-compassion training

Sharing Fruits and Flowers

Extending compassion and forgiveness to "Other"
Science of compassion training
The seminar will take place on Friday, July 11 from 4:00 -6:00 p.m., Saturday, July 12 from 10:00 a.m.-4:00 p.m., and Sunday, July 13 from 10:00 a.m.-3:00 p.m. We will be joined by our instructors, Robert W. Roeser and Margaret Cullen. Dr. Roeser is a Professor of Psychology and Human Development at Portland State University. He received his Ph.D. from the Combined Program in Education and Psychology at the University of Michigan in 1996 and holds Master's degrees in religion and psychology, developmental psychology, and clinical social work. Margaret Cullen is a Licensed Marriage and Family Therapist and a Certified Mindfulness-Based Stress Reduction Teacher.  She has also trained with Zindel Segal in Mindfulness-Based Cognitive Therapy and in MB Eat with Jean Kristeller. They are excited to work with everyone on the art of compassion.
Regular registration costs $250, however we are thrilled to announce that we are offering a discounted price of $187.50 for UW faculty and staff! Find the code on the discount page.
Learning how to extend compassion towards yourself and others is beneficial not just in the work place, but also in everyday life. We'd love for you to join us to build this wonderful skill.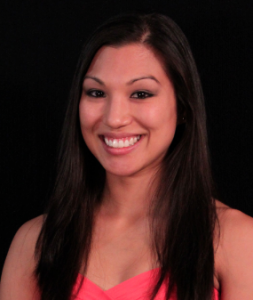 Kristina Ponischil is the Program Coordinator for CCFW and has worked in the UW Psychology Department since 2009. She recently graduated with her Master in Public Administration from the University of Washington Evans School of Public Affairs, and will also begin teaching group exercise classes at the IMA this summer. Kristina enjoys being able to share her passion for health and wellness with the UW community through her work and hopes to connect with you at future CCFW events.