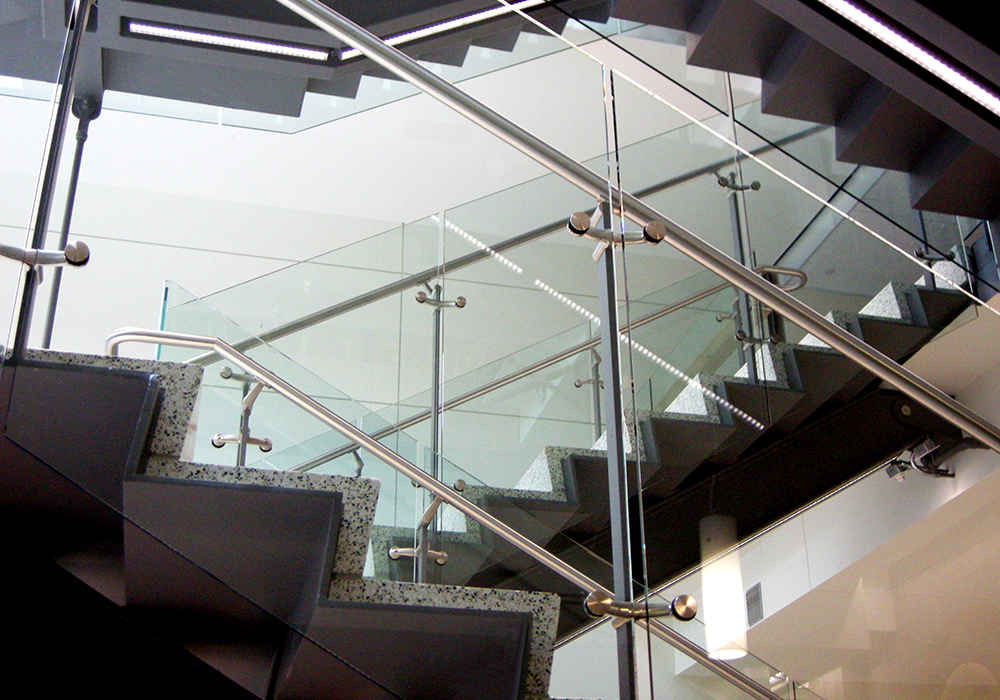 Step On Up! Faculty & Staff to Scale Height of Mt. Rainier
Fun may not be the first word that comes to your mind as you approach a long set of stairs in the morning. However, we want to broaden your idea of stairs with The Whole U Step On Up program. Step On Up is a 12-week program that will have you scaling the height of local landmarks before you know it. It can be done almost anywhere and you can start it whenever you want!
Three Northwest landmarks serve as height challenges. The first is the iconic Space Needle, which takes 605 steps to reach. Next is the towering Mt. Baker at 10,781 steps, followed by the majestic Mt. Rainier, which takes 14,410 steps. This program is self-paced and progressive, so it is ideal for any fitness level, whether you're a leisurely walker or stair-climber fanatic!

Once you reach each level, you will receive a medallion that you can share on your own social media to celebrate your success with others and even encourage them to join! Those who reach their goals can also receive special recognition on our Facebook page as a congratulations because, after all, climbing the Space Needle or a mountain is quite an achievement!
You can participate in this program by using the staircase at your own workplace, but if you get bored of the same routine, here's a map of different staircases in the Seattle area. For example, you could head to the north side of the Quad in the Seattle campus for 26 steps. Or, if you want to explore Seattle AND challenge yourself, you could try the 293 stairs located at Blake and Lakeview! This program encourages you to explore not only the University of Washington campuses but also beautiful outdoor staircases anywhere you find them.
Now, you're probably wondering, "How do I get started?" First, REGISTER HERE. After that, all you have to do is log your steps in the Excel spreadsheet we'll send you. The spreadsheet tells you how many steps you need to do each day to reach your goal, but this challenge is flexible to meet your schedule. Can't fit it in one day? Just make up for it the next. When you reach your goal, email the spreadsheet to us for recognition.
Besides being a fun and challenging fitness activity, stair climbing has an array of health benefits. According to Step Jockey, it can help prevent heart disease, diabetes, stroke, and some cancers, as well as release endorphins that make you feel great! You also burn 0.17 calories every upward step, so if you climb 10 stairs you reach about a calorie and a half. Stair climbing even burns more calories per minute than jogging and is considered a "vigorous exercise."  You might even save a little bit of time in your day, for studies have shown that taking the stairs instead of the elevator can save someone (particularly those in buildings five stories or less) around 15 minutes per day.
Participating in Summer of FUNction Fitness Challenge with your coworkers? Add this to your team's routine if you want to mix things up. Step On Up is a great opportunity to encourage and congratulate one another's success!
Step On Up will allow you to reach milestones, earn medallions and recognition, stay healthy, and reach your "highest" goals. Maybe you'll even start to think of stairs as fun!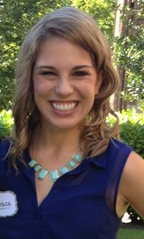 Jessica Hall is the Marketing & Communications Intern for The Whole U. She stays busy as Chapter President of Alpha Xi Delta, a member of the Red Bull Wings Team, and a student in the Foster School of Business. She's also a diehard Husky football fan and lover of anything purple, gold, and sparkly.